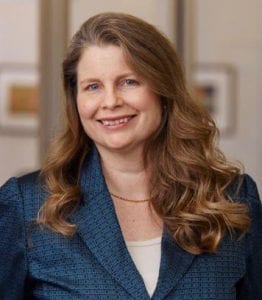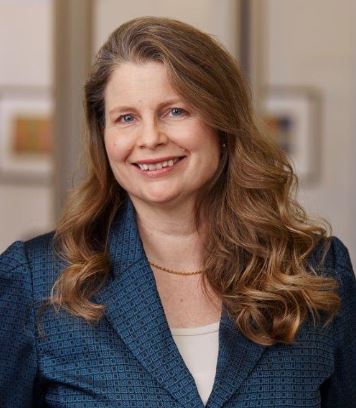 Susan Israel, Esq. – Senior Litigation Counsel
Suzy Israel is a solo practitioner in Mendocino, California. She helps small farmers and homesteaders navigate myriad regulations, and defends them against government intrusion. Prior to her work with FTCLDF, Suzy spent fifteen years as a deputy public defender, protecting the accused from the government.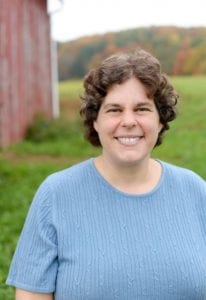 Judith McGeary, Esq.
Judith McGeary is an attorney, activist, and sustainable farmer. After earning her Bachelors of Science from Stanford University and her law degree with high honors from the University of Texas at Austin, she clerked for a Federal Appeals Court and went on to private law practice. During that time, she became a passionate advocate of sustainable agriculture, and she and her husband established their own livestock farm. After seeing how government regulations benefit industrial agriculture at the expense of family farms, she founded the Farm and Ranch Freedom Alliance to promote common-sense policies for local, diversified agricultural systems. Judith has been profiled in the Texas Observer, Edible Austin and Edible Houston, appears in the documentary Farmageddon, and has been interviewed on numerous radio shows across the country. Judith is on the Board of the Farm-to-Consumer Legal Defense Fund, has served for several years as the Vice Chair of the USDA Secretary's Advisory Committee on Animal Health, and is also active with Texas Organic Farmers and Gardeners Association and the Weston A. Price Foundation.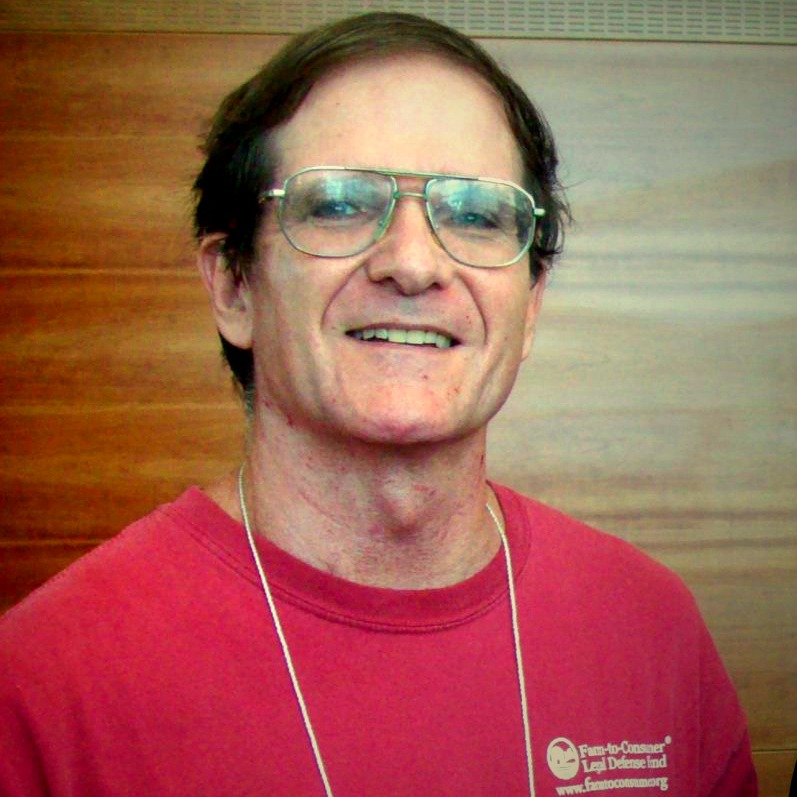 Pete Kennedy, Esq.
Pete Kennedy is an attorney in Sarasota, Florida who works on a wide range of food freedom related legal issues, including the right of farmers to distribute raw milk and raw milk products direct-to-consumers, right-to-farm and zoning laws, issues concerning custom slaughter and on-farm poultry processing, and more. He has represented or assisted in the representation of dairy farmers facing possible state enforcement action in Florida, Wisconsin, Ohio, Michigan and Indiana. He has helped farmers get started in the business of distributing raw milk and raw milk products in many other states. He has written articles for Wise Traditions magazine on the interstate ban on raw milk products for human consumption and on the legality of selling raw milk interstate for animal consumption. He compiled the state raw milk laws and state raw milk summaries posted at www.realmilk.com. He is currently working with others to challenge the federal ban on the interstate shipment of raw milk for human consumption. Pete proudly served as President of FTCLDF from 2008-2016.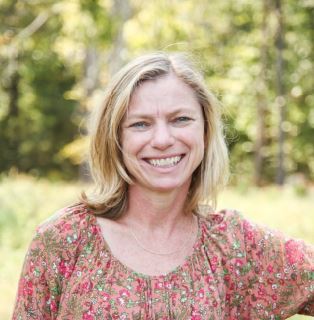 Alexia Kulwiec, Esq. – Executive Director
Alexia resides in Madison, Wisconsin and is a licensed attorney in both Illinois and Wisconsin. Alexia has practiced law for over twenty years, has extensive litigation experience and experience in leading and managing attorneys. Alexia also has an appointment at the University of Wisconsin-Madison, where she has studied domestic fair trade on mid-sized farms, published and presented on farm labor issues, and teaches in the area of labor and employment law. This experience inspired Alexia's interest in agriculture and the U.S. food system, triggering an interest in promoting smaller scale and sustainable farming. Alexia is published in several legal journals including an analysis of Poultry Growers as Employees in the Labor Law Journal. She has served on the Madison food policy council, and been active with other food and agriculture related organizations. Alexia holds an advanced law degree in Food and Agricultural Law, a J.D. from the Chicago-Kent College of Law, and a B.A. in Economics from the University of Notre Dame.
Our Network of Attorneys Across the Country
Aside from our core group of attorneys, the Farm-to-Consumer Legal Defense Fund contracts with and receives pro bono services from attorneys across the country. We partner with attorneys licensed in the states where our members need services. These are dedicated attorneys committed to serving independent farms and food producers to meet consumer demand for local sustainably grown food.
Interested in Joining Our Network?
We are always growing our network across the country to serve FTCLDF members better. We utilize pro bono attorneys where possible but also work with local counsel on a number of matters. Please contact us if you are an attorney interested in joining this vital network, by clicking HERE.