Amelia Martin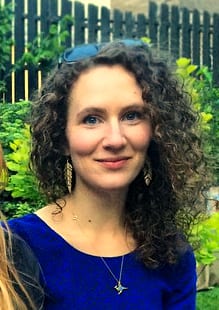 Amelia serves as Outreach and Communications Coordinator and has been with FTCLDF since 2012. At West Virginia University, she earned her undergraduate degree in English with a minor in French and an English master's degree in Professional Writing & Editing. She loves having a role in the food freedom movement working with FTCLDF. Amelia is also an aspiring small farmer and co-runs a small buyers club. In her free time, she enjoys gardening, volunteering on local farms, hiking with her fiancé, fermenting dairy and vegetables, and reading about traditional food and farming.
Marti Secondine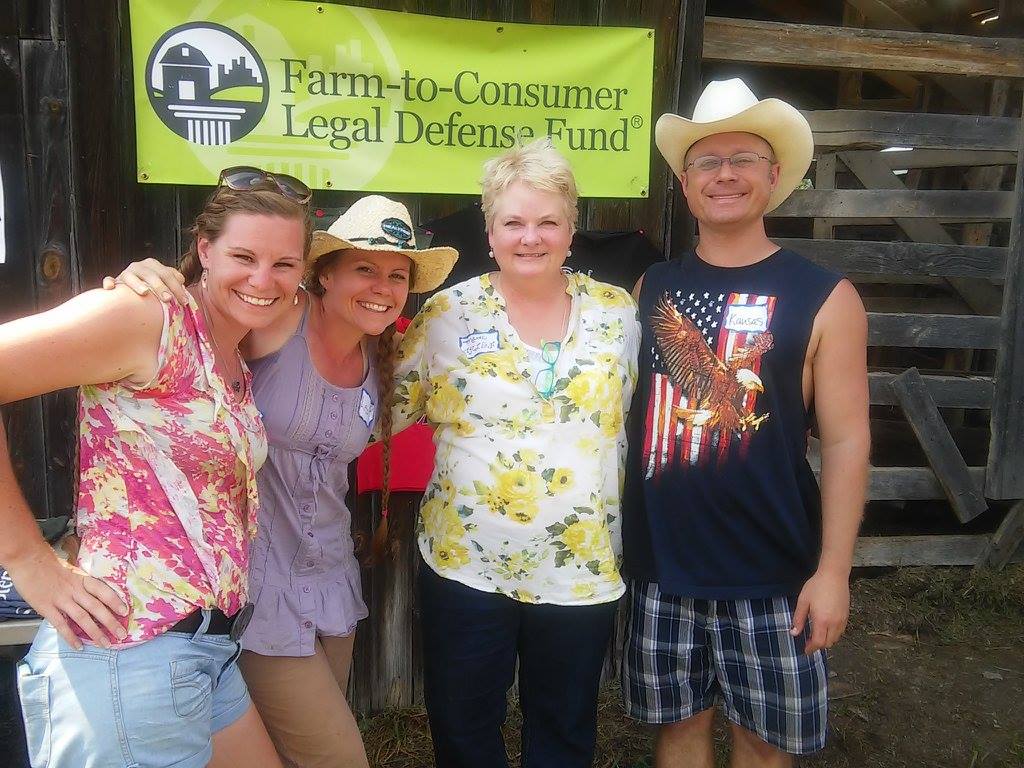 Marti is from Kansas and works in the areas of accounting, member services and administrative support. She enjoys traveling, sewing, knitting and cooking from scratch with locally grown foods. She also grows a few vegetables at home. Her biggest joy is doing activities with her grandchildren and other young ones in the family sharing how to cook, grow and tend living things, and to be honorable and courageous individuals.
Liz Cox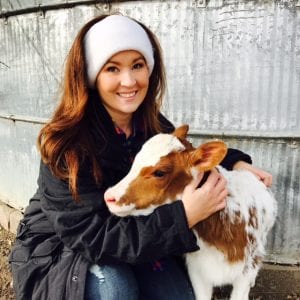 Liz is born and raised in Kansas. She provides member services administrative support to the Farm-to-Consumer Legal Defense Fund team. She graduated from Wichita State University with a degree in Marketing and a minor in Management. She supports the community by volunteering at her kids' school, providing support for foster care, and shopping local farmers' markets. Liz loves to bake and cook with her kids. You can find Liz taking her kids on adventures or in the kitchen.