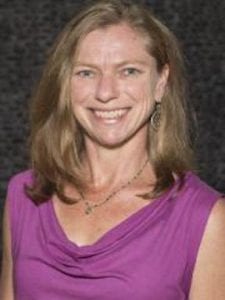 Alexia Kulwiec, Esq. – Executive Director
Alexia is our Executive Director. She resides in Madison, Wisconsin and is a licensed attorney in both Illinois and Wisconsin. Alexia has practiced law for over twenty years, has extensive litigation experience and experience in leading and managing attorneys.
Alexia also has an appointment at the University of Wisconsin-Madison, where she has studied domestic fair trade on mid-sized farms, published and presented on farm labor issues, and teaches in the area of labor and employment law. This experience has inspired her interest in agriculture and the U.S. food system, triggering an interest in promoting smaller scale and sustainable farming. Alexia is published in several legal journals including an analysis of Poultry Growers as Employees in the Labor Law Journal. She has served on the Madison food policy council, and been active with other food and agriculture related organizations.
She is currently working on an advanced law degree in Food and Agricultural Law, holds a J.D. from the Chicago-Kent College of Law, and a B.A. in Economics from the University of Notre Dame.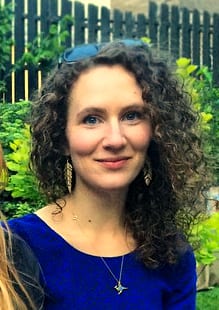 Amelia Martin – Outreach Coordinator
Amelia serves as Outreach and Communications Coordinator and has been working with FTCLDF since 2012. At West Virginia University, she earned her undergraduate degree in English with a minor in French and an English master's degree in Professional Writing & Editing. She loves having a role in the food freedom movement working with FTCLDF. Amelia is also an aspiring homesteader and a Weston A. Price Foundation Chapter Leader. In her free time, she enjoys gardening, volunteering on local farms, hiking with her husband, fermenting dairy and vegetables, and reading about traditional food and farming.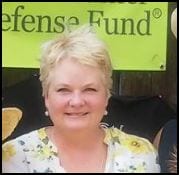 Marti Secondine- Member Services and Finance Director
Marti is from Kansas and works in the areas of accounting, member services and administrative support. She enjoys traveling, sewing, knitting and cooking from scratch with locally grown foods. She also grows a few vegetables at home. Her biggest joy is doing activities with her grandchildren and other young ones in the family sharing how to cook, grow and tend living things, and to be honorable and courageous individuals.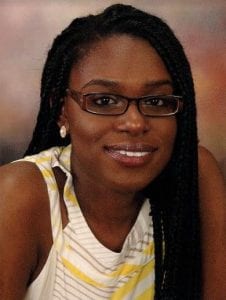 Kyra Zachry – College Intern
Kyra is a recent graduate of Wichita's East High School in Kansas where she earned high marks while taking Honors and AP classes; she is now attending Wichita State University where she is working toward earning a Bachelor's degree in Accounting. As a college intern, Kyra is contributing to the administration and accounting areas of FTCLDF. Her neighborhood was impacted when a local grocery store was relocated and replaced by another that closed down within months, creating a food desert. As a result, food sovereignty issues are of interest to her.