Elizabeth Gamsky Rich, Esq. – Acting President

Elizabeth Rich is a Wisconsin attorney who has practiced in the areas of environmental, land use and regulatory law for 30 years. She works for clients who challenge the government. She has lived on a 40-acre farm since 1995 and raises goats for dairy products and chickens for meat and eggs. Over the years she's kept dairy cows, pigs, ducks, turkeys, guineas, rabbits and geese in addition to a large garden and fruit production. Elizabeth's goal is to produce as much of her own food as possible, as her 25 years of experience with the governmental agencies charged with protection of our food supply has led her to the conclusion that she is not protected.
Charlotte Smith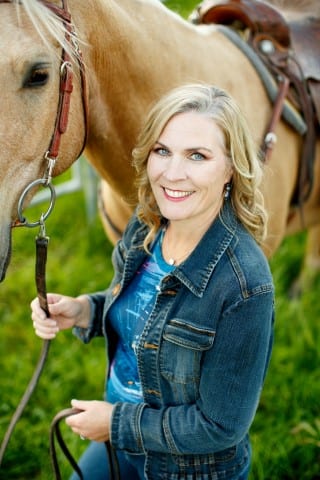 Charlotte Smith is the owner of Champoeg Creamery and Charlotte Smith Pastured Meats, a small, diversified farm in Oregon's lush Willamette Valley. Consisting of 75 integrated and rotated acres, Charlotte produces raw milk, grass fed beef, pastured pork, pastured poultry and eggs and sells all products out of her Farm Store on the farm. In September of 2012 her dairy, Champoeg Creamery, was chosen to be the first dairy "Listed" by the Raw Milk Institute, an organization that has developed national common standards for safe raw milk production. This "Listing" showcases the excellent standards the dairy must achieve and maintain at all times for raw milk to be safe and healthy.
After seeing and hearing from so many small farmers going out of business, Charlotte also began 3CowMarketing.com, an online marketing training company which is helping save small farms across the U.S.! Charlotte was featured in Food Forward TV's episode on raw milk. Food Forward is a PBS documentary which aired Fall 2014 on PBS across the U.S. Charlotte is a presenter on stage at the Mother Earth News Fairs and is often a speaker at Wise Traditions conferences. She lives in St. Paul, Oregon, is the proud mother of a United States Marine and works on the farm with her husband, Marc, (a teacher) and her two daughters.
John-Mark Hack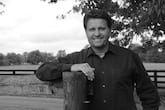 John-Mark Hack is President of Flourishing, Inc., a consulting practice focused on land-based business development. He is the co-founder of the Local Food Association®, a national trade group for those in the business of sustainably produced food for local markets. The LFA® provides business best practice exchange, networking opportunities and public policy advocacy for sellers, buyers and other supportive businesses. John-Mark is a co-founder and partner in Marksbury Farm Market®, operating a USDA-inspected processing facility that slaughters, processes, markets and distributes grass-fed beef and lamb, pastured pork and poultry for the grocery and food service markets. Marksbury also provides custom livestock processing services to local livestock producers. John-Mark has served since 2005 as an adjunct instructor for the University of Kentucky College of Agriculture, Food and Environment.
John-Mark is the founder of the Governor's Office of Agricultural Policy, established by Kentucky Governor Paul Patton in 1998. He was named the first President of the Kentucky Tobacco Settlement Trust Corporation in 1999, and in 2000 as the founding CEO of the Kentucky Agricultural Development Fund, the Commonwealth's historic investment of national tobacco settlement revenue into its rural and agricultural business communities. He was a County Extension Agent from 1994–1997, and served as a United States Peace Corps Volunteer in Costa Rica from 1992–1994. John-Mark attained his BA at Transylvania University and his MA in Cultural Anthropology at the University of Kentucky. He serves on the boards Seed Capital Kentucky, Mission Behind Bars and Beyond, the Local Food Association and Farm-to-Consumer Legal Defense Fund. He lives with his wife and three children in Woodford County, Kentucky.
Judith McGeary, Esq.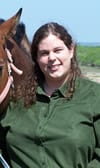 Judith McGeary is an attorney, activist, and sustainable farmer. After earning her Bachelors of Science from Stanford University and her law degree with high honors from the University of Texas at Austin, she clerked for a Federal Appeals Court and went on to private law practice. During that time, she became a passionate advocate of sustainable agriculture, and she and her husband established their own livestock farm. After seeing how government regulations benefit industrial agriculture at the expense of family farms, she founded the Farm and Ranch Freedom Alliance to promote common-sense policies for local, diversified agricultural systems. Judith has been profiled in the Texas Observer, Edible Austin and Edible Houston, appears in the documentary Farmageddon, and has been interviewed on numerous radio shows across the country. Judith is on the Board of the Farm-to-Consumer Legal Defense Fund, has served for several years as the Vice Chair of the USDA Secretary's Advisory Committee on Animal Health, and is also active with Texas Organic Farmers and Gardeners Association and the Weston A. Price Foundation.
Marti Secondine – Interim Treasurer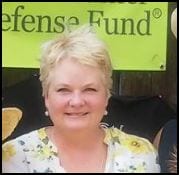 Marti Secondine is from Wichita, Kansas and is serving on the Board as Interim Treasurer. Marti earned an undergraduate degree in accounting and a graduate degree from Wichita State University. Her professional experience has focused on budgeting, reporting, forecasts, operations and capital analysis, and new program development in both for-profit and not-for-profit organizations.
Marti is the mother of three children and has three grandchildren. Her hobbies include knitting and sewing, gardening, and dreaming up and doing projects with the grandkids.
Baylen Linnekin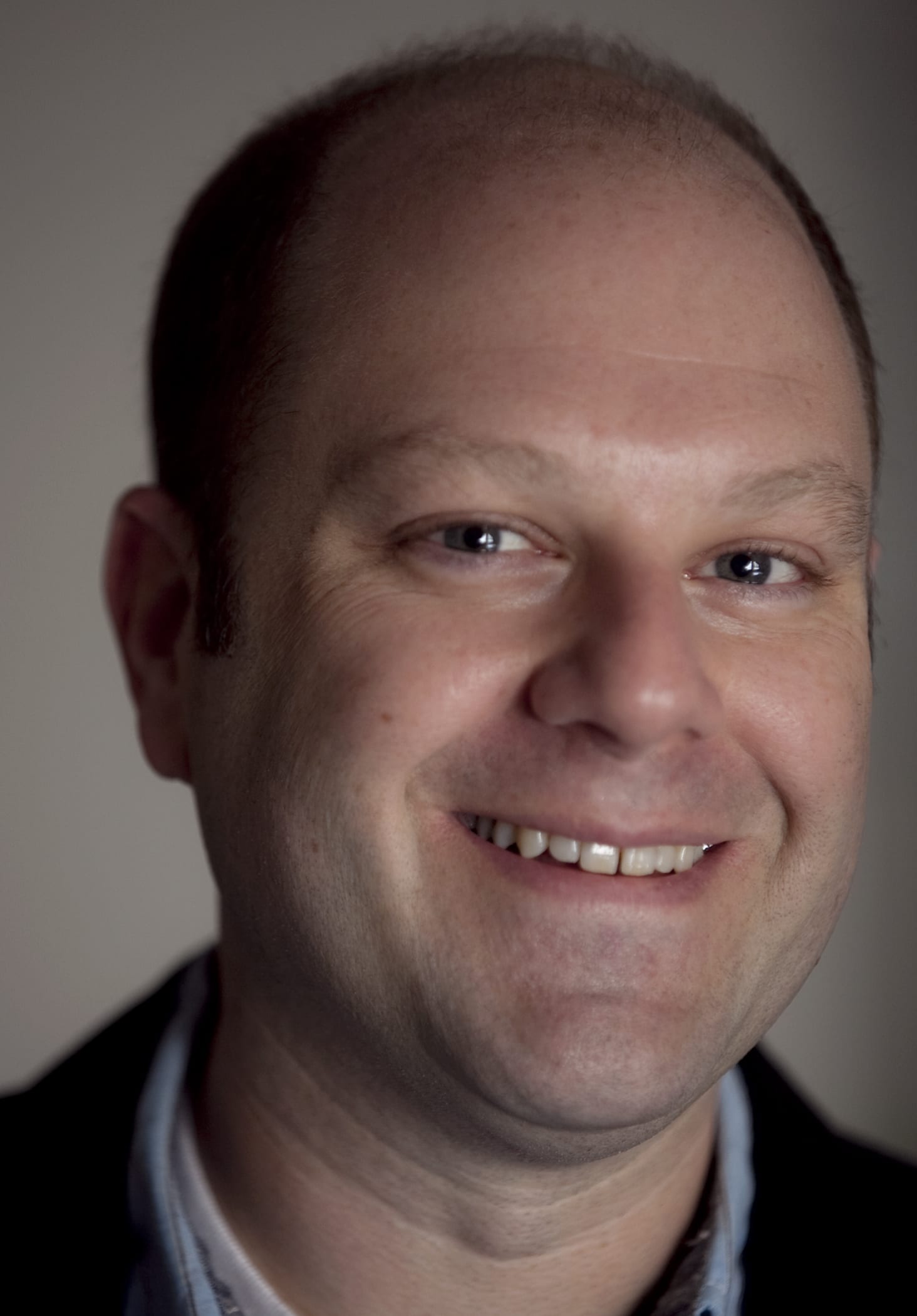 Baylen J. Linnekin is a food lawyer, author, columnist, expert, consultant, adjunct professor of law, and scholar. He is the author of Biting the Hands That Feed Us: How Fewer, Smarter Laws Would Make Our Food System More Sustainable (Island Press, 2016), which reveals how regulations often proscribe sustainable food practices.
Baylen has served as an expert in an ongoing federal skim-milk labeling case, has lectured to visiting Chinese food-safety regulators, and has taught the Food Law & Policy Seminar at George Mason University Law School for several years. He has spoken at Harvard Law School, Yale Law School, and dozens of other top law schools, and at think tanks such as the Urban Institute and Heritage Foundation. He is a founding board member of the Academy of Food Law & Policy.
Baylen's writing has been published by the Boston Globe, N.Y. Post, Des Moines Register, Reason, Huffington Post, Wisconsin Law Review, Hastings Constitutional Law Quarterly, and elsewhere. He has appeared on NPR, MSNBC, Fox Business, BBC Radio, and dozens of other radio and TV programs. He earned an LL.M. in agricultural and food law from the University of Arkansas Law School and a J.D. from Washington College of Law. He is a new resident of Seattle.