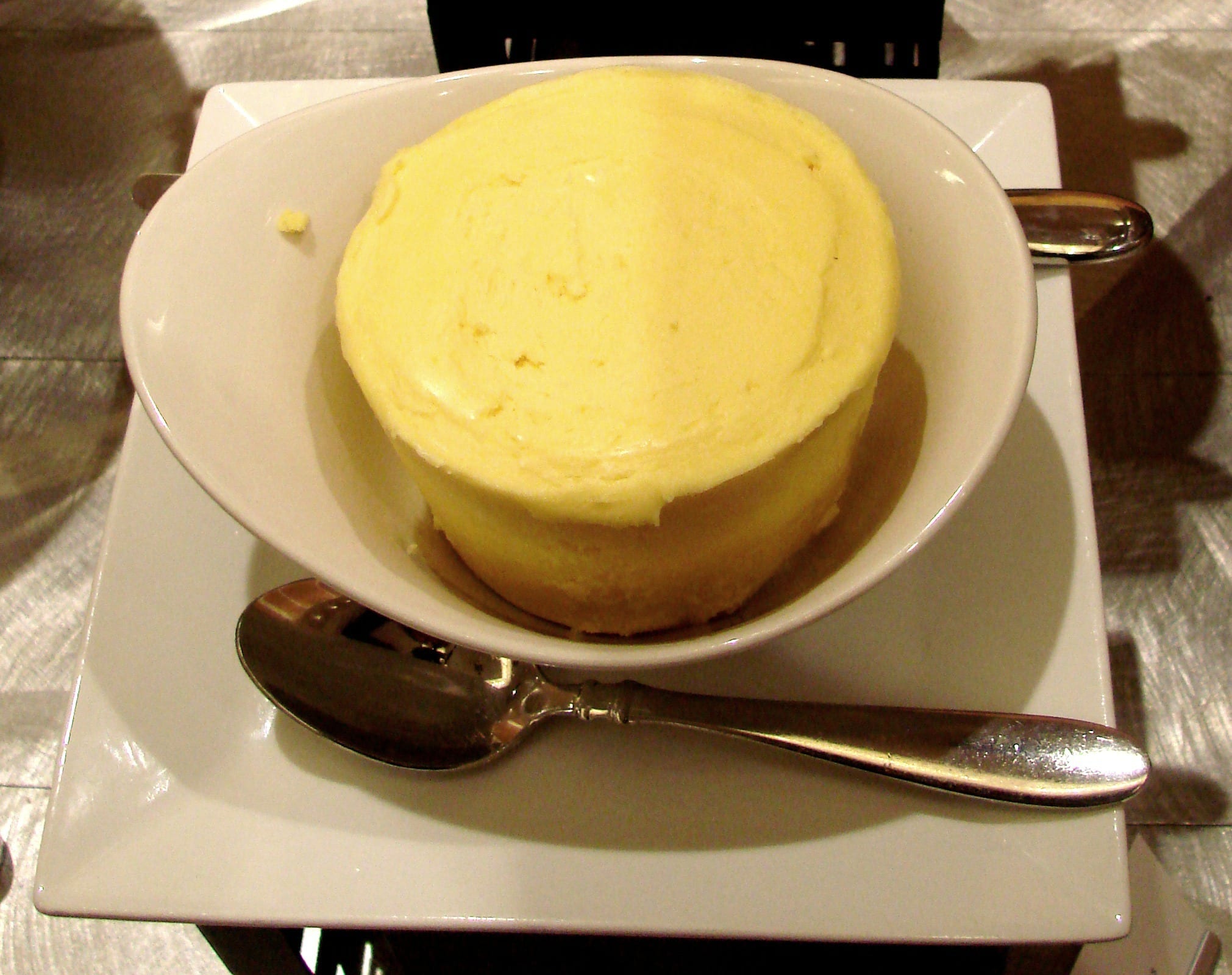 Raw butter
The Farm-to-Consumer Legal Defense Fund (FTCLDF) has agreed to represent Organic Pastures Dairy Company (OPDC) over OPDC's citizens petition to modify the interstate ban on raw milk and raw milk products. FTCLDF General Counsel, Gary Cox, will be representing McAfee. The petition, filed by OPDC founder and president, Mark McAfee, requests that "salted or cultured raw butter that is tested, state inspected, state regulated, carries a 'government approved warning statement', and labeled for retail sale in one state may be transported to another state if that other state allows the sale of unpasteurized dairy products." McAfee had previously filed a petition to modify the interstate ban on raw milk but had abandoned that effort shortly after FDA rejected his petition in 2013 (read "Another Crack at the Ban").
OPDC filed the raw butter petition March 2, 2015 and has yet to receive an answer from FDA; under federal law the agency has six months to submit a response to a citizens petition.
With the evidence provided in the petition it is difficult to see how raw butter could ever have been banned in interstate commerce. In response to the Freedom of Information Act (FOIA) requests filed by McAfee, neither the California Department of Public Health (CDPH) nor the California Department of Food and Agriculture (CDFA) could find a single case of foodborne illness being attributed to raw butter consumption; CDPH's search went back 20 years while CDFA's search went back 40. Further, according to the petition, "the CDC has no outbreaks, no cases of illness or death recorded in its databases related to commercially produced raw butter illness or pathogen defects." The petition claims there is only one foodborne illness outbreak linked to non-commercially made butter. The petition points out that during the court case leading to the ban (Public Citizen v. Heckler), "there was no illness or evidence of risk presented on raw butter" and that the case actually involved only raw milk.
McAfee also filed a FOIA request with FDA asking for any data or information on raw butter consumption being linked to any case of human illness but has not received an answer.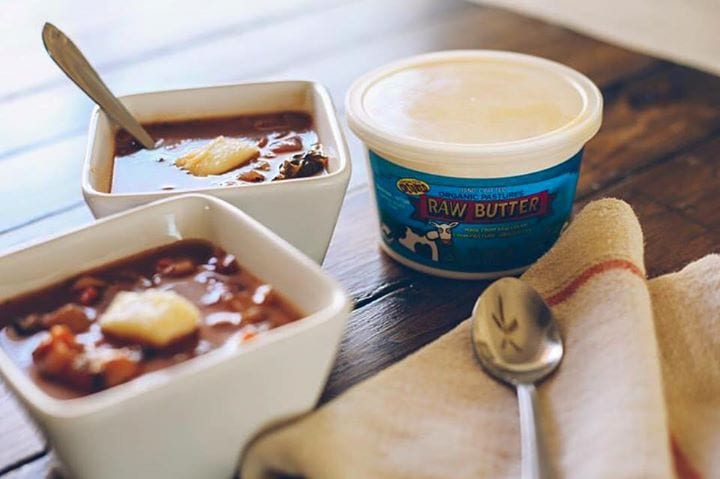 Organic Pastures Dairy Company's raw butter
There is much at stake in the case; there are around 30 states that allow the sale of raw dairy products (usually milk and cheese aged 60 days). Most of these states do not allow the sale of raw butter, meaning that—if the petition were to be successful—there would be access for many consumers who currently cannot obtain it. The granting of the petition could also spur state legislatures to pass laws legalizing the sale of butter and other raw dairy products. It will be interesting to see what defense FDA has for banning a product that has a better track record for food safety than most "legal" foods. FTCLDF will be providing updates on the case as events warrant.
YOUR FUND AT WORK

Services provided by FTCLDF go beyond providing legal representation for members in court cases.
Educational and Political Action Services also provide an avenue for FTCLDF to build grassroots activism to create the most favorable regulatory climate possible. In addition to advising on bill language, FTCLDF supports favorable legislation via action alerts, social media outreach, and the online petition service.
You can help FTCLDF by becoming a member or donating today.


Anyone wanting to make a contribution to support the work of FTCLDF can make a
donation online
or send a check to:
FTCLDF
8116 Arlington Blvd, # 263
Falls Church, VA 22042
Prefer to make a tax-deductible donation? Donate online at bit.ly/NFG4FTC.
You may also contact us by email at [email protected] or call 703-208-FARM (3276). Thanks for your support.