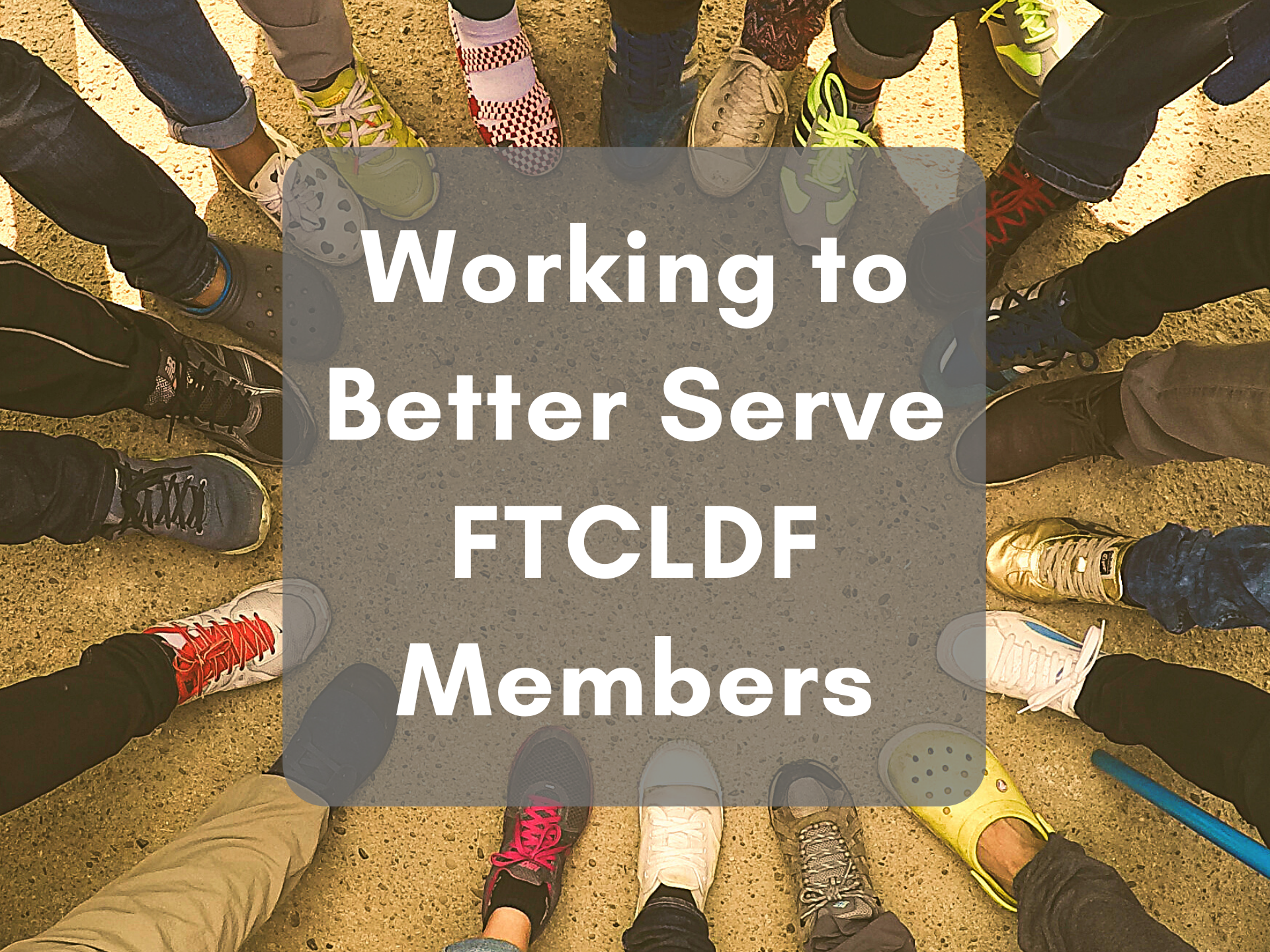 Farm-to-Consumer Legal Defense Fund (FTCLDF) recently conducted a survey of its members to learn how COVID-19 has affected their farm businesses and to learn what more the organization can do to serve its members. Here is what we learned and what we are planning at FTCLDF.
How COVID-19 Impacts FTCLDF Members
68% of respondents reported that their farm businesses are thriving, 11% are struggling, and 14% are in about the same position as this time last year.
37% of respondents sell direct-to-consumer, 16% online, and 12% at farmers markets. Many of our members also sell to restaurants and retail, and through CSAs and buying clubs. Those serving markets and restaurants appear to be struggling a bit more.
Meat processing is a continuing concern with many members having scheduled processing dates into 2022: think PRIME Act!
Consumer demand for local products is definitely increasing.
Member Suggestions and FTCLDF Response
Help with meat processing: we are working on this as much as possible and encourage members to call their senators to pass the PRIME Act now!
Provide additional educational programming on marketing assistance: stay tuned!
Update our state-by-state maps with the most current information: we are diligently working on reviewing these and will post changes in the near future. This includes both the raw milk map and the custom slaughter map. Following these reviews we'll be taking another look at our poultry processing and cottage food maps, as well.
Assist in further relaxing rules regarding raw milk and legal impediments to direct-to-consumer sales: we are continuing to push for more direct access to food every chance we get.
Provide more education on COVID-19 resources and financial support for farmers: we are posting COVID-19 information at www.farmtoconsumer.org/resources. We will continue to provide updates as we receive them.
Focus more on preventive efforts rather than reactive representation. A related suggestion was to provide more location-specific information on laws and regulations. We hear you. FTCLDF works with members to establish herd share agreements and meat share agreements to ensure that members are operating their farm businesses well rather than reacting to problems. We also regularly consult with members regarding local regulations, so members should always feel free to call in to check on local regulations. We will be posting resources soon on federal rules concerning meat, dairy, poultry and Food Safety Modernization Act (FSMA) requirements. It is a challenge that states and local governments have their own rules as well, and we are working to put together more general resources regarding what to look for to assist our members before there are alleged problems. And of course, we are still here when problems do arise! We've got your back.
Increase in information and educational programming: we are so excited to be increasing our work in this area! In May we were lucky to host Charlotte Smith's webinar on farm marketing. On July 2, we offered a popular webinar with Mike Fisher on poultry processing, and on August 18, 2020, we will host a free webinar for everyone and anyone regarding raw butter. We also hope to be posting updates soon on changes in FMSA, along with more educational postings. We are currently working to open our members' only corner of the website, where members will be able to access past webinars and view more in-depth articles and legal information.
Publish specific member questions so that everyone can benefit: FTCLDF will continue to post general resources and answers to questions as best as we can. Remember that unlike most non-profit organizations working with farmers and food producers, we provide legal representation. We do need to be careful about attorney/client privilege and how we reduce general advice to writing. That said, FTCLDF will continue to work on posting helpful resources and answers to questions.
Thank you for your readership and all you do to provide a healthy sustainable food supply!
Not a member but would like to be? Join or find out more HERE.
YOUR FUND AT WORK
Services provided by FTCLDF go beyond legal representation for members in court cases.
Educational and policy work also provide an avenue for FTCLDF to build grassroots activism to create the most favorable regulatory climate possible. In addition to advising on bill language, FTCLDF supports favorable legislation via action alerts and social media outreach.
You can protect access to real foods from small farms by becoming a member or donating today.