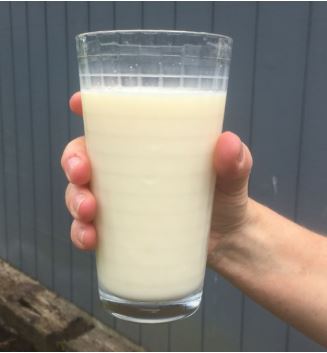 A note from the nationwide nonprofit organization, Farm-to-Consumer Legal Defense Fund, honoring Dr. Theodore Beals upon his memorial, July 23, 2022. FTCLDF provides free legal support to its members, mostly small sustainable farmers including many raw milk farmers. Theodore Beals Obituary (1934 – 2021) – Chelsea, MI – Ann Arbor News (mlive.com)

Ted Beals worked free of charge for our nonprofit organization for a decade, doing everything from testifying as an expert witness in State legislatures to working with dozens of raw milk farmers. He was the expert that Farm-to-Consumer Legal Defense Fund turned to on raw milk safety and foodborne illness outbreaks alleged to have been caused by raw milk consumption. Ted's contributions undoubtedly increased legal access to fresh, unpasteurized milk in the United States.
Ted gave so much to what he believed in, including increased access to raw milk. While access to the nutritious food is still highly restricted in this country, because of Ted, more Americans can legally access unpasteurized milk. And more small-scale dairy farmers can make a decent living by selling raw milk directly to their customers.
We, along with our many raw milk farmer members and their countless happy customers, are grateful for Ted's dedication and significant contributions to the raw milk movement. And we will miss him.
–Alexia Kulwiec, Executive Director, Farm-to-Consumer Legal Defense Fund