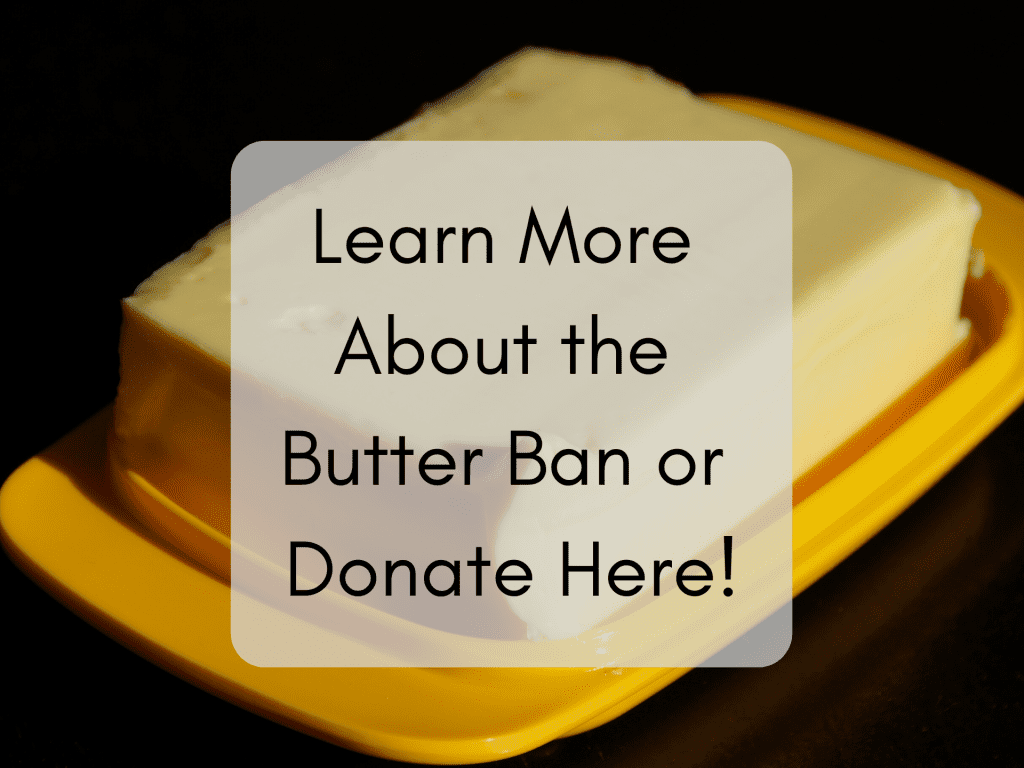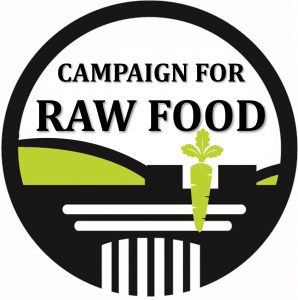 for the The Farm-to-Consumer Legal Defense Fund (FTCLDF) believes consumers have the right to buy products directly from farmers, but the government disagrees. The government has instead chosen to build a veritable wall of laws. These laws prohibit the sale of nutrient-dense foods, torment farmers with unannounced inspections and piles of paperwork, and make it harder for farmers to do what they do best: farm.
Your support helps FTCLDF attorneys fight to tear down these walls, brick by brick.
We set our sights on raw butter and increasing its accessibility to YOU! Raw butter is an incredible source of vitamins, fats, and proteins and, most likely, you are legally unable to buy it. That is why FTCLDF is in a battle to change this, and we need your help. Your gift will help us fight this battle and many more.
Four years ago, we, along with our member Organic Pastures Dairy Company, filed a petition to the U.S. Food and Drug Administration (FDA) requesting that it permit the interstate sales of raw butter. The FDA bans the interstate sale and transport of raw milk and raw dairy products, including safe and delicious raw butter. We argued that the FDA lacks the legal authority to include butter in the interstate ban as this would change the legal standard of identify of butter.
We've also argued that the chemical and biological properties of raw butter make it a safe product with very low pathogen growth. The Foodborne Outbreak Online Database, established by the Centers for Disease Control (CDC) in 1998, notes that there have been very few foodborne illness outbreaks attributed to the consumption of commercially produced raw butter. Also, raw butter is a nutrient-dense, value-added product that can be beneficial to a dairy farmer's bottom line.
FTCLDF and Organic Pastures Dairy Company had to sue the FDA in federal court to get a decision on our petition. After four years, the FDA denied our request and criticized the scientific studies we cited, without providing sufficient evidence to the contrary.
We are now working on the lawsuit to ask the federal court to overturn the FDA's decision.
We are seeking help from our food freedom community to help raise the funds. Won't you please join us?
We need YOUR support for this lawsuit to be successful. Please help to increase access to this nutrient-dense and safe food by donating today HERE.
We need your help to banish this butter ban!
More Info
See raw butter articles and documents below.
Articles
FTCLDF Appeals Court Ruling Upholding FDA's Raw Butter Ban; Broader Food Freedom Issues at Stake
Free Webinar: Raw Butter Safety and Health with a Microbiologist
The Battle for Raw Butter Continues
FTCLDF and Member File Raw Butter Lawsuit
Raw Butter Is a Communicable Disease
FTCLDF to Represent OPDC over Raw Butter Petition
Documents
U.S. District Court May 24, 2021 Ruling
FDA's Answer to Second Amended Complaint
Second Amended Complaint Challenging FDA's Decision
Lawsuit to Compel FDA Ruling on Raw Butter Petition
Support Raw Butter and Small Farmers
Give today and say GOODBYE to the butter ban! 
Please consider making a donation to the Farm-to-Consumer Legal Defense Fund to help us continue our mission to defend the rights and broaden the freedoms of family farms and protect consumer access to raw milk and nutrient-dense food.* Alternatively, donations can be made by mailing a donation or calling 703-208-FARM (3276).
*The Farm-to-Consumer Legal Defense Fund is a 501(c)4 organization. Your donation is not deductible as a charitable contribution because donations are used, in part, for lobbying. 
Disclosures: FTCLDF will first use any donations earmarked for the Butter Petition to support the current litigation. 
Our organization counts on your support through memberships and donations.
DONATE TODAY!

Our team is committed to keeping nutrient-dense food freely flowing in America. Your donation and support are what makes this possible. Put your money where your mouth is: protect your farmers and our collective food freedom.