Every Monday is Member Photo Monday where we feature a member photo on our Instagram and Facebook pages. Farm-to-Consumer Legal Defense Fund is proud of our members, and we take great pleasure in highlighting their operations and the awesome work they are conducting in sustainable farming, animal husbandry, artisanal production, and homesteading. See below for a roundup of April's member photos!
Member Photos
Polyface Farm in Swoope, Virginia was popularized by the book The Omnivore's Dilemma and documentary Food Inc. Polyface farmer Joel Salatin has reached rock star status in the regenerative agriculture movement and is a prolific author and sought-after speaker. The photo shows cows that have been penned all winter. Farmers add straw and corn to the manure periodically to decompose the thick bedding, keep the cows warm, and ferment the corn. Then, in the spring when the cows are released to pasture, the pigs aerate the months old bedding looking for the fermented corn, while turning the mixture into miraculous compost. Polyface animals earn their keep and are put to work.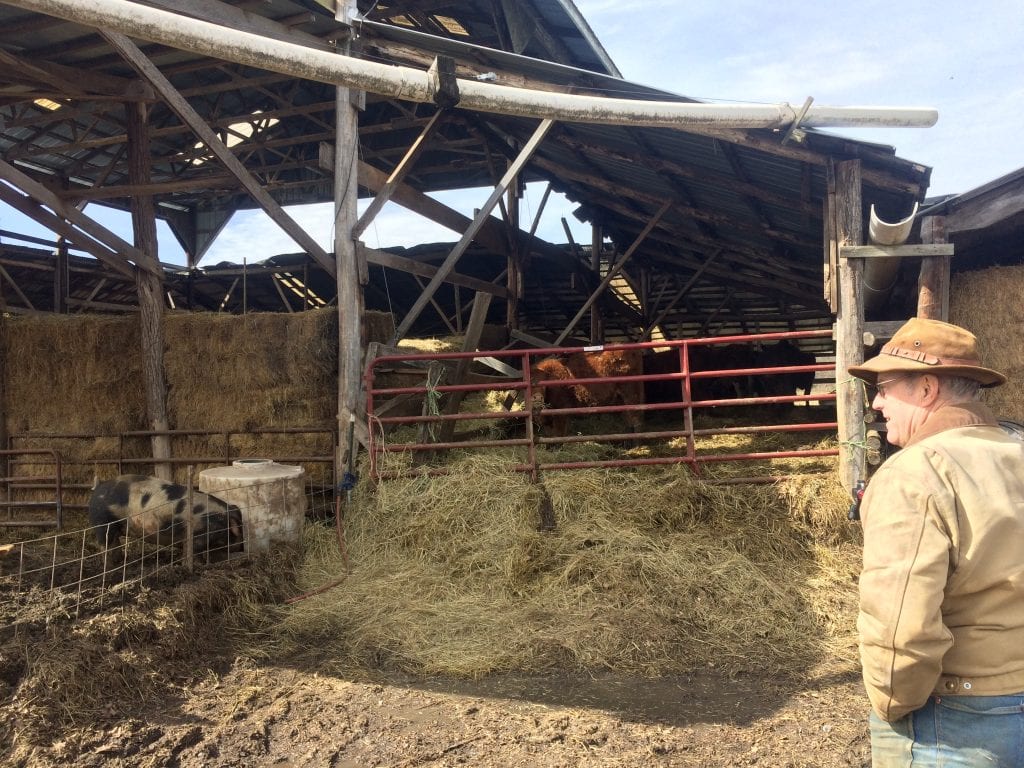 Mark and Kristin Kimball run Essex Farm in the beautiful Adirondack Valley of New York. Essex Farm produces grass-fed beef, pastured pork, chicken, eggs, fifty different kinds of vegetables, milk, grains and flour, fruit, herbs, maple syrup, and soap. The animals are fed certified organic food, and they do not use any conventional pesticides, herbicides, or fertilizers. The Kimballs run a CSA program with options to deliver to customers in the New York City area as well as inviting members on the farm to pick up their orders, visit the farm store, and participate in farm events. Essex Farm shares what they have learned via a mentoring program for beginning farmers and through Kristin's memoir, The Dirty Life, which chronicles Essex Farm's startup year.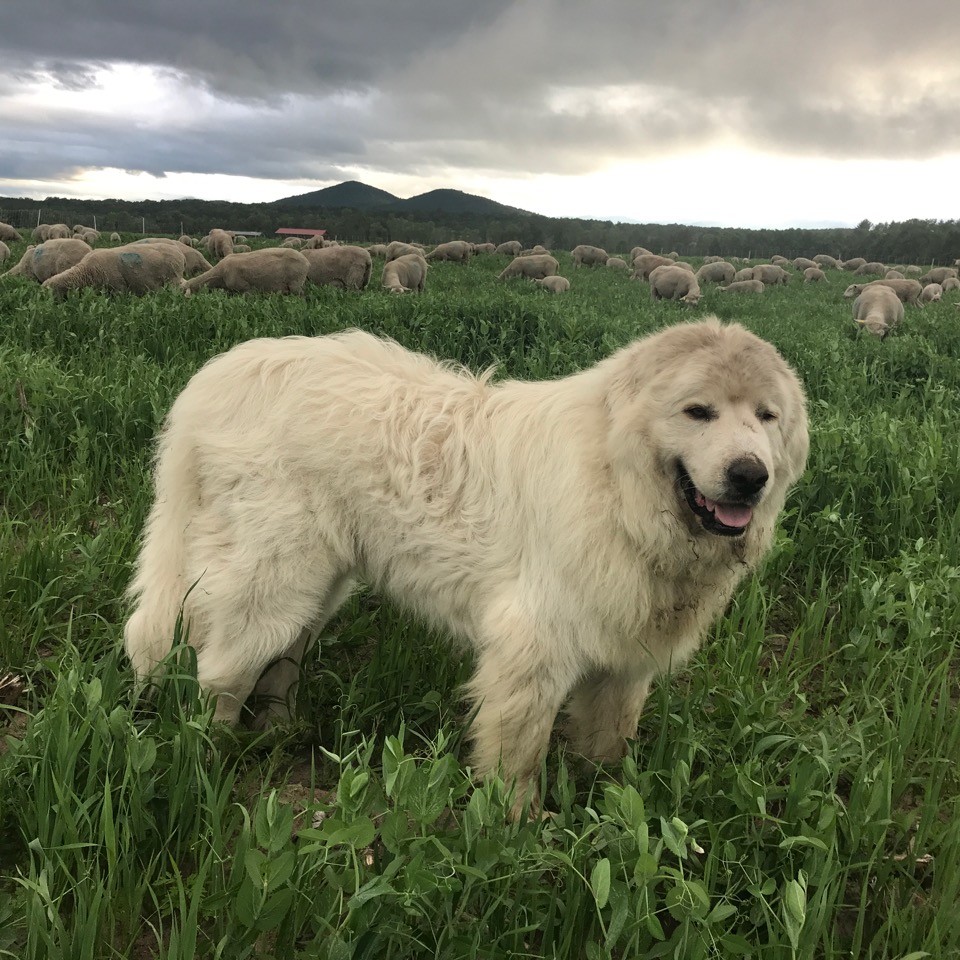 Happy Day Farm is a family owned and operated farm in Michigan. The Days raise Angus beef cattle, American Guinea Hogs, Jersey milk cows, and assorted chickens and fowl outside in the fresh air and sunshine. Happy Day Farm runs a herdshare program with their Jerseys, providing delicious, nutrient-dense raw milk. The Days strive to raise healthy animals on natural food without antibiotics.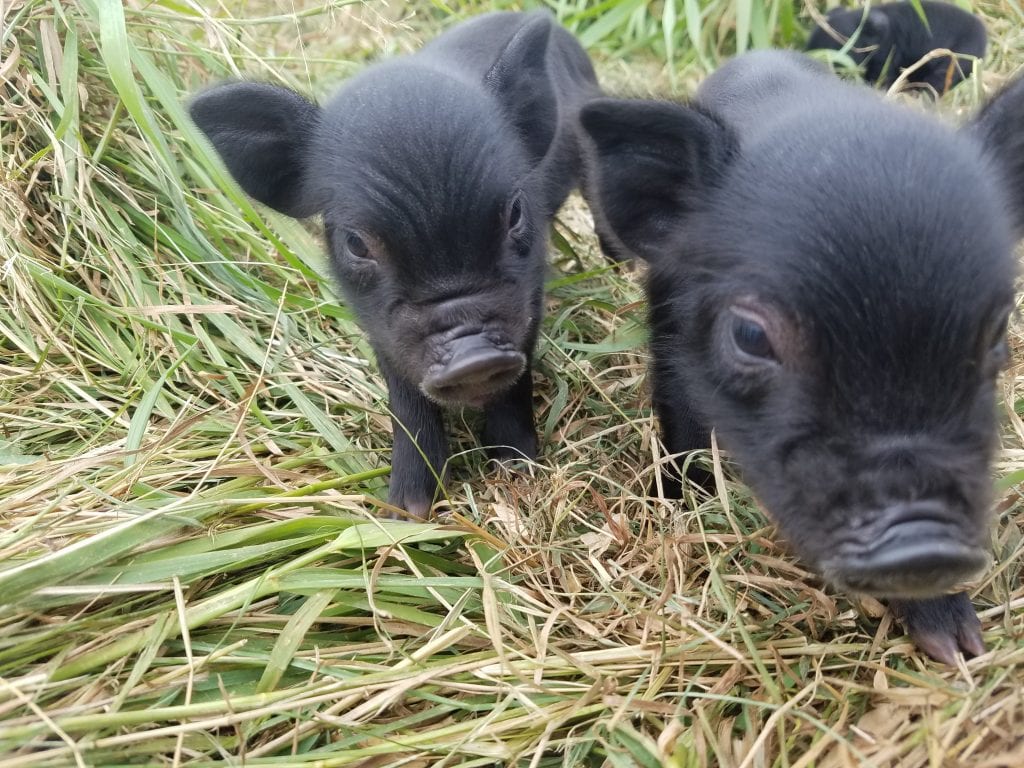 Pop's Old Place is a small family farm located in Dorchester County, Maryland. They got their start in farming raising animals and vegetables for their own consumption and now they are offering their bounty to the public. Pop's Old Place maintains their cows and sheep on a grassfed and grass-finished diet, and are transitioning to a perennial forage farm for grazing. Pop's Old Place encourages everyone to visit their farmer's farm at least once, and welcomes any and all visitors.
Danielle and Jeff left the military to go farm with Danielle's family on their farm. Soon after, circumstances changed and the Allmans were looking for a new opportunity. That opportunity arose when Jeff found a new job in Wyoming. Fast forward a few years, and the Allmans were able to buy a little homestead and move their basketball team's worth of children to where they could have room to grow. With lots of hard work, they are slowly turning their homestead of 36 acres into their dream. Fences are going up, animal herds and flocks are growing, and the Allmans soon plan to add a farm store to serve the community better.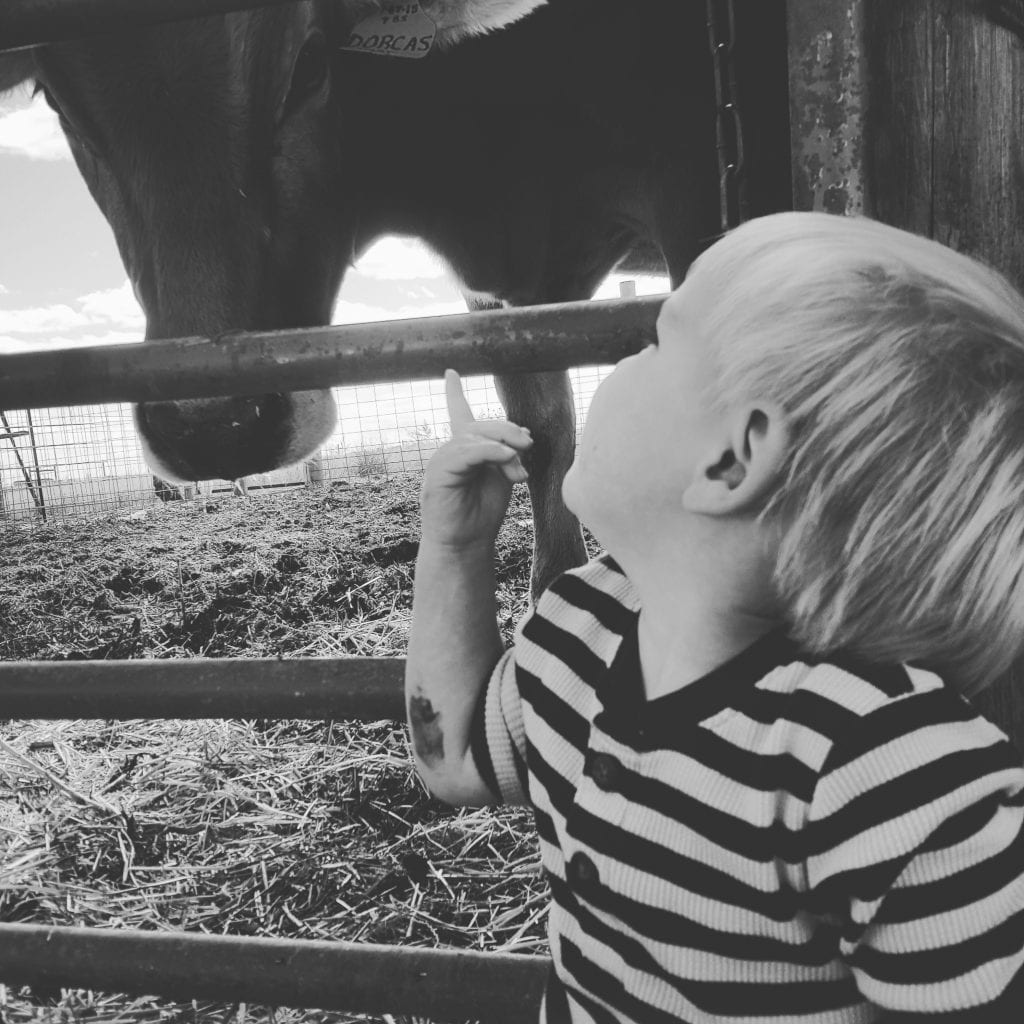 Membership
Thank you to all of our wonderful members! We are membership-based and couldn't do the work we do without you! Learn more about membership here.
If you're a member and would like to share your photos with us, email [email protected] for more details.
YOUR FUND AT WORK
Services provided by FTCLDF go beyond legal representation for members in court cases.
Educational and policy work also provide an avenue for FTCLDF to build grassroots activism to create the most favorable regulatory climate possible. In addition to advising on bill language, FTCLDF supports favorable legislation via action alerts and social media outreach.
You can protect access to real foods from small farms by becoming a member or donating today.