Every Monday is Member Photo Monday where we feature a member photo on our Instagram and Facebook pages. Farm-to-Consumer Legal Defense Fund is proud of our members, and we take great pleasure in highlighting their operations and the awesome work they are conducting in sustainable farming, animal husbandry, artisanal production, and homesteading. See below for a roundup of March's member photos!
Member Photos
Windswept Grass Farm is the shared dream of first-generation farmers Randy and Debra Zelov. Windswept Grass Farm was established in October of 2011, but the land has a rich history. The original farm was started at the top of the hill in 1832, by the Bunnell Family. Windswept Grass Farm encompasses just over 113 acres with two houses, a barn, corn-crib, milk house, and plenty of green fields for animals. Randy and Debra strive to protect the natural beauty of the land and cultivate ethically raised meat and produce in a way that fosters community and re-establishes sustainable farming practices.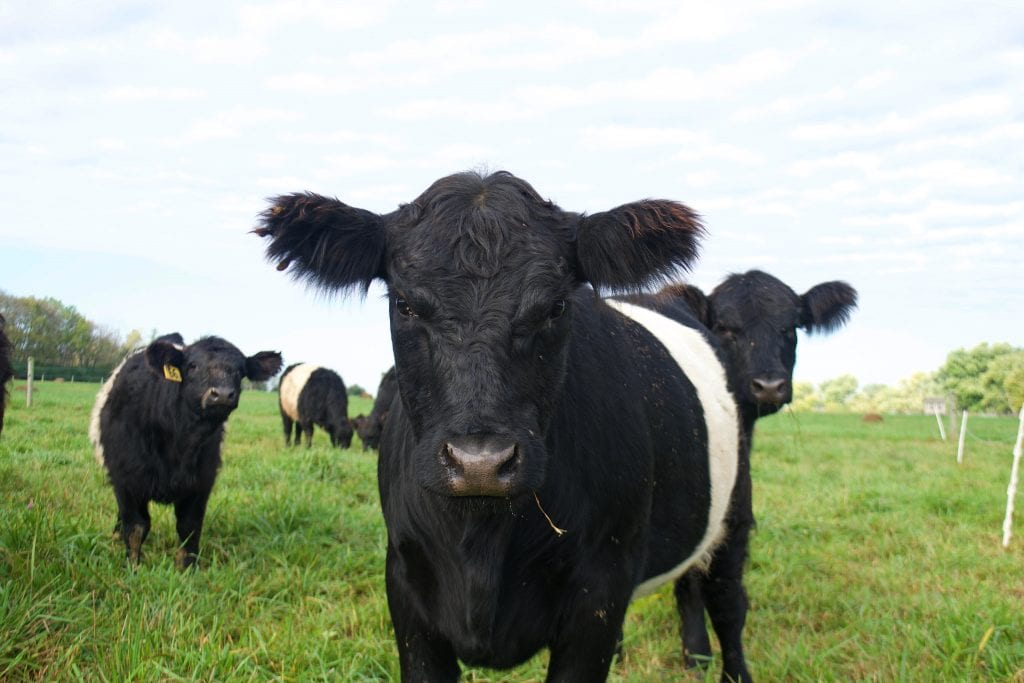 Vital Mission Farm in South Carolina uses regenerating agricultural practices to produce high-quality meat, nuts, and produce. Vital Mission's system thrives on an interconnected community with all the parts mutually working and benefiting each other. They consider their meat beyond organic because anyone can feed organic feed to a chicken in a confined chicken house, but it doesn't do the bird any justice. Vital Mission's chickens are raised outside, on pasture and bugs, the way chickens were meant to be. Vital Mission wants to have a net positive impact on our environment, and this is why they apply the principles of regenerative agriculture.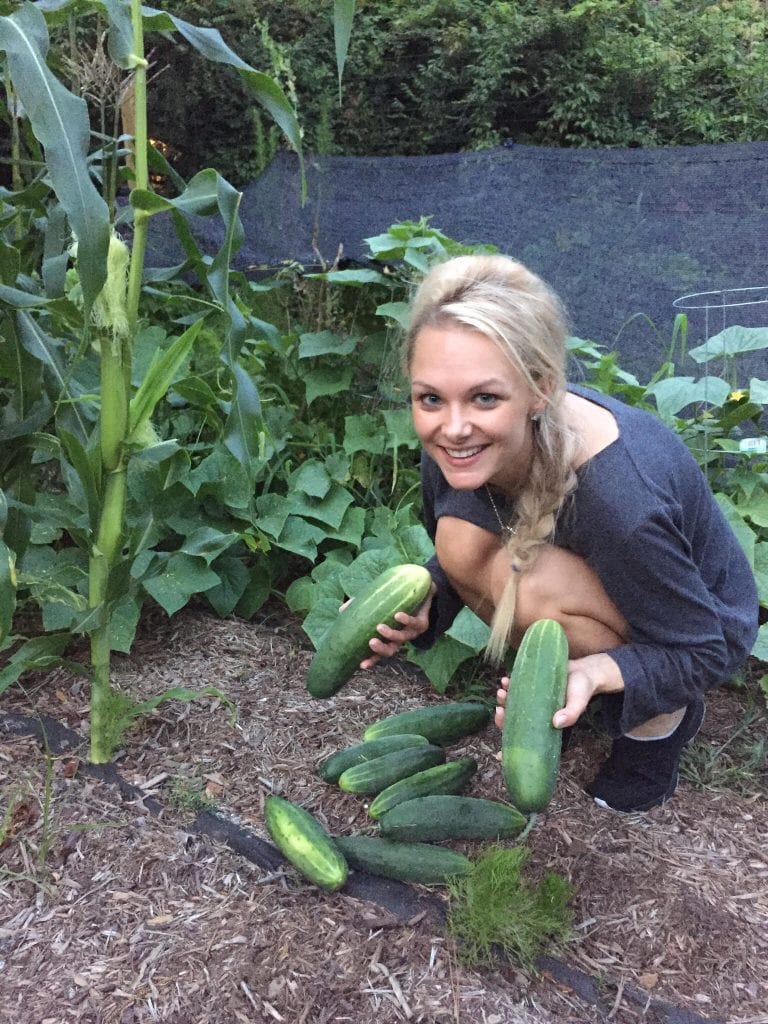 Hamblin Hills Farm's chickens live on pasture year-round in Florida in an "egg mobile." They sleep in the egg mobile overnight and roam on pasture during the day, protected from predators with electric netting. Their egg mobile is moved every few weeks to fresh pasture. By letting the chickens range on pasture, they have access to a diet full of grass and bugs in addition to their daily ration of grain—not to mention the open air and sunshine. This equates to a more vibrant yellow yolk with a much richer and flavorful taste.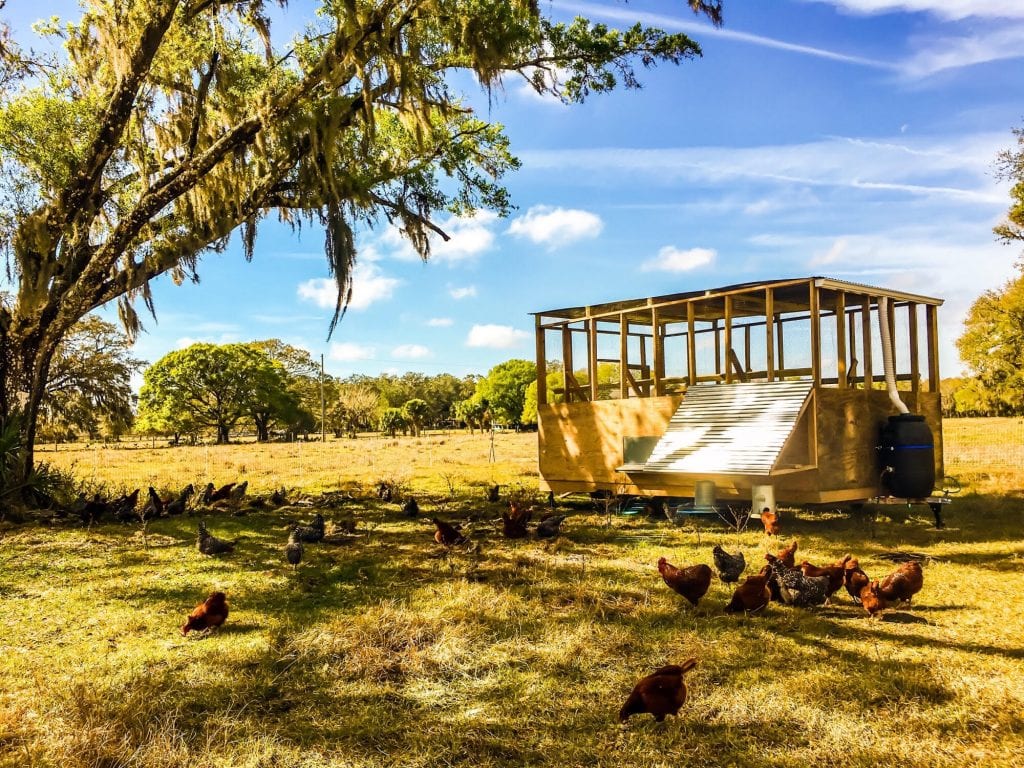 Jared and Joyce Strite were both brought up on dairy farms. After getting married, they had a small dairy farm of their own for eight years. After moving out west, they got into milking goats just as a side job and raised their family in the country. The Strites had always dreamed of getting back into milking cows, so a few years ago they sold the family goat and replaced her with a Jersey cow and shared her milk with their friends and family. They soon had to purchase another and another until they ended up with six beautiful, healthy Jerseys. The Strites along with their four children (out of ten!) produce rich butter, soft cheeses, sour cream, cold glasses of milk, frozen kefir sherbets, heaping bowls of ice cream and so much more from their Jerseys. Their priority is to provide fresh unprocessed milk, the way the cows give it to them and the way they serve it to their families.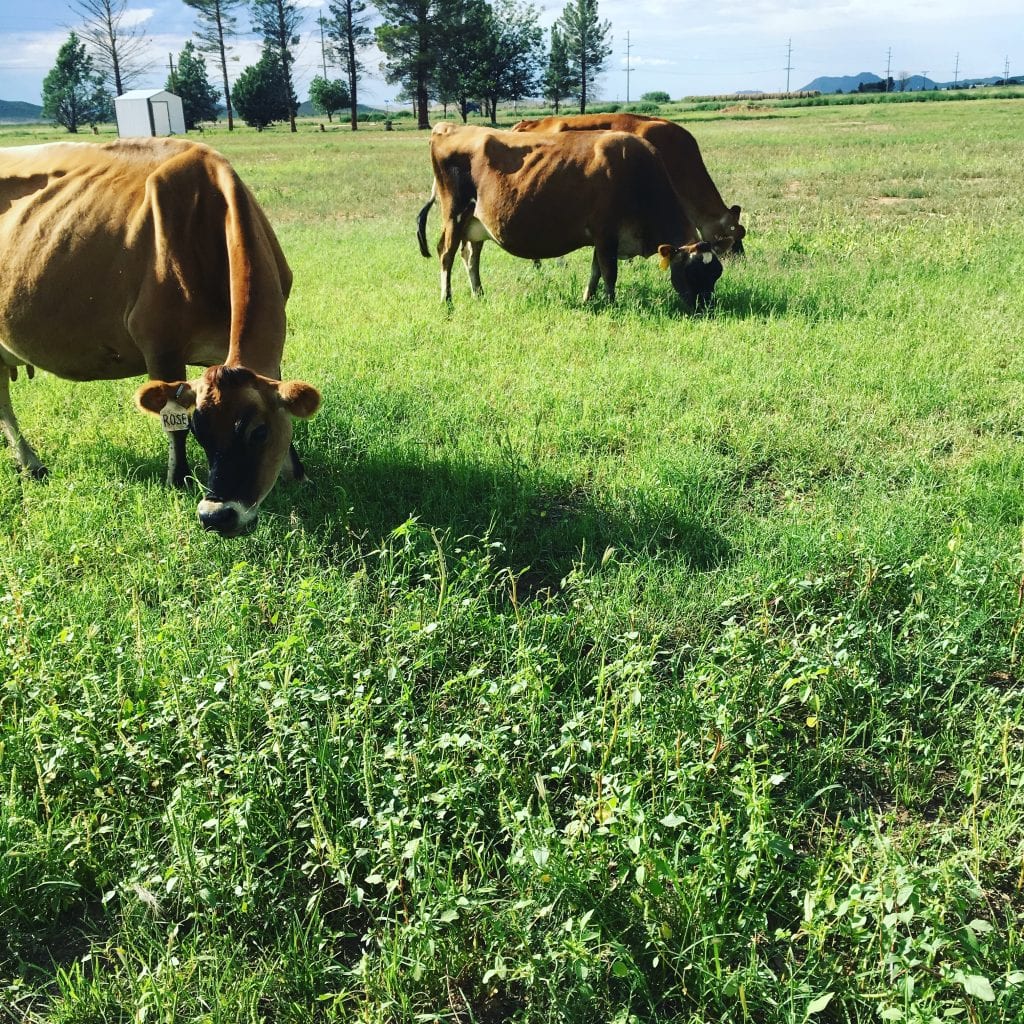 Membership
Thank you to all of our wonderful members! We are membership-based and couldn't do the work we do without you! Learn more about membership here.
If you're a member and would like to share your photos with us, email [email protected] for more details.
YOUR FUND AT WORK
Services provided by FTCLDF go beyond legal representation for members in court cases.
Educational and policy work also provide an avenue for FTCLDF to build grassroots activism to create the most favorable regulatory climate possible. In addition to advising on bill language, FTCLDF supports favorable legislation via action alerts and social media outreach.
You can protect access to real foods from small farms by becoming a member or donating today.