Every Monday is Member Photo Monday where we feature a member photo on our Instagram and Facebook pages. Farm-to-Consumer Legal Defense Fund is proud of our members, and we take great pleasure in highlighting their operations and the awesome work they are conducting in sustainable farming, animal husbandry, artisanal production, and homesteading. See below for a roundup of February's member photos!
Member Photos
Tom and Tarri Street of Shepherd Hill Farm in Florida began their adventure with farming in 1988 when they moved to 5 acres of land. They could not tolerate store-bought meat any longer, so the doctor suggested they raise their own. In 1993, they bought their first batch of laying hens. The Streets loved having fresh eggs right at their fingertips! They expanded their operation in 1997 moving to 65 acres of land, and are now raising cows, sheep, turkeys, and chickens all on pasture. They consider their milk cows their gentle babies who come when called and are grateful for their rich, creamy milk. Tom and Tarri love living on the farm, even though it's a lot of work, because the rewards are worth it.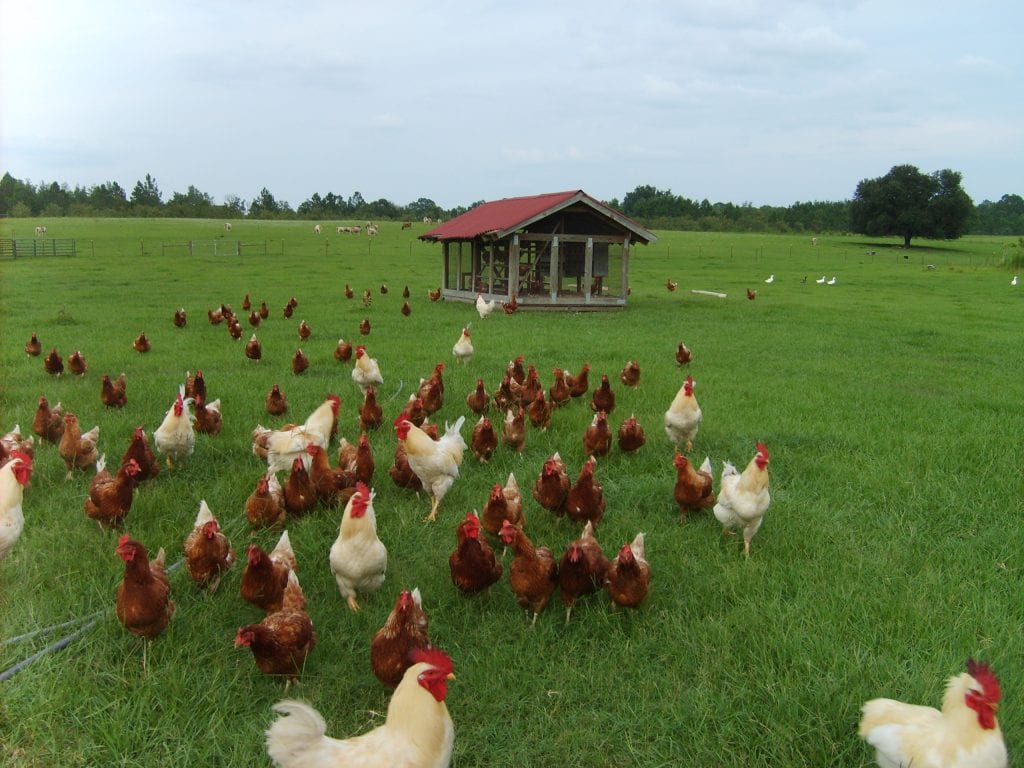 Thousand Hills Grazing is a small pasture-based enterprise located in Perry County, Pennsylvania. Ben and Cassie Seppanen raise grass-fed beef and pastured poultry on 25 acres of the family farm. The farm has been in the family since 1785. The Seppanens are grateful for the privilege to live on the farm, raise their family on the farm, and improve the soil which will produce high-quality, healthy animals and ultimately healthy people.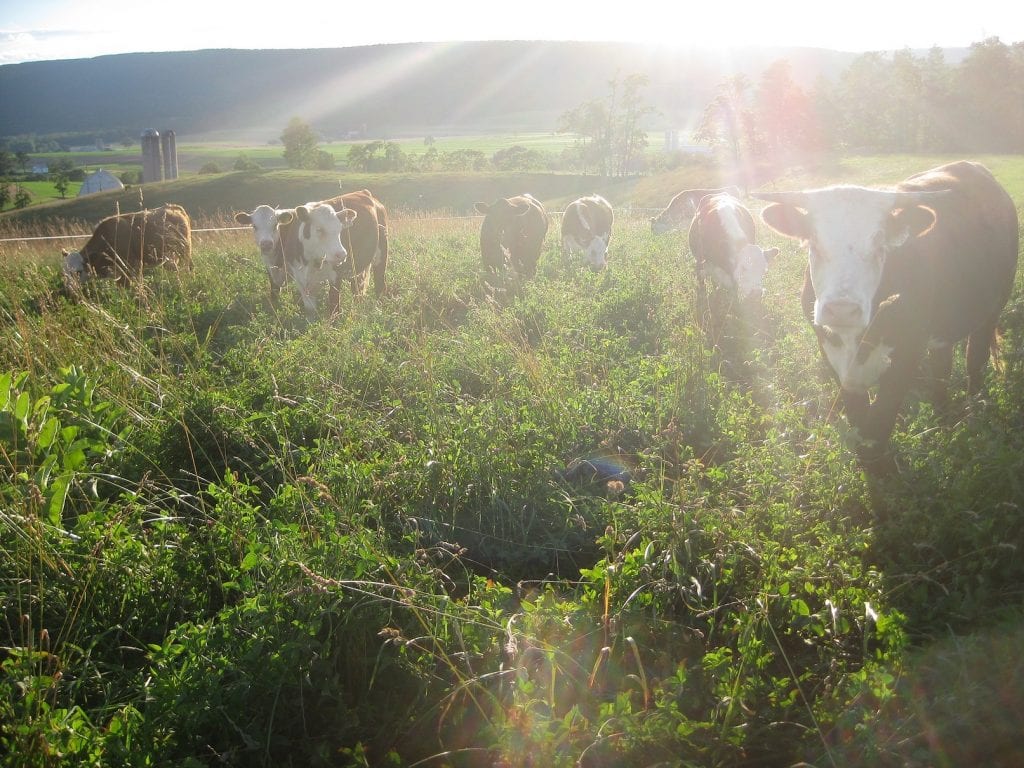 Echolight Farm is a 2.5-acre patch located in the heart of the Upper Peninsula of Michigan. They milk Alpine dairy goats, for most of the year, that are certified by the American Dairy Goat Association, provide herd share services, grow a small garden for personal use, preserve food by canning or freezing, and sell eggs and make soap. Echolight Farm also raises a variety of colors of Laced Wyandotte chickens as well as Welsh Harlequin ducks and breed/show/compete with Australian Shepherd dogs.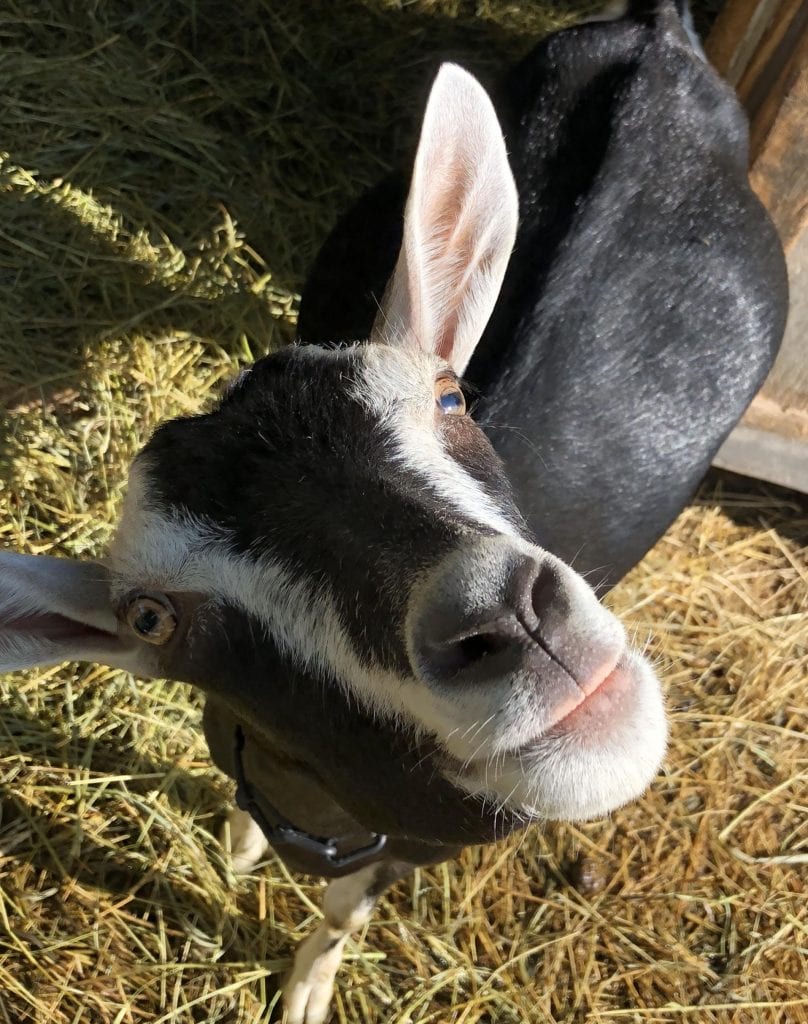 Nature's Pantry's journey began after the birth of their first child. Tom and Sarah Fischer of Minnesota were faced with the huge responsibility of keeping their kids safe and healthy. They wanted to nourish their children with chemical-free, humanely raised food but they couldn't find food they could trust. So they began raising their own. Nature's Pantry now raises 100% grassfed beef, pastured pork and chicken, and pastured free range eggs. The Fischers also milk two Guernseys and one Jersey and sell raw milk directly from their farm.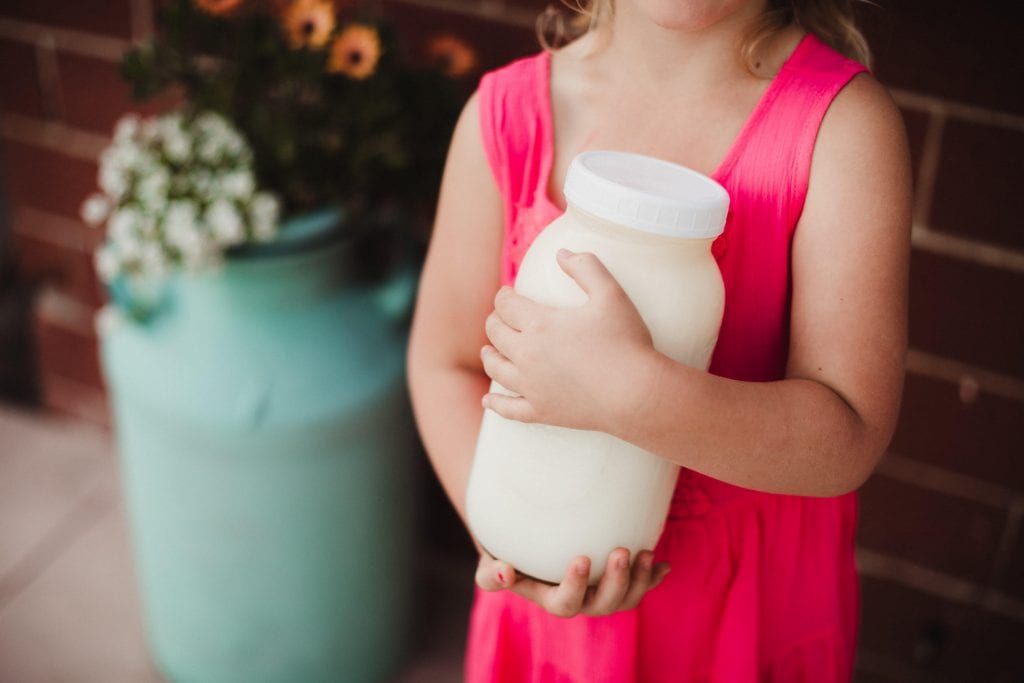 Membership
Thank you to all of our wonderful members! We are membership-based and couldn't do the work we do without you! Learn more about membership here.
If you're a member and would like to share your photos with us, email [email protected] for more details.
YOUR FUND AT WORK
Services provided by FTCLDF go beyond legal representation for members in court cases.
Educational and policy work also provide an avenue for FTCLDF to build grassroots activism to create the most favorable regulatory climate possible. In addition to advising on bill language, FTCLDF supports favorable legislation via action alerts and social media outreach.
You can protect access to real foods from small farms by becoming a member or donating today.