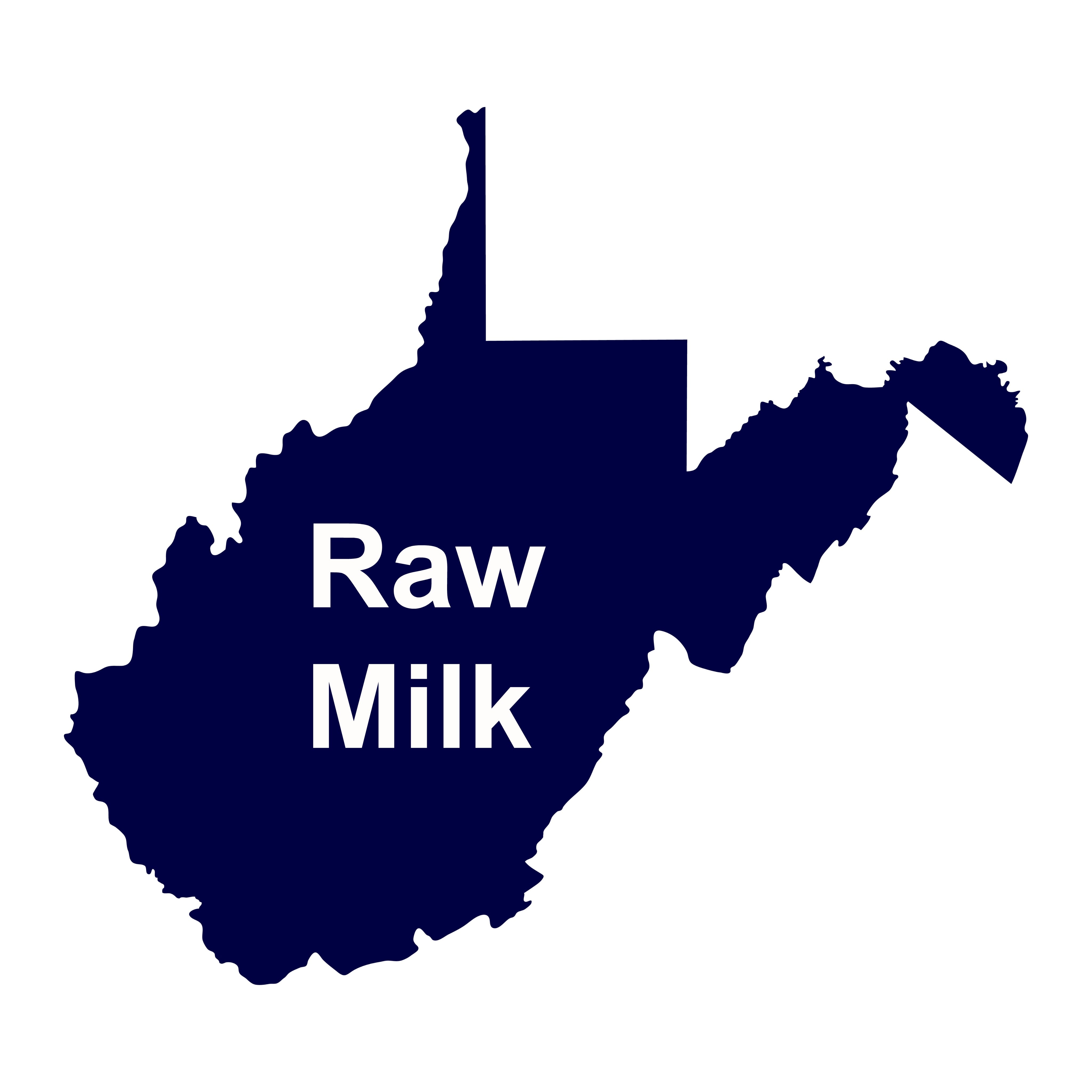 West Virginia Commissioner of Agriculture Walt Helmick filed final emergency rules governing herdshare operations on August 26. The emergency regulations are in effect for 15 months at which point the state Department of Agriculture will have to go through the usual rulemaking process if it wants to issue new rules. The rules are a substantial improvement over the regulations Helmick originally published in June which were so burdensome that they amounted to a de facto ban on herdshares. Thanks to strong opposition from raw milk producers and consumers, the final rules have improved to the point where herdshare farmers actually have a chance to make a living.
The proposed regulations include the following requirements:
a signed herdshare agreement on a form distributed by the commissioner of agriculture that must be on file with the commissioner. The agreement must include an acknowledgement by the herdshare owner agreeing to release the farmer of liability for the "inherent dangers" of consuming raw milk. The farmer is not released of liability "for deliberate or negligent acts unrelated to consuming raw milk."
annual tests for brucellosis and tuberculosis; producers pay the cost of testing. Farmers are required to submit a Herd Health Plan to the state veterinarian including expected testing dates for brucellosis and tuberculosis;
maintain official identification of animals involved in the herdshare program as required by federal law;
initial and yearly testing for Coliform, Standard Plate Count (SPC), and Somatic Cell Count (SCC) along with testing for the following pathogens: E. coli O157:H7, Listeria monocytogenes, Salmonella, and Campylobacter. The state pays for the testing; under the proposed emergency rule, there were monthly testing requirements, and the producer was responsible for paying all costs.
Onerous requirements in the proposed rule such as a food safety plan (Risk Analysis and Management Program [RAMP]) and a "written recall and critical incident management plan" have been scrapped. The influence that the West Virginia Department of Health and Human Resources had in the proposed rule, with its attempts to prevent herdshare operations from getting off the ground, looks to have been absent in the final rule. There can be further improvement in the regulations, but this is a start for shareholder dairies in the state.
YOUR FUND AT WORK

Services provided by FTCLDF go beyond legal representation for members in court cases.
Educational and policy work also provide an avenue for FTCLDF to build grassroots activism to create the most favorable regulatory climate possible. In addition to advising on bill language, FTCLDF supports favorable legislation via action alerts, social media outreach, and the online petition service.
You can help FTCLDF by becoming a member or donating today.
Anyone wanting to make a contribution to support the work of FTCLDF can make a
donation online
or send a check to:
FTCLDF
8116 Arlington Blvd, # 263
Falls Church, VA 22042
Prefer to make a tax-deductible donation? Donate online at bit.ly/NFG4FTC.
You may also contact us by email at [email protected] or call 703-208-FARM (3276). Thanks for your support.