FUNDRAISER BREAKFASTS
Friday-Sunday, October 20-22   |    7:15 – 8:45 a.m.
Enjoy a real food breakfast each morning, Friday-Sunday (October 20-22), of the Wise Traditions Conference.
Here's the menu for our nutrient-dense breakfasts*:
– To Your Health Sprouted Flour Company Organic Sprouted and Soaked Oatmeal
– Oatmeal Fixin's:
– Miller's Organic Farm Soy-Free Hormone-Free Pastured Hard-Boiled Eggs
– Simply Grassfed Pastured Breakfast Sausages (chicken or pork depending on the day)
– Fruitful Hills Organic Whole Yogurt
– Broth (chicken or beef depending on the day) donated from five farms!
– Midwest Mermaid Muse Holy Basil Tisane Tea
Breakfast tickets for adults are $20 each with a three-day breakfast pass for $55 (Friday-Sunday mornings). 
*menu subject to change without notice
CONFERENCE INFO
Consider attending the entire Wise Traditions Conference with a full array of speakers, nutrient-dense meals, and even a children's program! The conference runs Friday through Sunday with special workshops and events on Monday. You can attend the full conference or choose your day(s) and which meals to partake. Learn More.
Also, you do not need to be registered for the conference to peruse all of the 100+ conference exhibitors! That part of the conference is free to the public.
SPONSORS
A huge thanks to our valued food donors who donate or give us a discount on most of the food served at the Fundraiser Breakfasts and make it possible for these to happen each year (see below). We are also very thankful for the event sponsors: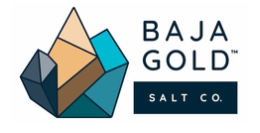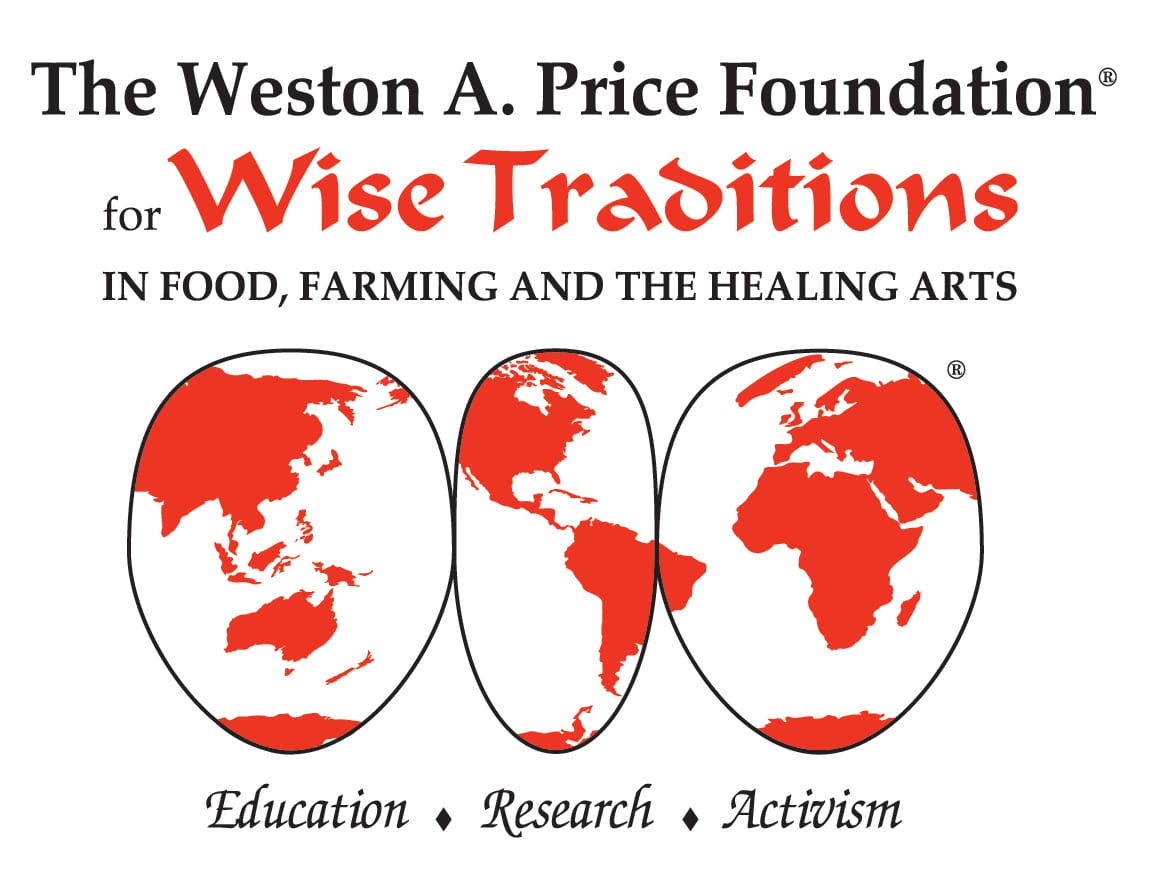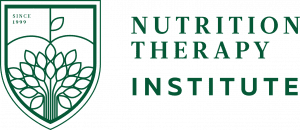 BREAKFAST SUPPORTERS
Baja Gold
Sea-90
Fruitful Hills
Green Pasture Products
Miller's Biodiversity Farm
Really Raw Honey
Simply Grassfed
To Your Health Sprouted Flour Company
Weston A. Price Foundation
Willow Run Farm
LIABILITY/PHOTOGRAPHY/VIDEO WAIVER
By registering and attending Farm-to-Consumer Legal Defense Fund events, you agree and acknowledge that you are participating in the events and activities of your own free and intentional will. You acknowledge this freely and knowingly and that you are, as a result, able to participate in said events and hereby assume responsibility for your own well-being. This acknowledgement includes your guest's participation in the events.
The Farm-to-Consumer Legal Defense Fund may take photographs during the 2023 events and reproduce them in educational, news, or promotional material, whether in print, electronic or other media, including the Farm-to-Consumer Legal Defense Fund website. By participating in the event, you grant the Farm-to-Consumer Legal Defense Fund the right to use your name and photograph for such purposes. All postings are property of the Farm-to-Consumer Legal Defense Fund.
YOUR FUND AT WORK
Services provided by FTCLDF go beyond legal representation for members in court cases.
Educational and policy work also provide an avenue for FTCLDF to build grassroots activism to create the most favorable regulatory climate possible. In addition to advising on bill language, FTCLDF supports favorable legislation via action alerts and social media outreach.
You can protect access to real foods from small farms by becoming a member or donating today.