Every Monday is Member Photo Monday where we feature a member photo on our Instagram and Facebook pages. Farm-to-Consumer Legal Defense Fund (FTCLDF) is proud of our members, and we take great pleasure in highlighting their operations and the awesome work they are conducting in sustainable farming, animal husbandry, artisanal production, and homesteading. See below for a roundup of July's member photos!
Copeland Family Farms
Settled at the base of Mount Shasta in Northern California, Copeland Family Farms has become an icon in meat goat and grassfed family milk cows. The Copeland Family has been ranching in Siskiyou County since the 1870s. Bob and Dusty Copeland are the breeders of the Moneymaker Meat Goat, which is a unique goat bred to produce twins with a weaning weight of 75 pounds in five months. They also raise family milk cows bred to be 100% grassfed and to produce A2 raw milk. The Copelands happily share their farm with local families who want fresh, organic A2A2 raw milk and grass finished meats. The Siskiyou Farm and Food Co-op runs the herdshare on the farm. Copeland Family Farms sells raw milk herdshares, cheese, farm shares, cheesemaking classes, grass finished beef, free range eggs, and goat milk soap. The photo is of the Copeland family pictured with their Anatolian service dog.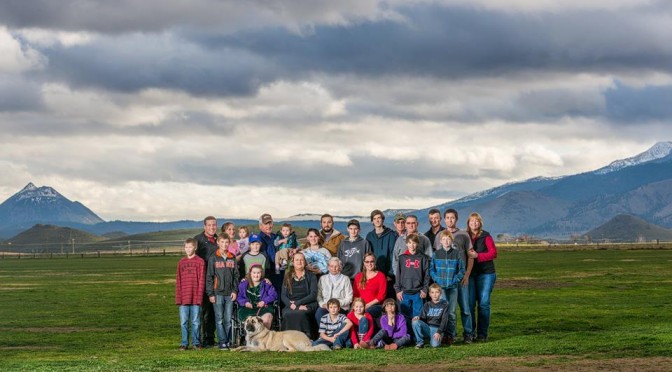 Thorne Bottom Farm
Patrice and Michael Sager own Thorne Bottom Farm in Lost City, West Virginia. The farm sells mineral and nutrient supplement blends for equines and ruminants through their website thornebottomfarm.com. With the help of her 15 years' experience as a professional hoof care practitioner and her 7 years milking and breeding dairy goats, Patrice developed the formulas for K.I.S. Trace and Ru-Min Pro to improve hoof and overall health for animals. The photo shows her Tennessee Walking Horse named Redemptions Last Chance, LaMancha dairy goats, and the farm's chicken that steals from the goats and horses. All of her animals take her products.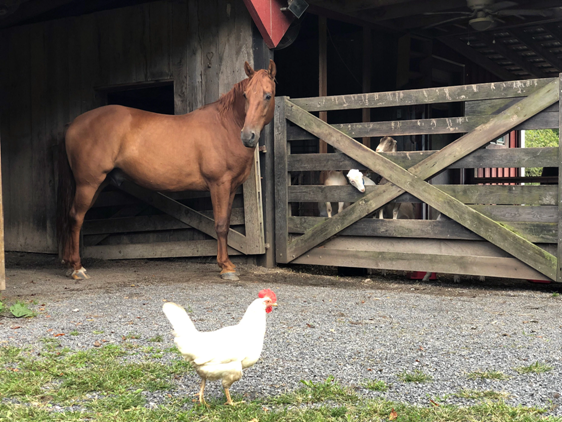 Blue River Natural Foods
Earl and Barbara Smith own Blue River Natural Foods in Greenfield, Indiana. Their 167-acre dairy farm has been in the Smith family since 1948. Earl grew up on the farm helping with the dairy. He went into partnership with his dad upon graduating from high school. Their youngest son, Michael, has done the same and is now running the dairy. Theirs was the first Grade A Dairy farm in Hancock County and is one of only two dairies left in the county. The dairy cows in the photo are Holstein and Holstein-Jersey crosses. They diversified and are now raising chickens and hogs as well as raising some produce. The Smiths sell natural raw pet milk; grassfed beef; heritage breed non-confinement, milk-fed pork; free-range chicken; chicken and duck eggs from free range poultry; produce; rabbit; and more products from neighboring farms.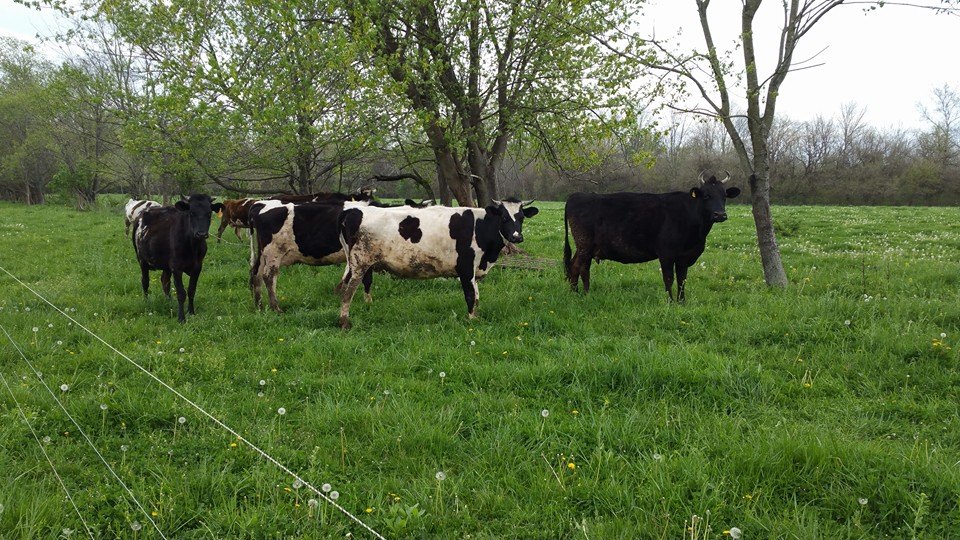 Rainy Knob Ranch
Holly and Randy Prosise own Rainy Knob Ranch in Loudon, Tennessee. They are both life-long animal lovers and spent most of their lives owning, training, and caring for horses. Over a decade ago, they started Rainy Knob Ranch and named it after Holly's grandparents' home in the North Carolina mountains. As they farmed more, the Prosise's realized that they were responsible not only for the health of their animals, but also for the health of the land on which the animals graze. The Ranch is now home to horses, cows, pigs, goats, chickens, and sheep. They have been aided in their efforts by their kids, grandkids, donkey, nine livestock guardian dogs, and two Border Collies. They love raising all of these animals and love educating their customers about the importance of raising animals in a natural way. They sell great tasting healthful beef, pork, goat, lamb and free range eggs with no hormones or antibiotics used. The photo is of their Spanish goat kid resting on the back of their very patient Katahdin ewe sheep. Kids will climb on anything!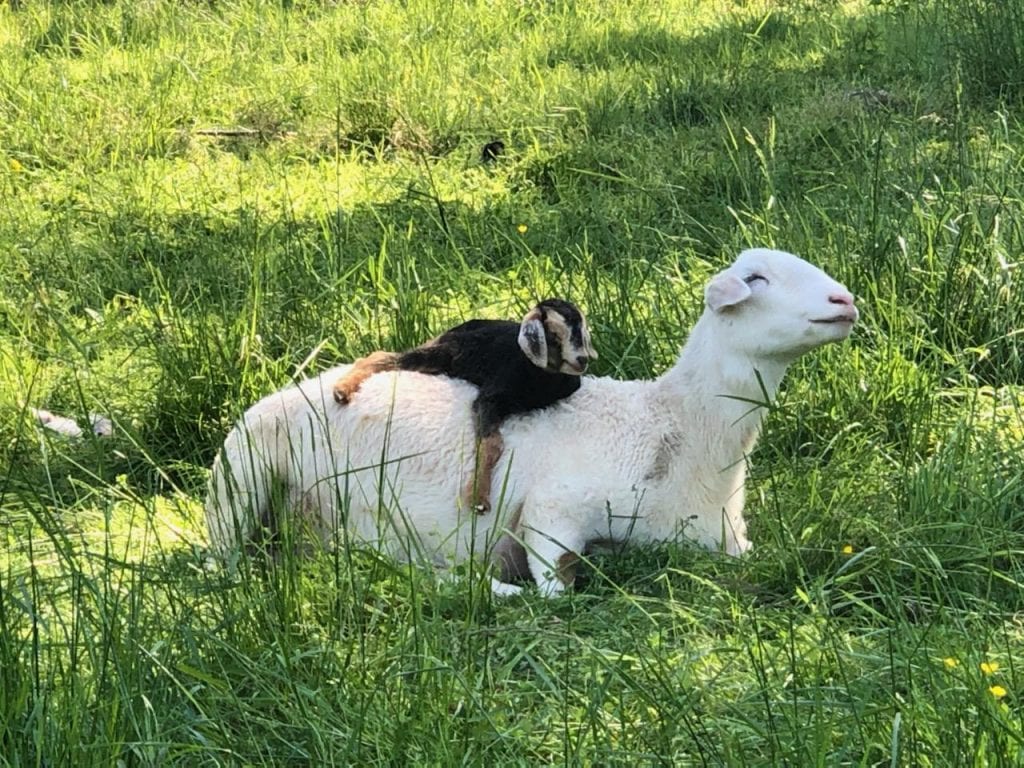 Membership
Thank you to all of our wonderful members! We are membership-based and couldn't do the work we do without you! Learn more about membership here.
If you're a member and would like to share your photos with us, email [email protected] for more details.
YOUR FUND AT WORK
Services provided by FTCLDF go beyond legal representation for members in court cases.
Educational and policy work also provide an avenue for FTCLDF to build grassroots activism to create the most favorable regulatory climate possible. In addition to advising on bill language, FTCLDF supports favorable legislation via action alerts and social media outreach.
You can protect access to real foods from small farms by becoming a member or donating today.