Every Monday is Member Photo Monday where we feature a member photo on our Instagram and Facebook pages. Farm-to-Consumer Legal Defense Fund is proud of our members, and we take great pleasure in highlighting their operations and the awesome work they are conducting in sustainable farming, animal husbandry, artisanal production, and homesteading. See below for a roundup of August's member photos!
Longbottom Farm
Husband and wife team, Lexi and Jason, accompanied by their three daughters, whom they refer to as "farmhands-in-training," run Longbottom Farm in Scottsville, Virginia. In the past, the land had been used for cattle and pork production, wood milling, and most recently corn and soybean farming. Between the 1800s farmhouse and recent heavy crop farming, Lexi and Jason had to revive the property. The land needed TLC and livestock was the perfect solution. The chickens are moved around the farm, fertilizing the soil while producing some of the best free-range eggs in town. The cattle mow the fields and fertilize, which nourish the pastures that in turn nourish the cattle. A true regenerative operation! Lexi and Jason are grateful to instill a love of animals, respect for the land, and the value of a hard day's work in their girls. The farm provides a new life lesson every day!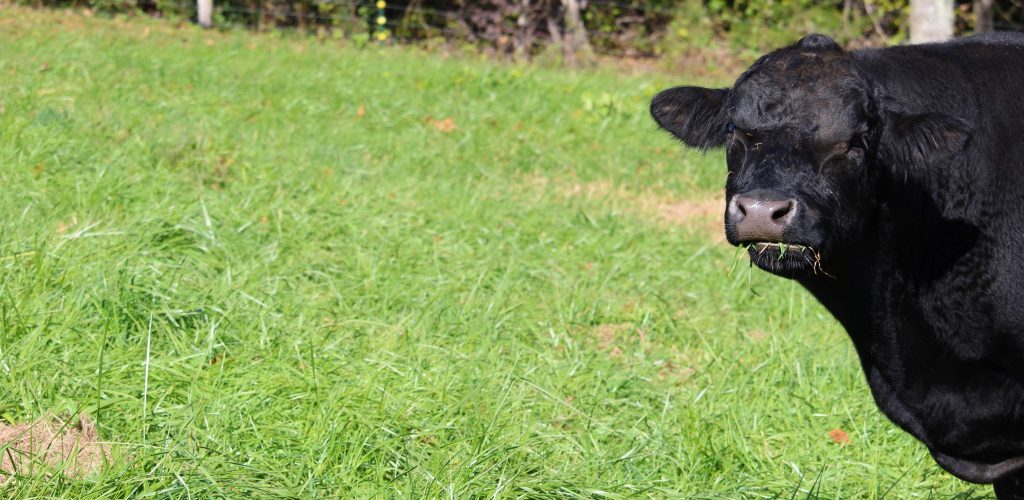 Two Sparrows Farm
Dan and Whitney run Two Sparrows Farm in Michigan full-time, along with their kids, Cecilia, Beau, and Baylor. Two Sparrows Farm is a grass-based livestock farm and dairy, producing healthy, humane, and sustainable food that stewards creation by nourishing the land and the animals.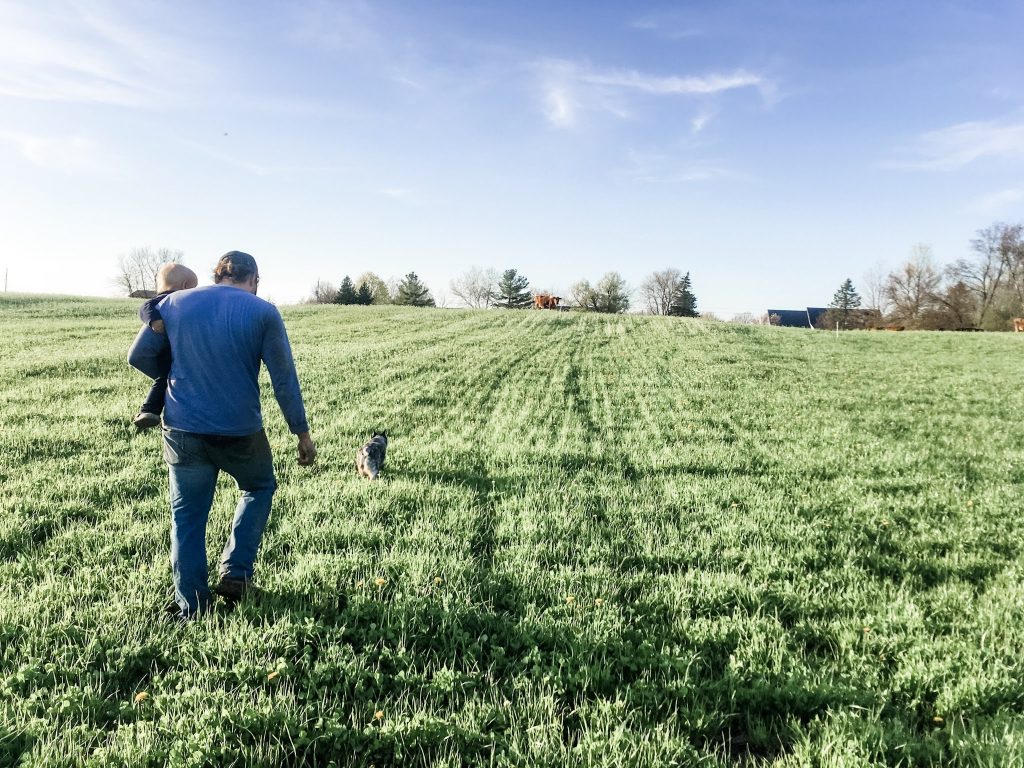 Buena Fruta Farm
Buena Fruta Farm is a sustainable, regenerative organic cacao (chocolate) and rare fruit farm located in Puerto Rico. The farm is entirely organic, and they work to educate and inspire sustainable, regenerative organic agriculture. Pictured here is some of the farm's nutritious fresh turmeric root.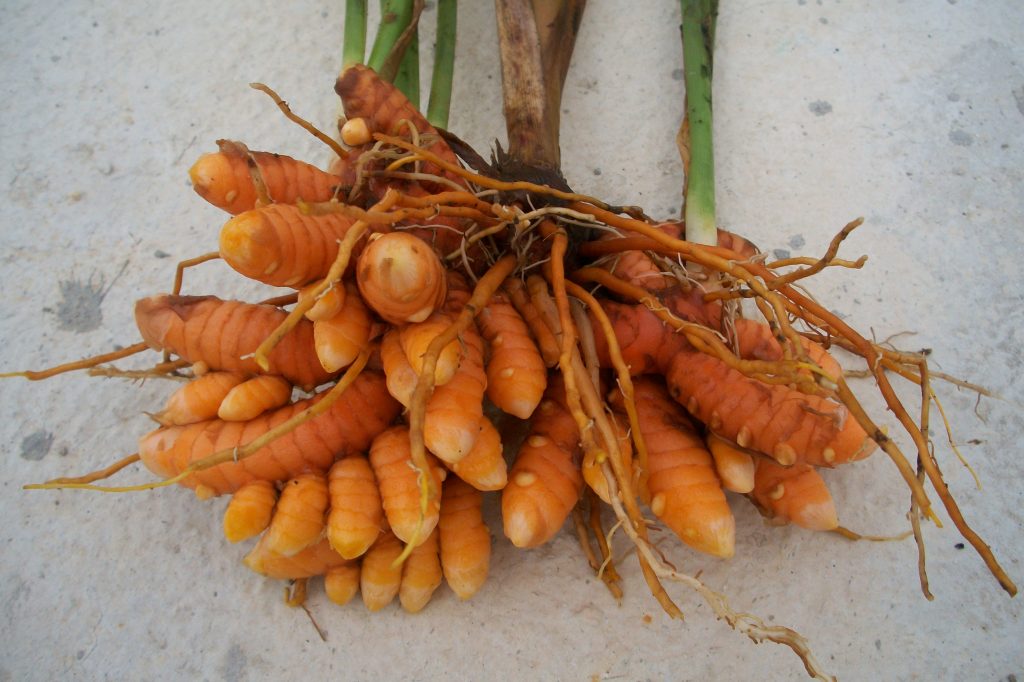 Vitality Integrative Medicine
Vitality Integrative Medicine expands medical thinking beyond the conventional model. Using the latest thinking in biophysical science and directly translating cutting edge research into clinical practice, their goal is to formulate a complete picture of each patient's psychological, spiritual, and physiological function. Vitality Integrative Medicine's treatment philosophy is guided by the principals of Holistic, Integrative, and Preventive Medicine. In this photo, children of the clinic staff are selling lemonade using homegrown lemons from Pāhoa, HI. The lemonade is a huge hit, sometimes 3-4 cars in line at a time!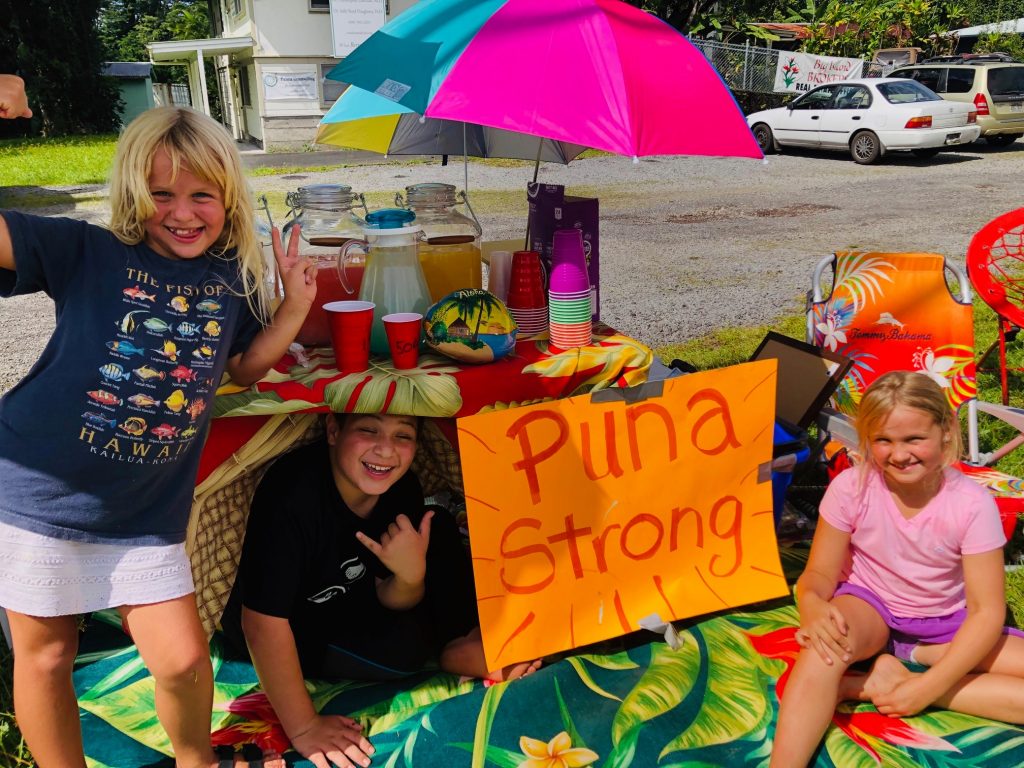 Membership
Thank you to all of our wonderful members! We are membership-based and couldn't do the work we do without you! Learn more about membership here.
If you're a member and would like to share your photos with us, email [email protected] for more details.
YOUR FUND AT WORK
Services provided by FTCLDF go beyond legal representation for members in court cases.
Educational and policy work also provide an avenue for FTCLDF to build grassroots activism to create the most favorable regulatory climate possible. In addition to advising on bill language, FTCLDF supports favorable legislation via action alerts and social media outreach.
You can protect access to real foods from small farms by becoming a member or donating today.