Every Monday is Member Photo Monday where we feature a member photo on our Instagram and Facebook pages. Farm-to-Consumer Legal Defense Fund (FTCLDF) is proud of our members, and we take great pleasure in highlighting their operations and the awesome work they are conducting in sustainable farming, animal husbandry, artisanal production, and homesteading. See below for a roundup of August's member photos!
Southspoon Farms
Southspoon Farms in Yantis, Texas is a family operated goat and cow dairy with the help of generations of Fishers, including Blake and Kendra. The Fishers pride themselves on milking cows that are A2/A2 tested, so that they can provide quality raw milk to their customers. The family has been milking cows for over three decades. They are the biggest goat dairy in Texas, with 300 goats, and sell raw goat milk in their farm store and to cheese processors across Texas. The photo shows some of their nanny goats waiting to be milked. In addition to raw milk, the Fishers offer other dairy products in their store, like chocolate milk, yogurt, and cream plus farm raised beef, pork, eggs, and goats milk soap. The family owned farm enjoys giving back to their community and helping to educate people on where their food comes from.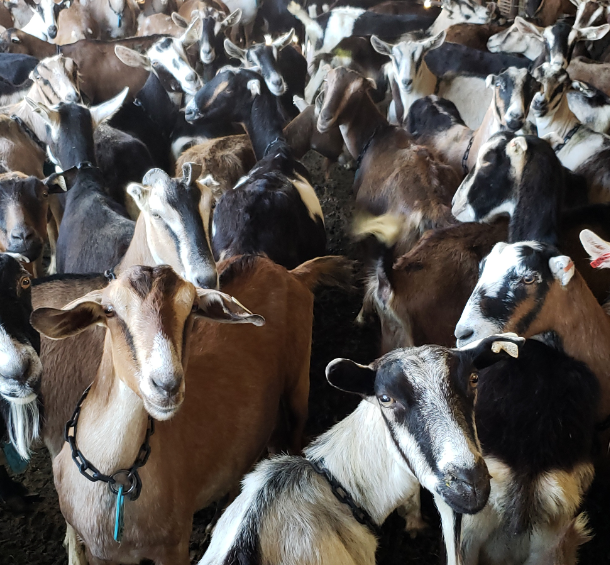 Martha Owen
Martha Owen has been a Farm-to-Consumer Legal Defense Fund consumer member for the last five years. She learned to spin wool at the John C. Campbell Folk School in 1978 and had sheep, Angora rabbits, and border collies by 1980. Also a banjo player and known to tell a story or two, Martha's interest in sheep, wool, music, and dance have carried her joyfully around the world. Her children say she is a "wool nerd," but her sheep say she is outstanding in her field! She is a member of the Southern Highland Craft Guild and Resident Artist in Spinning, Knitting, Natural Dyeing and Felting at the John C. Campbell Folk School. She now raises Shetland, Romney, and Corriedale sheep for wool in North Carolina. The photo is of Petra Parsnip, a Romney/Blue Faced Leicester lamb.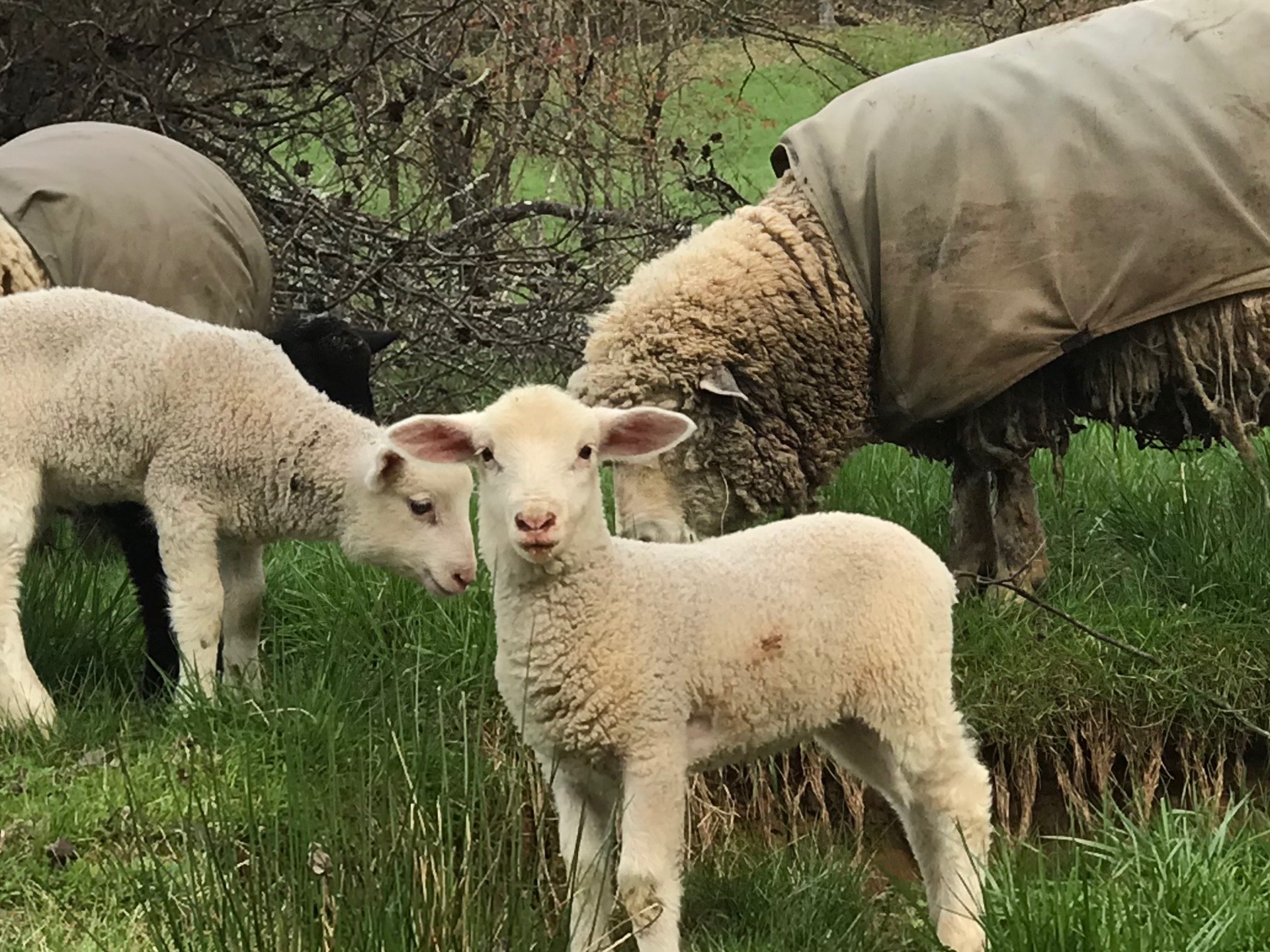 Crossing Creeks Farm
Shane and Elizabeth Stuart, along with Elizabeth's parents Reid and Susan, own and operate the regenerative Crossing Creeks Farm in Shelbyville, Tennessee. They are passionate about producing great food for their family and for their local community. The Stuarts are committed to producing pasture raised, organic-fed and soy-free everything, with a focus on grass-fed meats, eggs, and dairy. They sell their own farm products as well as quality livestock and pet supplies direct to the consumer through their farm store, which has quickly become a place of fellowship and community though it opened just last summer. The Farm also hosts unique farm stays for RVers and campers.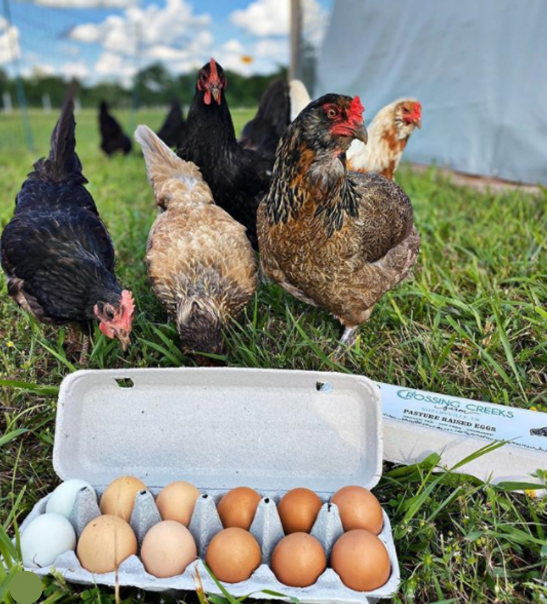 Serenity Kids Baby Food
Serenity and Joe Carr founded Serenity Kids because research into baby food for their future family showed only disappointing high sugar and low-protein and -fat options. Now Serenity Kids, based in Austin, Texas, makes the most nutrient-dense baby food because every bite counts. Their Pasture Raised Turkey with Organic Pumpkin & Beets baby food (pictured with their daughter, Della) is the first Global Animal Partnership certified baby food! Why pasture raised turkey? Because pasture raised meats are proven to be extra high in omega-3s, iron, and conjugated linoleic acids which are essential for a baby's growth and brain development. They blend organic pumpkin, beets, and avocado oil for antioxidants, fiber, vitamins, and essential fatty acids. With no added sugars or preservatives, their allergen-free, easy grab-and-go pouch is the most nutritious low sugar baby food on the market. Serenity and Joe hand select the farms from which they source and choose beyond organic producers that are dedicated to respecting animals and farming in a way that gives back to the land. In addition to being Farm-to-Consumer Legal Defense Fund members, they have continued their dedication to the movement by donating one percent of their profits to us.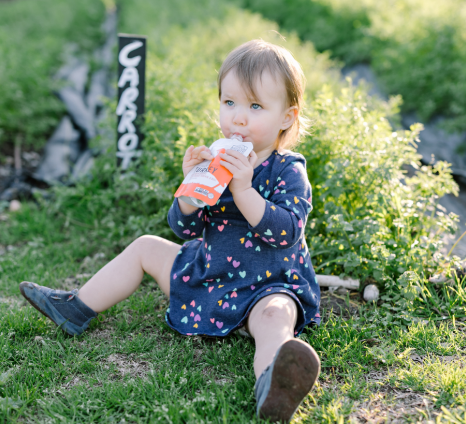 Ricky's Farm
Ricky Ayers owns and operates Ricky's Farm in Ashville, New York, where he is a pastured poultry grower, processor, seller, and educator. Ricky's main mission is to teach people how to holistically raise their own food, be self-sufficient, and understand where their food comes from. Ricky recently purchased the farm and is thrilled to help others learn how to be more self-sufficient. He teaches everything from starting chicks, building chicken tractors, and raising chickens, to processing, packaging, storing, and cooking chicken. He also raises turkeys, raises and sells ready-to-lay and dual purpose Buff Orpington poults, and custom processes poultry. Photo credit goes to Gwen Chase, Ricky's Sales and Marketing Specialist.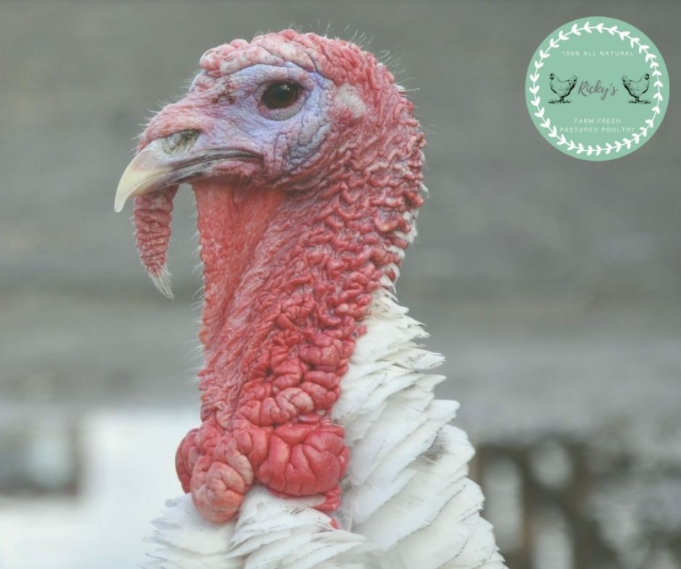 Membership
Thank you to all of our wonderful members! We are membership-based and couldn't do the work we do without you! Learn more about membership here.
If you're a member and would like to share your photos with us, email [email protected] for more details.
YOUR FUND AT WORK
Services provided by FTCLDF go beyond legal representation for members in court cases.
Educational and policy work also provide an avenue for FTCLDF to build grassroots activism to create the most favorable regulatory climate possible. In addition to advising on bill language, FTCLDF supports favorable legislation via action alerts and social media outreach.
You can protect access to real foods from small farms by becoming a member or donating today.