Every Monday is Member Photo Monday where we feature a member photo on our Instagram and Facebook pages. Farm-to-Consumer Legal Defense Fund (FTCLDF) is proud of our members, and we take great pleasure in highlighting their operations and the awesome work they are conducting in sustainable farming, animal husbandry, artisanal production, and homesteading. See below for a roundup of February's member photos!
Rafter W Ranch
Lisa and Lance Wheeler own and operate Rafter W Ranch in Simla, Colorado. The small family-based ranch is on 640 acres; the Wheelers also lease additional acres nearby. They raise pastured Angus beef steers with only what nature provides during spring, summer, and fall, and grass hay out on pasture during winter. That means no antibiotics, no hormones, and no grain. Their goal is to rebuild the soil by mob-grazing methods to sequester carbon back into the earth. They use holistic methods to enhance the soil and produce the highest quality, nutrient-dense food. During the growing season, they move their animals once or twice per day to fresh grass. The photo shows the Wheelers' oldest grandson, Tuvia, walking the stakes out for the managed grazing areas. He helps his uncles and grandpa when he has the chance.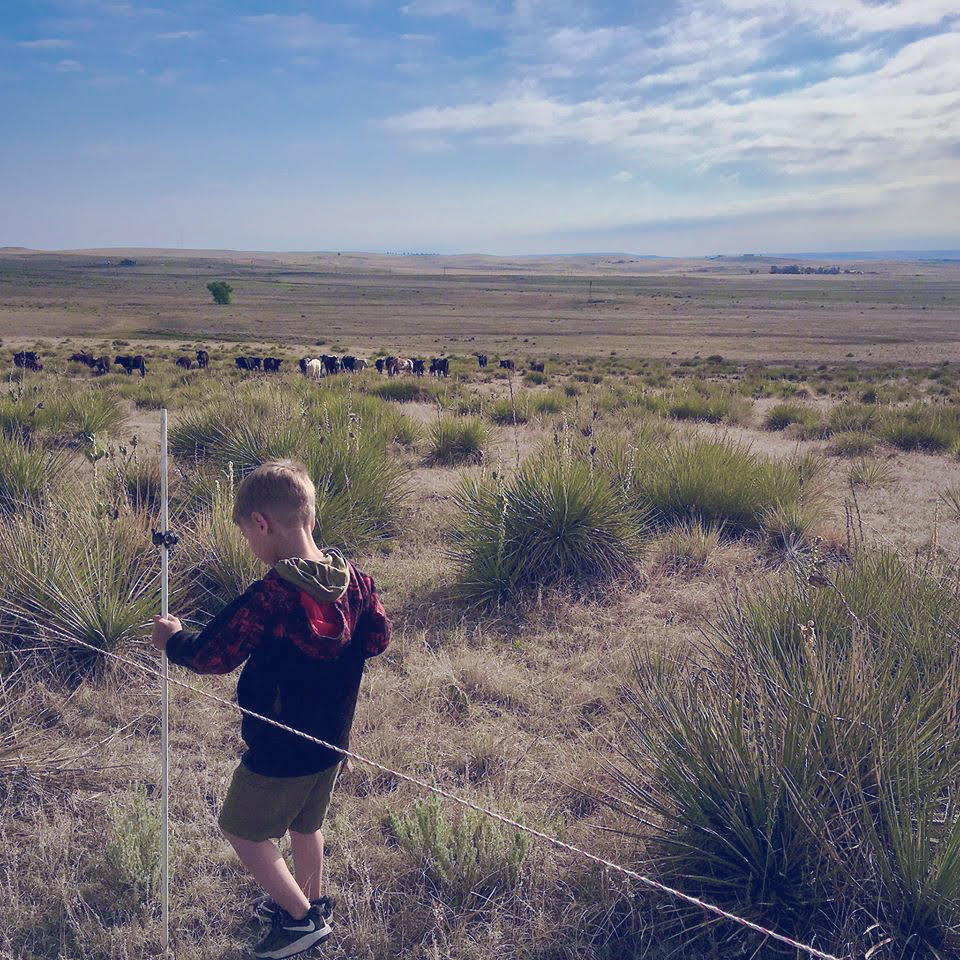 Chimacum Valley Dairy
Amy Rose Dubin and Bruce Gleeman own and operate Chimacum Valley Dairy in Chimacum, Washington. They raise mixed breed dairy goats and currently have a LaMancha buck and several Oberhaslis. What is a byproduct of dairy goats? Adorable baby goats (also known as kids), of course! In addition to the raw goat milk cheeses, Amy Rose and Bruce also produce raw, naturally-rinded grassfed Jersey cow milk cheese for sale. They like to produce nutrient-dense food for their community and have been long-time members of FTCLDF.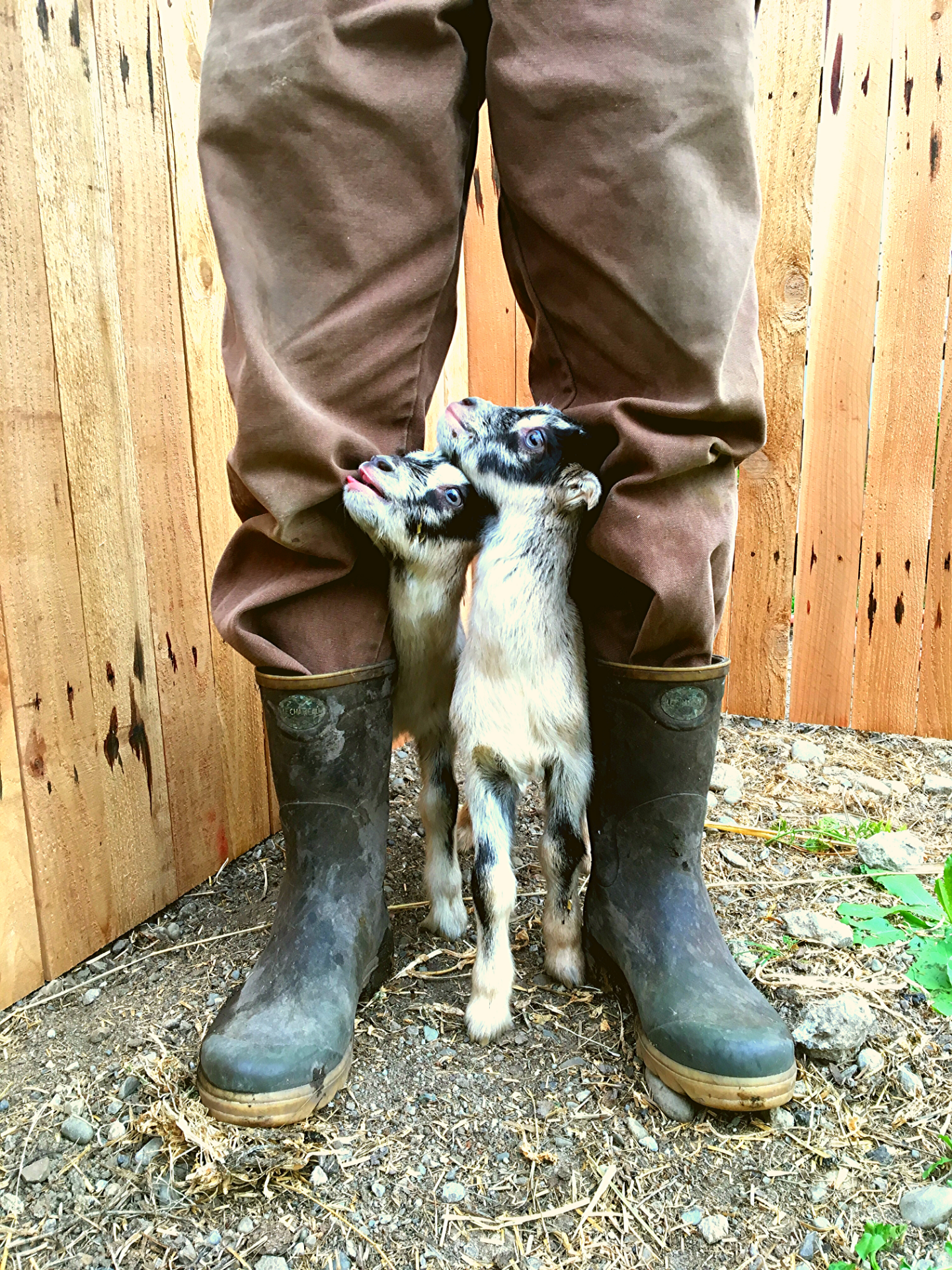 Reverence Farms
Suzanne and Herbert Karremann own Reverence Farms in Graham, North Carolina. The farm is a diversified, thriving polyculture where animals are treated with reverence, earthworms are cherished, and all critters eat a species-appropriate diet. Reverence Farms legally sells raw pet milk labeled "not for human consumption" as well as 100% grass-fed beef, lamb, organically fed and pastured pork, eggs, chicken, and turkey. Each of their A2A2 100%-grassfed Jersey cows is first a mother to her baby, bull or heifer, with respect for the calf-dam bond. The result is a happier and healthier herd. On most dairies, the calves are taken from their mothers at birth and raised on a bottle, sold at auction, or raised on a nurse cow. At Reverence Farms, they only bottle the milk with the lowest somatic cell count (bacteria level), which is why the cow in the photo is marked with a blue dot for "bottle." The cow in the photo is a first-calf heifer named Charlotte, a great-granddaughter of one of their original cows. The Karremann's generously hosted an FTCLDF fundraiser on their spacious farm last fall.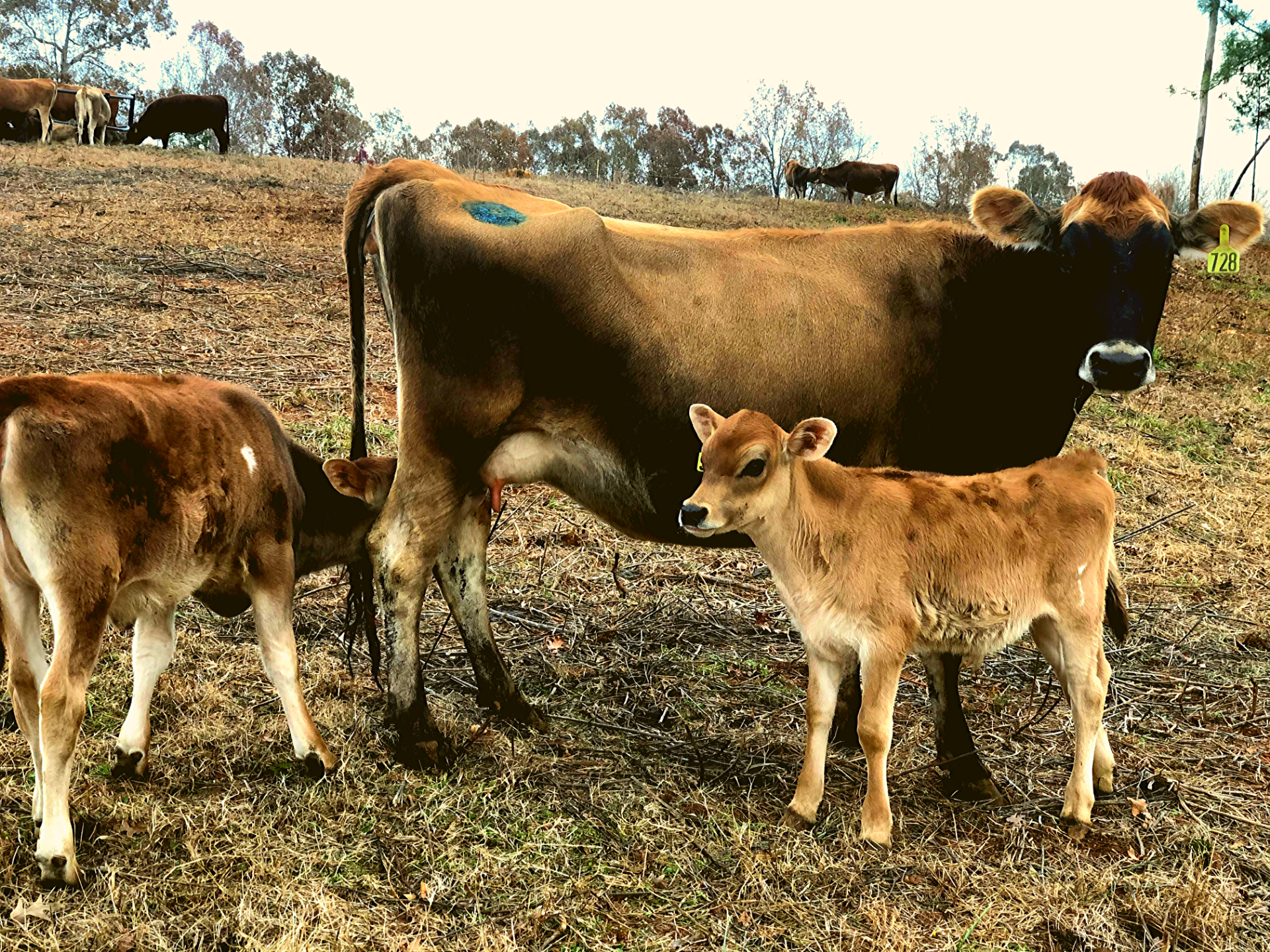 Health Hero Farm
Joan Falcao and Bob Fireovid run Health Hero Farm in South Hero, Vermont on 180 conserved and historic acres. They produce 100% grassfed beef using breeds developed for meat production: British White and Angus/Devon cross (photo credit: Anne Wallace Allen of VTDigger). Their managed intensive grazing practices mimic how free-roaming herds crossed the landscape hundreds of thousands of years ago, constantly moving to new grass and bunching tightly together from the pressure of predators. These conditions for both grasses and animals helps increase: total forage production and forage quality, carbon sequestration, topsoil production, water retention and filtration, and extra tender marbled meat. Joan and Bob are concerned about the American food system, which is veering away from the nutrient-dense, natural foods prepared according to nourishing traditions, but they are honored to be a part of the solution.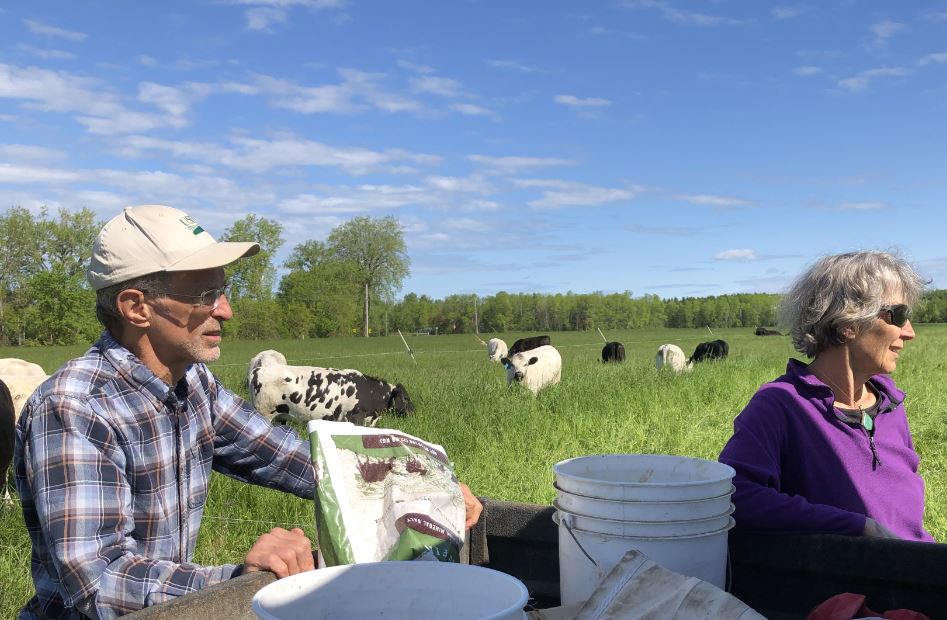 Membership
Thank you to all of our wonderful members! We are membership-based and couldn't do the work we do without you! Learn more about membership here.
If you're a member and would like to share your photos with us, email [email protected] for more details.
YOUR FUND AT WORK
Services provided by FTCLDF go beyond legal representation for members in court cases.
Educational and policy work also provide an avenue for FTCLDF to build grassroots activism to create the most favorable regulatory climate possible. In addition to advising on bill language, FTCLDF supports favorable legislation via action alerts and social media outreach.
You can protect access to real foods from small farms by becoming a member or donating today.