Every Monday is Member Photo Monday where we feature a member photo on our Instagram and Facebook pages. Farm-to-Consumer Legal Defense Fund is proud of our members, and we take great pleasure in highlighting their operations and the awesome work they are conducting in sustainable farming, animal husbandry, artisanal production, and homesteading. See below for a roundup of July's member photos!
Everyday Acres
Everyday Acres is a 6.5-acre farm in Granville, Ohio, about 30 minutes east of Columbus. Owner Maria Losh selectively breeds heritage breed chickens and British Guernsey goats. Everyday Acres is a part of the Sustainable Poultry Network's (SPN) Farm Mentorship Program. They have a breeding flock of Red Dorkings and sell eggs, processed poultry, hatching eggs, chicks, pullets, and breeding pairs.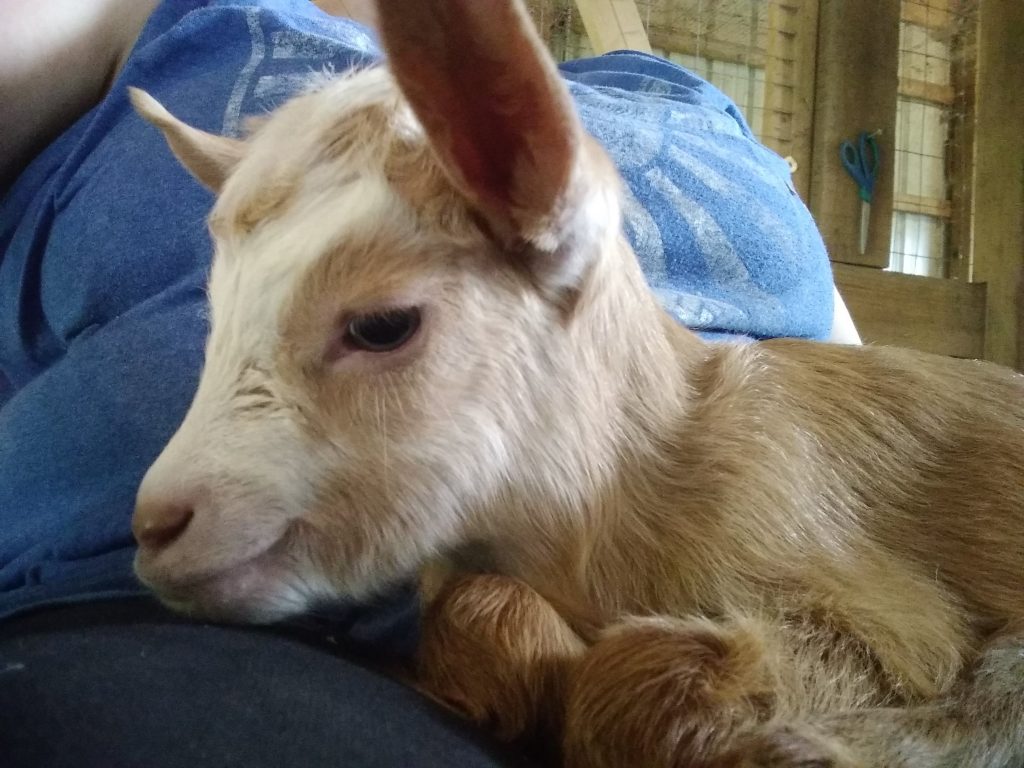 Hidden Camp Farm
Hidden Camp Farm, owned and operated by the King Family, sits on 140 acres of lush rolling farmland in quiet upstate New York. The Kings offer their products in stores and on the farm. Founded in the spring of 2009, the farm derives its name from the 1930s original campsite fireplace and chimney discovered in the woods by their children. The Kings run a full-scale organic dairy with a small herd of over 50 happy Jersey cows. Their milk goes into neighboring Maple Hill Creamery's delicious, full-fat, cream-on-top, European-style yogurt.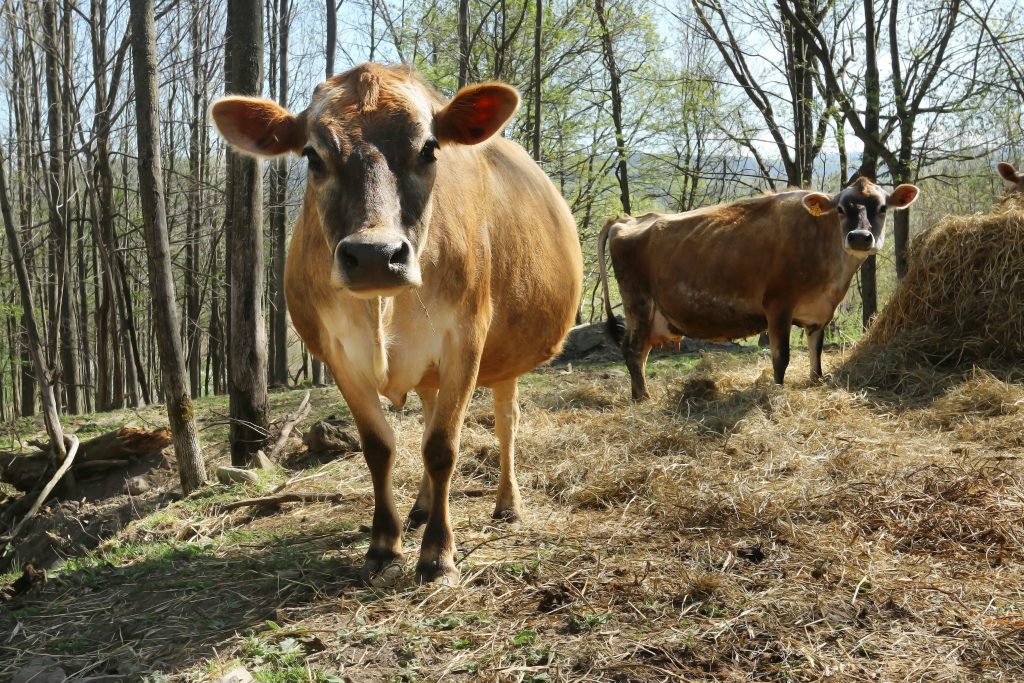 Farmer Brad
Farmer Brad moved his family including his dog, cat, and three chickens from Southern California to Indiana to start his homestead. From there he decided to raise 40+ chickens from baby chicks to sell their eggs. In the meantime, to offset feed costs, Brad made Basic and Automatic Chicken Watering Buckets and sold them online and in some brick and mortar stores. Farmer Brad LLC combines innovation and technology for hobby farms and also supplies Wayne County, Indiana with great tasting pastured poultry.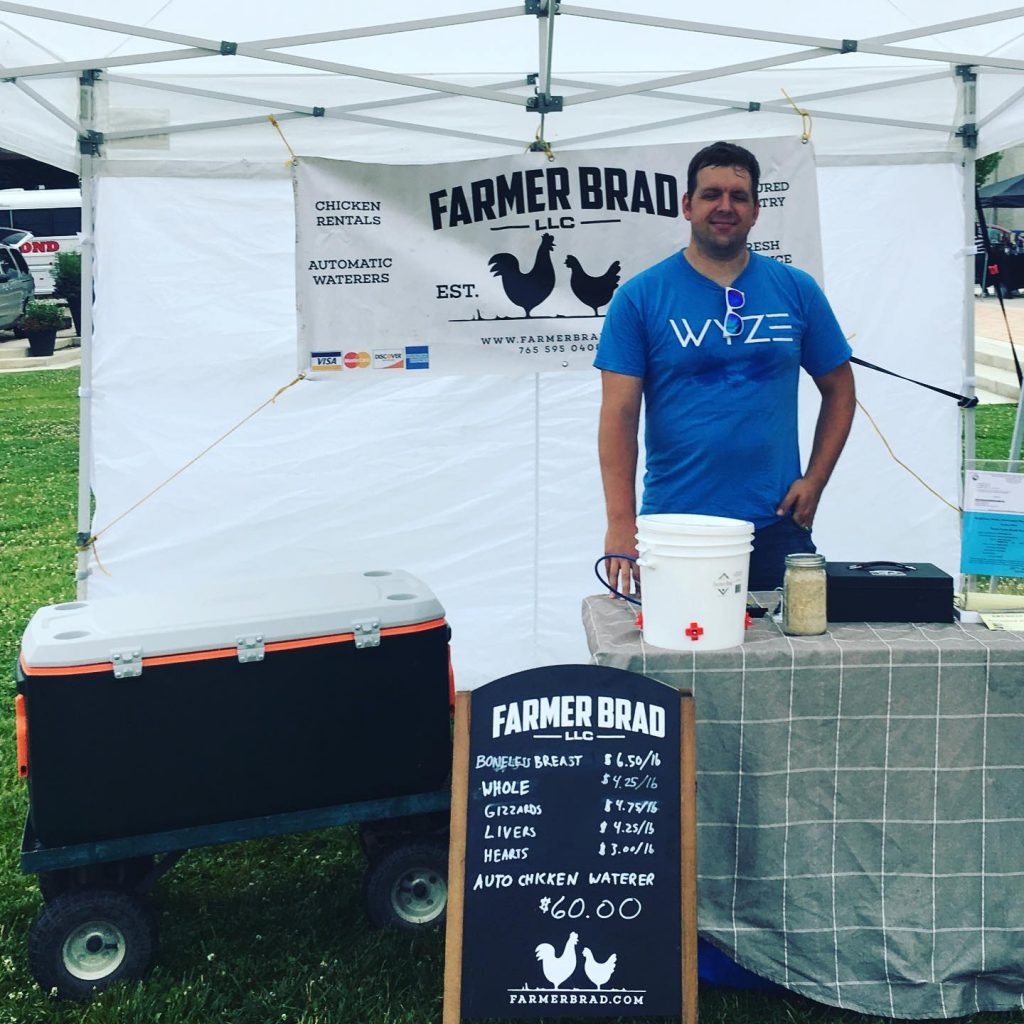 Birth Servant Midwifery
Cindy Morrow of Birth Servant Midwifery is a proud consumer member of the Farm-to-Consumer Legal Defense Fund. Cindy is a home birth midwife and food-freedom advocate based in Georgia (as well as a volunteer Weston A. Price Foundation Chapter Leader). This photo shows the Prenatal Lunch, what Cindy prepares for her clients using the local food she grows and buys from farmers.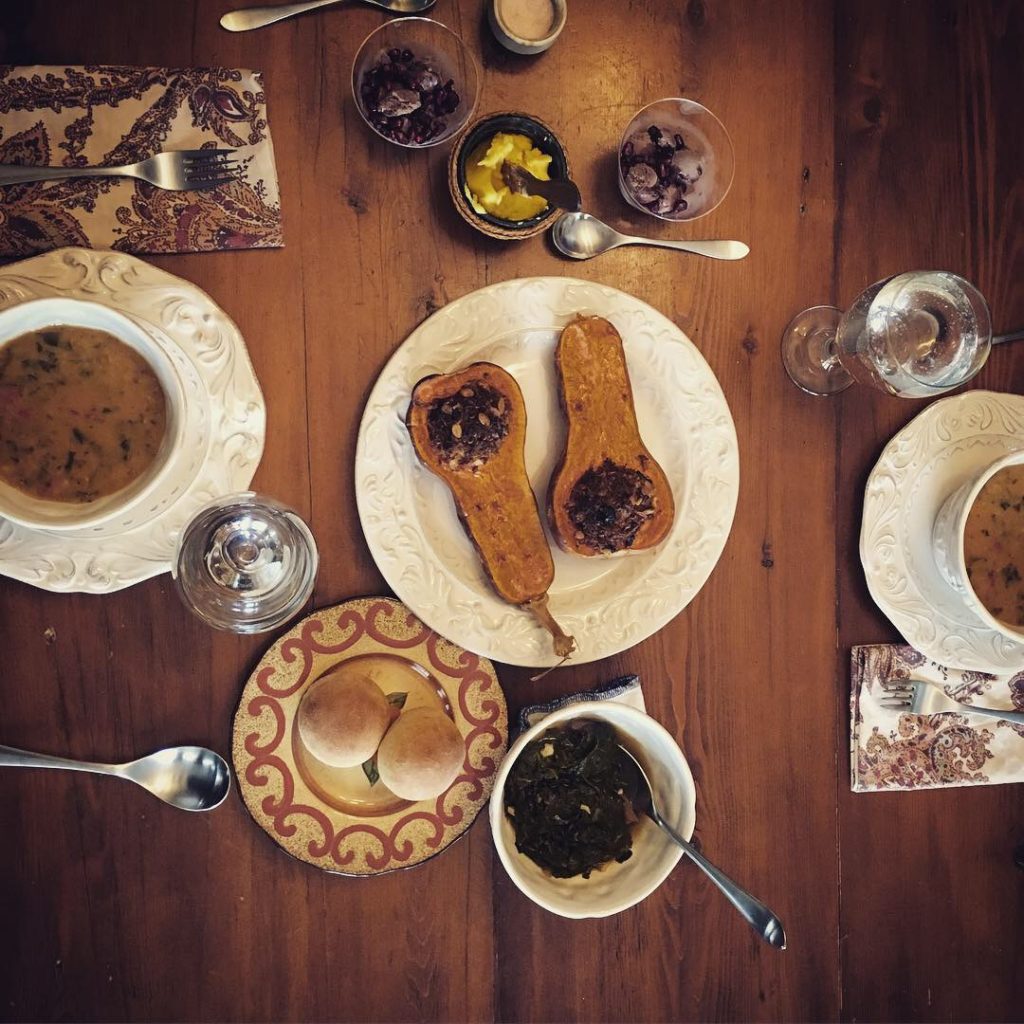 Membership
Thank you to all of our wonderful members! We are membership-based and couldn't do the work we do without you! Learn more about membership here.
If you're a member and would like to share your photos with us, email [email protected] for more details.
YOUR FUND AT WORK
Services provided by FTCLDF go beyond legal representation for members in court cases.
Educational and policy work also provide an avenue for FTCLDF to build grassroots activism to create the most favorable regulatory climate possible. In addition to advising on bill language, FTCLDF supports favorable legislation via action alerts and social media outreach.
You can protect access to real foods from small farms by becoming a member or donating today.