Every Monday is Member Photo Monday where we feature a member photo on our Instagram and Facebook pages. Farm-to-Consumer Legal Defense Fund is proud of our members, and we take great pleasure in highlighting their operations and the awesome work they are conducting in sustainable farming, animal husbandry, artisanal production, and homesteading. See below for a roundup of June's member photos!
Deck Family Farm
Deck Family Farm is a 320-acre pasture-based diversified livestock farm in Oregon that is home to over 2,000 laying hens, turkeys, pasture-raised hazelnut-finished pork, grassfed beef, lamb, and a raw micro dairy. They work with small farms around the area to bring Full Farm CSA members a combination of meat, dairy, heirloom grains, flours, honey, pasture-raised certified organic eggs and seasonal organic vegetables. The Deck Family Farm's mission is to foster community by supporting local agriculture, feed local families a healthful and nutritious diet, and showcase the bounty of the beautiful Willamette Valley!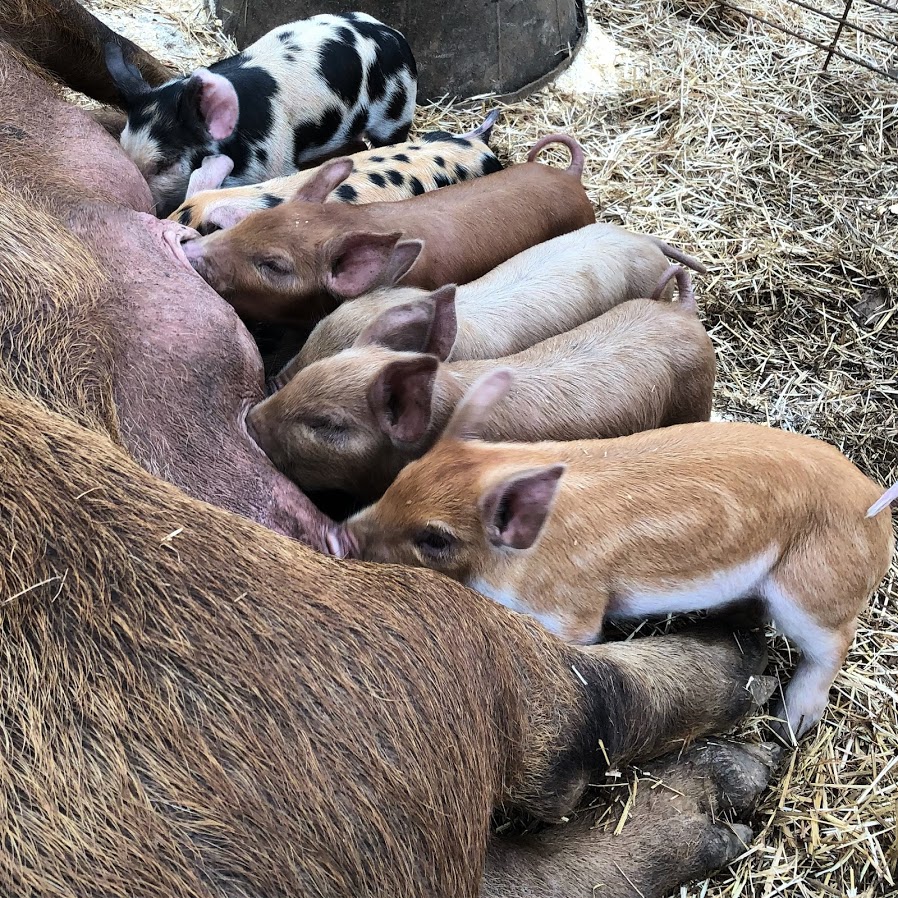 Day Spring Farm
Sean and Jessie Baker are the proud owners of Day Spring Farm in Middleburg, Virginia. The Bakers' goal is the same as farmers from hundreds of years ago: To humanely raise the finest animals that produce the most delicious meat and then provide that meat locally to friends and neighbors. The Bakers enjoy giving tours of their farm and invite folks to visit to see their vision in action.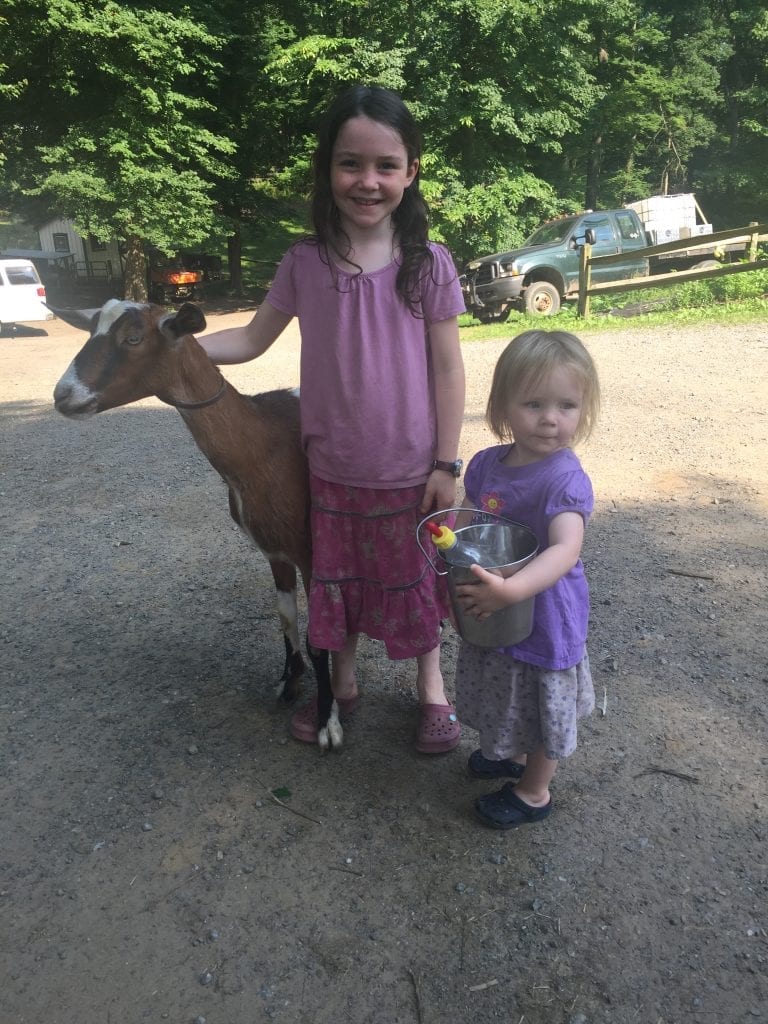 Grand View Farm
Father and son owners Wil and Nick Bailey own Grand View Farm in Forest Hill, Maryland. Grand View Farm is a pasture-based farm that is focused on organically grown, local food that is produced in a way that simultaneously heals the land. The cattle are rotated around the pastures followed by egg layer chickens in a symbiotic, soil-building relationship that mimics nature. The pigs inhabit the wooded areas and pastures of the farm, adding an essential element to its multi-speciated aspects. Rotated like the cattle and chickens, the pigs lightly disturb the woodland floor, trim the brush and fertilize the ground.
The broiler chickens are in floor-less "chicken tractors" that are lined up across the pastures and moved daily to a fresh patch of grass. The broilers arrive on the farm as day-old peeps and live their lives outdoors in clean, healthy environments until they are culled on the farm. The Bailey's customers love to visit the farm to purchase beef, pork, chicken, and eggs from their on-farm store.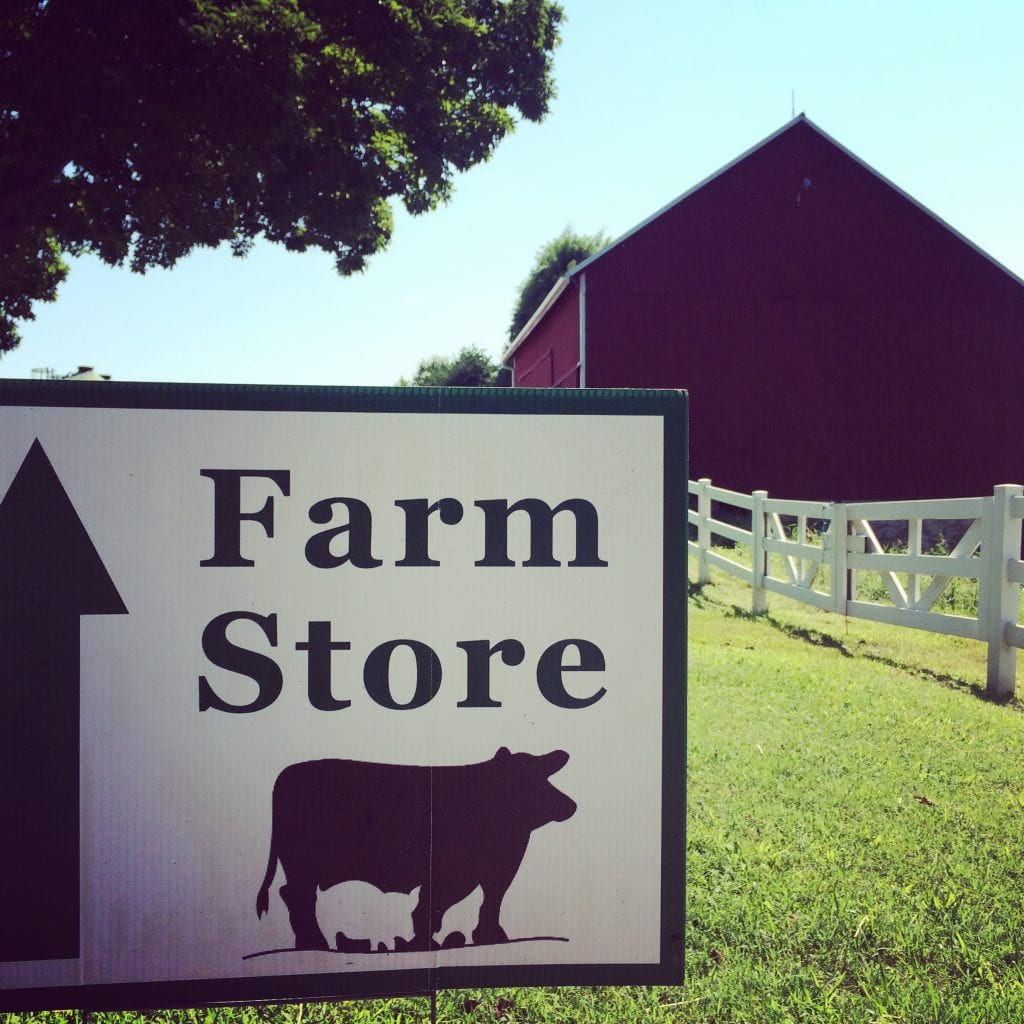 Worth Wild Farm
Mike and Tara Worth run Worth Wild Farm in Shingle Springs, California. This is Sadie, a Guernsey cow, from their farm.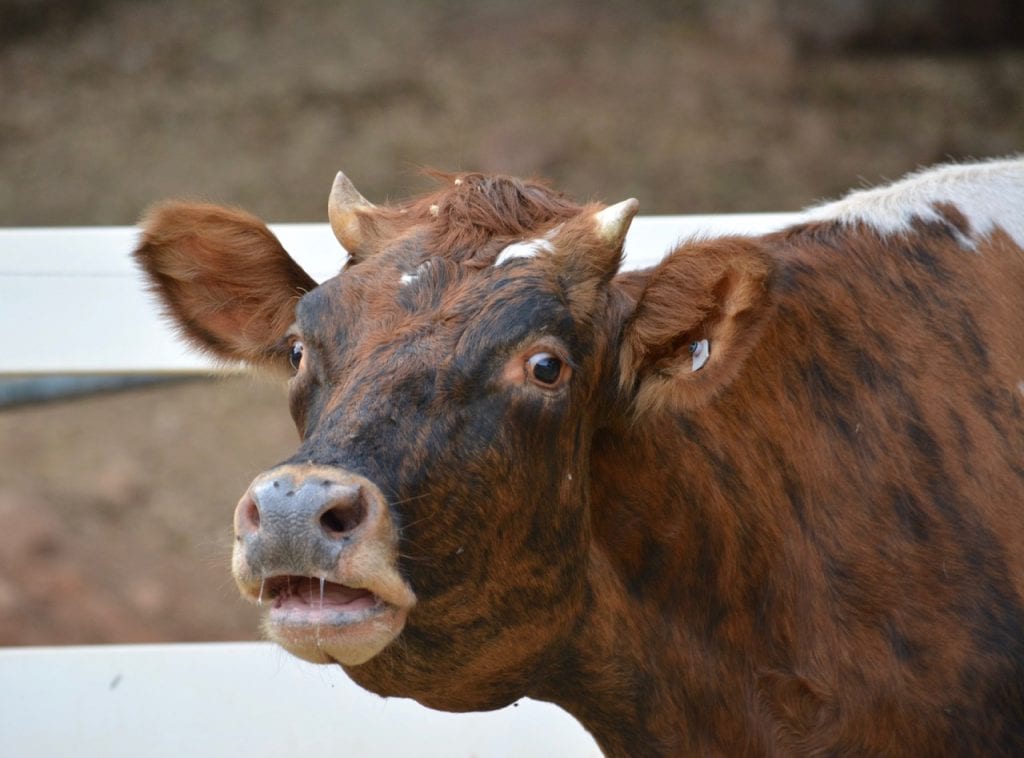 Membership
Thank you to all of our wonderful members! We are membership-based and couldn't do the work we do without you! Learn more about membership here.
If you're a member and would like to share your photos with us, email [email protected] for more details.
YOUR FUND AT WORK
Services provided by FTCLDF go beyond legal representation for members in court cases.
Educational and policy work also provide an avenue for FTCLDF to build grassroots activism to create the most favorable regulatory climate possible. In addition to advising on bill language, FTCLDF supports favorable legislation via action alerts and social media outreach.
You can protect access to real foods from small farms by becoming a member or donating today.