Every Monday is Member Photo Monday where we feature a member photo on our Instagram and Facebook pages. Farm-to-Consumer Legal Defense Fund is proud of our members, and we take great pleasure in highlighting their operations and the awesome work they are conducting in sustainable farming, animal husbandry, artisanal production, and homesteading. See below for a roundup of May's member photos!
Member Photos
Holy Cow Farm is a small family farm north of Monon, Indiana, owned and operated by Paul and Joanne Mosher. The Moshers specialize in meat raised right on their farm with no growth hormones. The Moshers only use antibiotics at minimum doses when absolutely necessary to keep animals healthy. When you buy from the Moshers, you know what you are eating. Just one bite and you'll be saying—HOLY COW!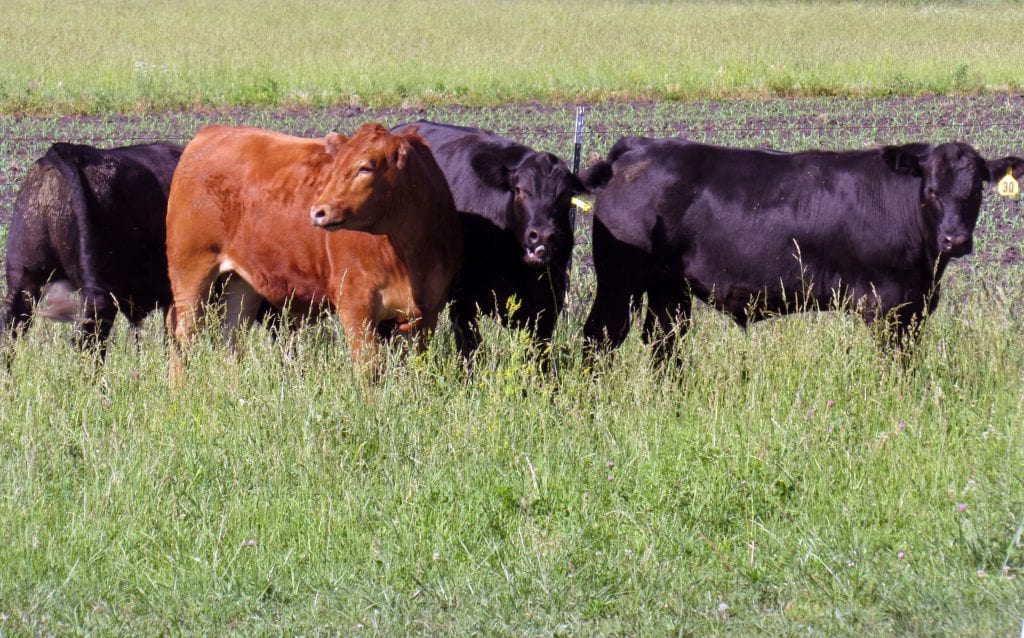 Anne and Ben Massie are first-generation farmers growing organic vegetables, mushrooms, nuts, and fruit in Northwest Indiana. Good, nourishing food begins with healthy soil and an open-minded farmer willing to listen. It is Grounded Earth Farm's goal to bring their customers the most nourishing food and to do so with integrity, creativity and an understanding that we all want what's best for our families. Anne and Ben believe healthy bodies and healthy communities require sustainable, naturally grown food. The Massies believe well-being begins with each of us—that they can remain grounded to this Earth, their family and their faith in this fast-paced world.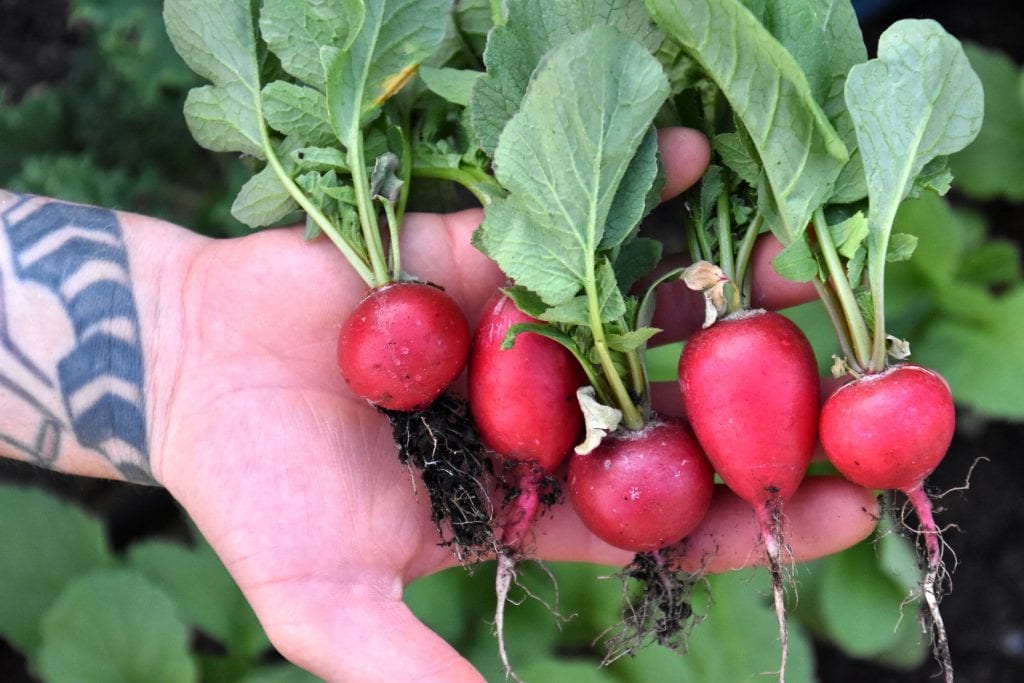 Jessica Campbel, NTP, is a long time supporter of FTCLDF. Jessica is a functional nutritionist in an OB/GYN and pediatrics office and blogger supporting farm fresh, ancestral diets for families in the Bay Area. Jessica links patients in her practice to the cleanest local food, in season, from companies that pay fair, and have sustainable practices. Jessica sees patients in the Freyja Clinic in Redwood City, CA, where she lives with her husband, two kids, two cats, and three chickens. In her work, Jessica helps people create fertile bodies and healthy terrain in the gastrointestinal tract. Jessica believes the mouth is your first contact with food, and if you eat right, you can fall in love with your diet, your body, and your life!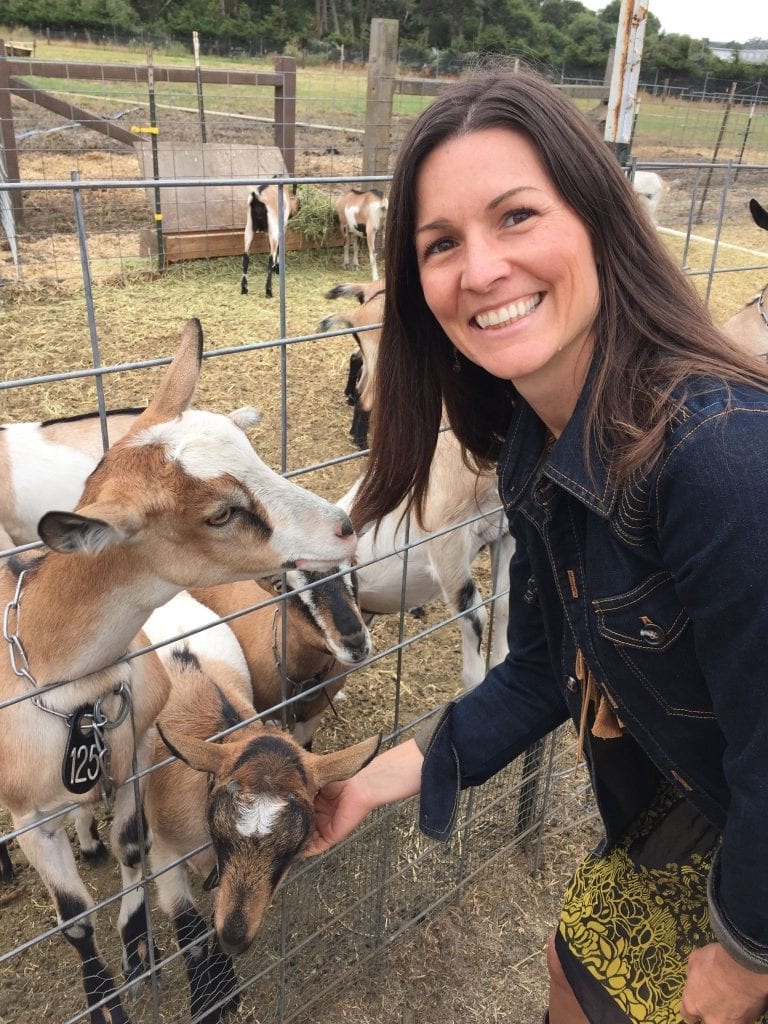 Andee and Lindsey Stevens moved to a rural area in search of a simpler, healthier lifestyle and began their homestead with five chickens. They soon found themselves on a larger—more rural—family-owned property in need of care and love in eastern Kentucky. The Stevens now raise pigs, milk goats, laying hens, ducks, chickens for meat, as well as year-round produce and make goat milk soap and baked goods. The Stevens want to leave this land better than when they found it and take pride in being good stewards of the land.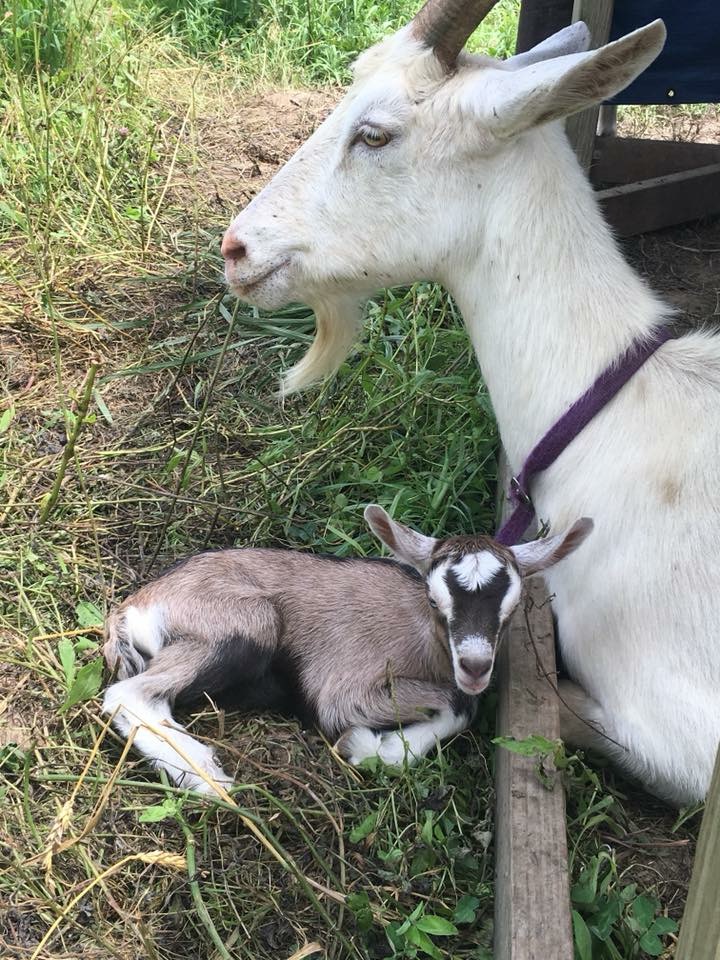 Membership
Thank you to all of our wonderful members! We are membership-based and couldn't do the work we do without you! Learn more about membership here.
If you're a member and would like to share your photos with us, email [email protected] for more details.
YOUR FUND AT WORK
Services provided by FTCLDF go beyond legal representation for members in court cases.
Educational and policy work also provide an avenue for FTCLDF to build grassroots activism to create the most favorable regulatory climate possible. In addition to advising on bill language, FTCLDF supports favorable legislation via action alerts and social media outreach.
You can protect access to real foods from small farms by becoming a member or donating today.