Every Monday is Member Photo Monday where we feature a member photo on our Instagram and Facebook pages. Farm-to-Consumer Legal Defense Fund is proud of our members, and we take great pleasure in highlighting their operations and the awesome work they are conducting in sustainable farming, animal husbandry, artisanal production, and homesteading. See below for a roundup of December's member photos!
Markegard Family Grass-Fed provides the Bay Area community with locally born, raised, and processed certified grassfed beef and lamb, chicken and pasture-raised pork. The Markegard philosophy in grazing is to manage the cattle herd to simulate the large herds of elk and antelope which once roamed California's grasslands. They accomplish this by keeping the herd moving with holistic planned grazing, so as never to overgraze an area, but to stimulate growth and grass-land health through properly timed grazing.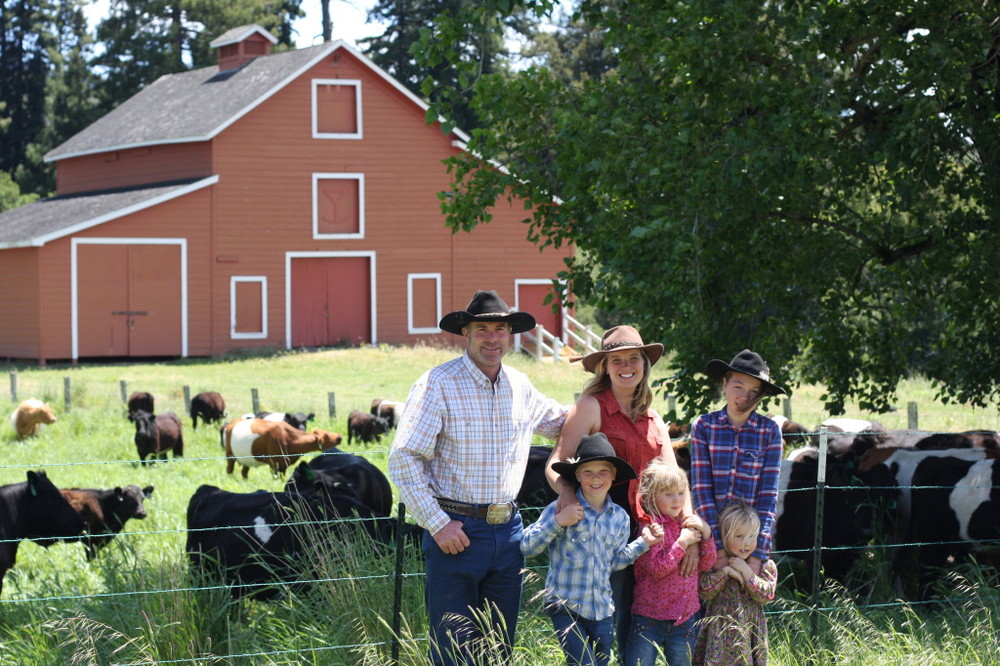 Settled at the base of Mount Shasta in Northern California, Copeland Family Farms has become an icon in meat goat and grassfed family milk cows. The Copeland Family has been ranching in Siskiyou County since the 1870s. Bob and Dusty Copeland are the breeders of the Moneymaker Meat Goat (a unique goat bred to produce twins with a weaning weight of 75 lbs in 5 months) and Family Milk Cows. In 2005 they began a farm share program, letting local families grow their own food on the farm. The Siskiyou Farm and Food Co-op runs the herdshare on the farm.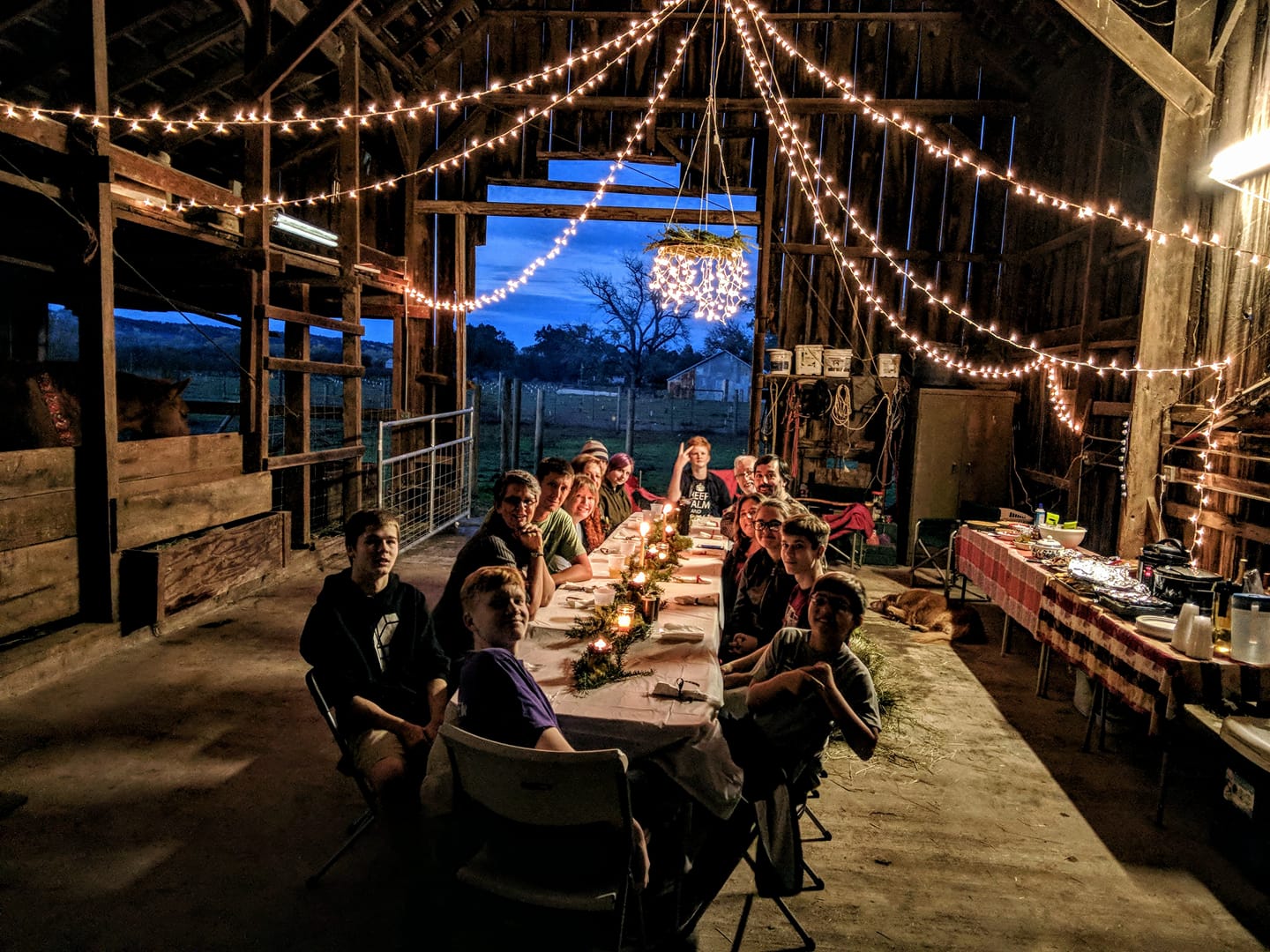 MO Local Routes delivers food from small farms and producers in Mid-Missouri and offers an alternative to food from profit-driven mega farms at the supermarket. Together the growers, bakers, and ranchers of MO Local Routes offer a choice for buying nutritious, local, community food like beef from Covered-L, pork and chicken from Brush & Trouble, pork from Sullivan Farm, chemical-free veggies from With the Wild Farm, dairy from Miller Amish Dairy Farm, pork from Patchwork Family Farms, and more! These farms make a profit while also investing their money and spirit back into the communities they live in.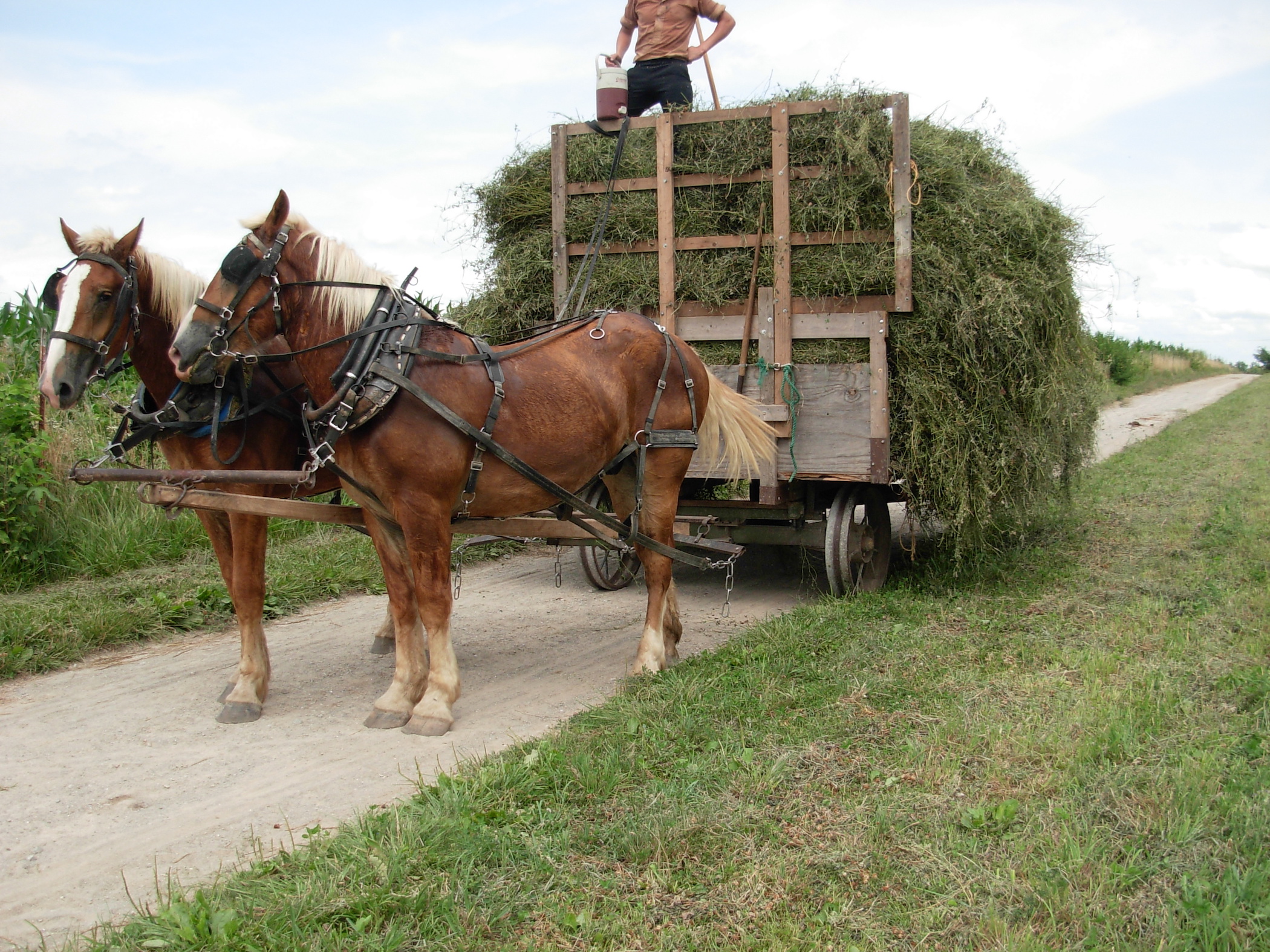 Clark and Maggy Gregory and the little farmers (their two boys) make up a family farming team who feel lucky to live a life providing food for their family and community through traditional animal husbandry methods, rotational grazing, and GMO-free grains. They offer pastured beef, pork, and lamb as whole and half shares and offer several buying and delivery groups throughout Virginia.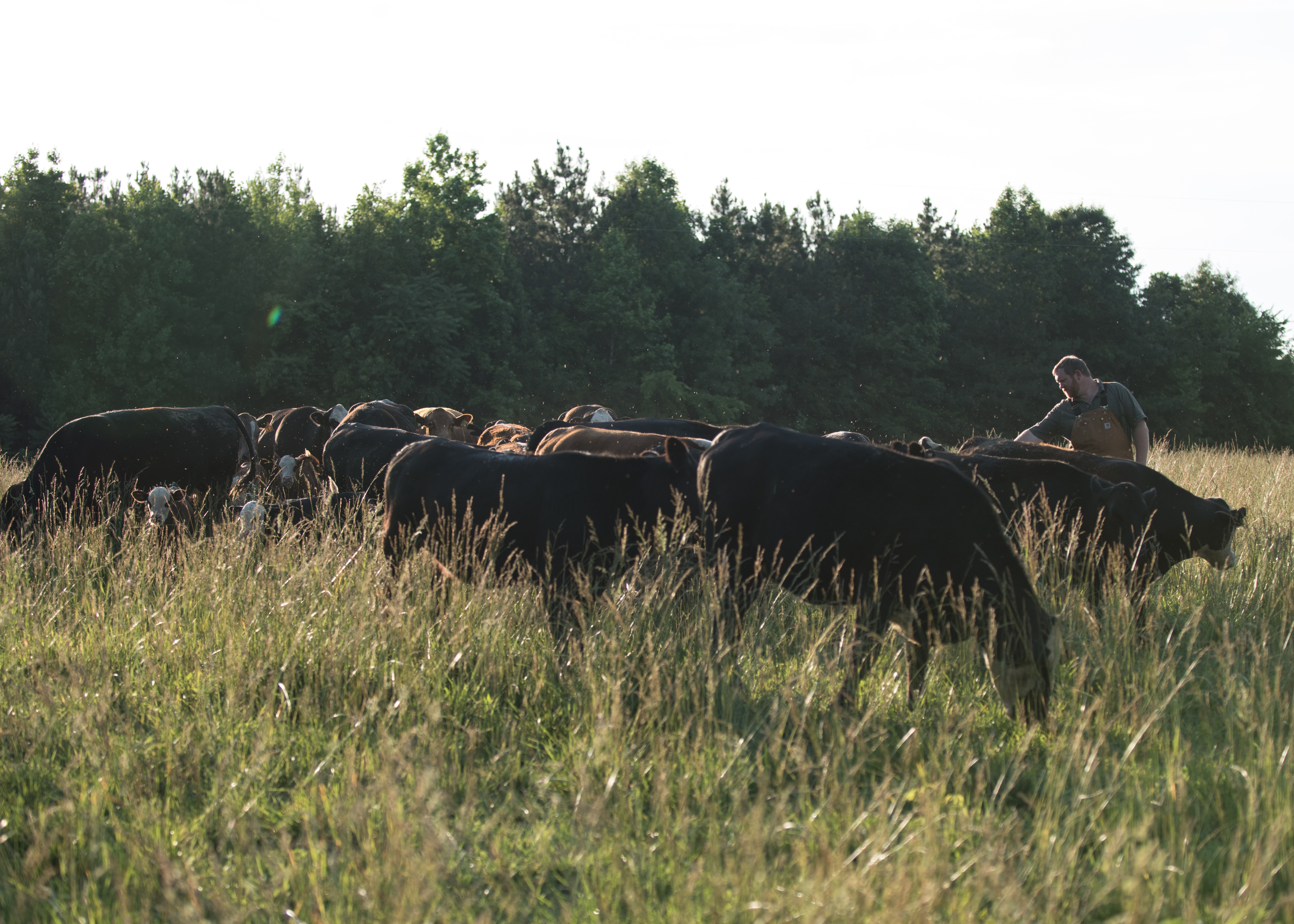 Thank you to all of our wonderful members! We are membership-based and couldn't do the work we do without you! Learn more about membership here.
If you're a member and would like to share your photos with us, email [email protected] for more details.
YOUR FUND AT WORK
Services provided by FTCLDF go beyond legal representation for members in court cases.
Educational and policy work also provide an avenue for FTCLDF to build grassroots activism to create the most favorable regulatory climate possible. In addition to advising on bill language, FTCLDF supports favorable legislation via action alerts and social media outreach.
You can protect access to real foods from small farms by becoming a member or donating today.