Every Monday is Member Photo Monday where we feature a member photo on our Instagram and Facebook pages. Farm-to-Consumer Legal Defense Fund is proud of our members, and we take great pleasure in highlighting their operations and the awesome work they are conducting in sustainable farming, animal husbandry, artisanal production, and homesteading. See below for a roundup of November's member photos!
Buena Fruta Farm is a sustainable regenerative organic cacao (chocolate) and rare fruit farm located in Puerto Rico. The farm is completely organic, and they work to educate and inspire sustainable regenerative organic agriculture.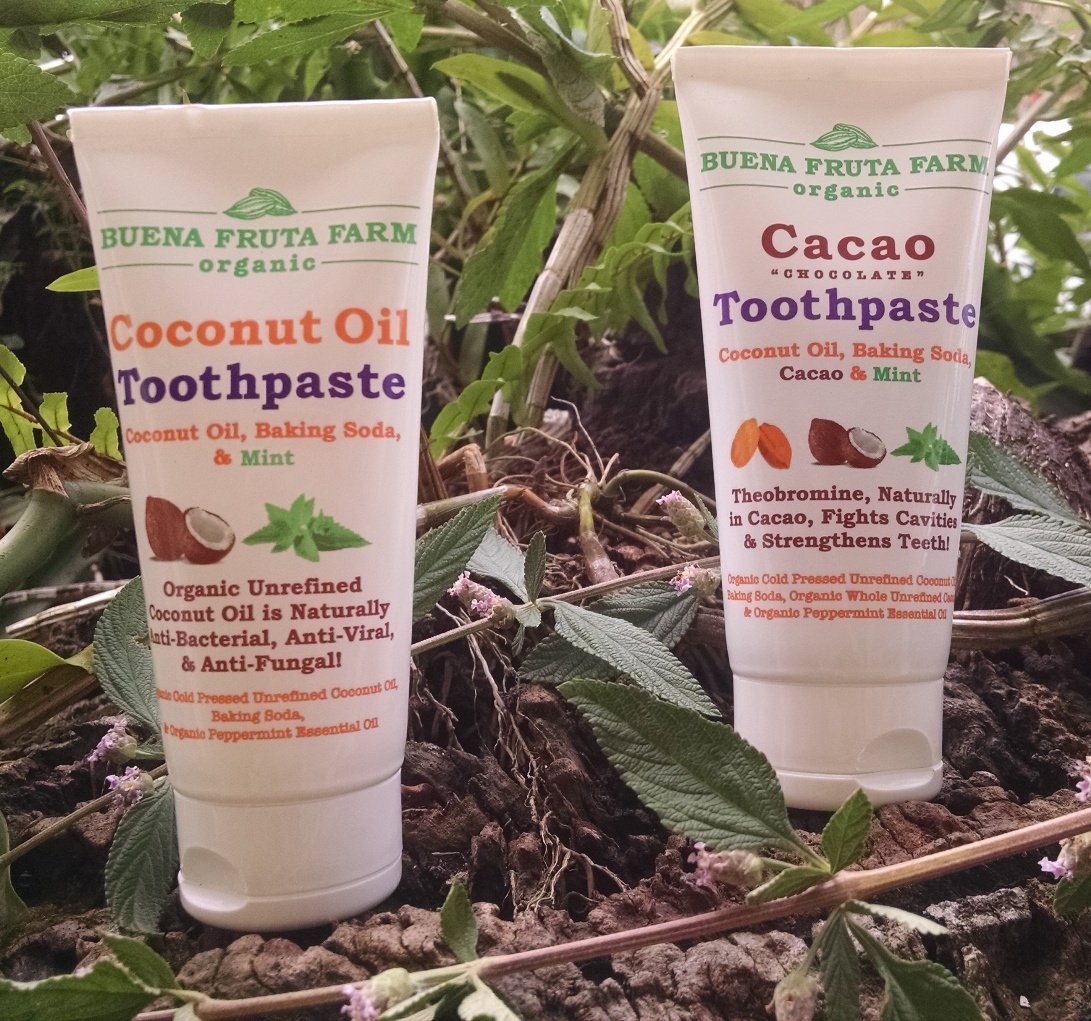 PT Ranch raises beef, chickens, and sheep on a family-owned regenerative agriculture ranch in California. PT Ranch's goal is to provide pasture-raised meats that are packed with nutrition and flavor while being raised sustainably. Owner Emily Taylor left her interior design job in San Francisco and immersed herself in the language of regenerative ranching through attending farm conferences around the country and working alongside organic expert Sean Kriletich. The Ranch is working to build a system that mixes old farming traditions with new land management strategies.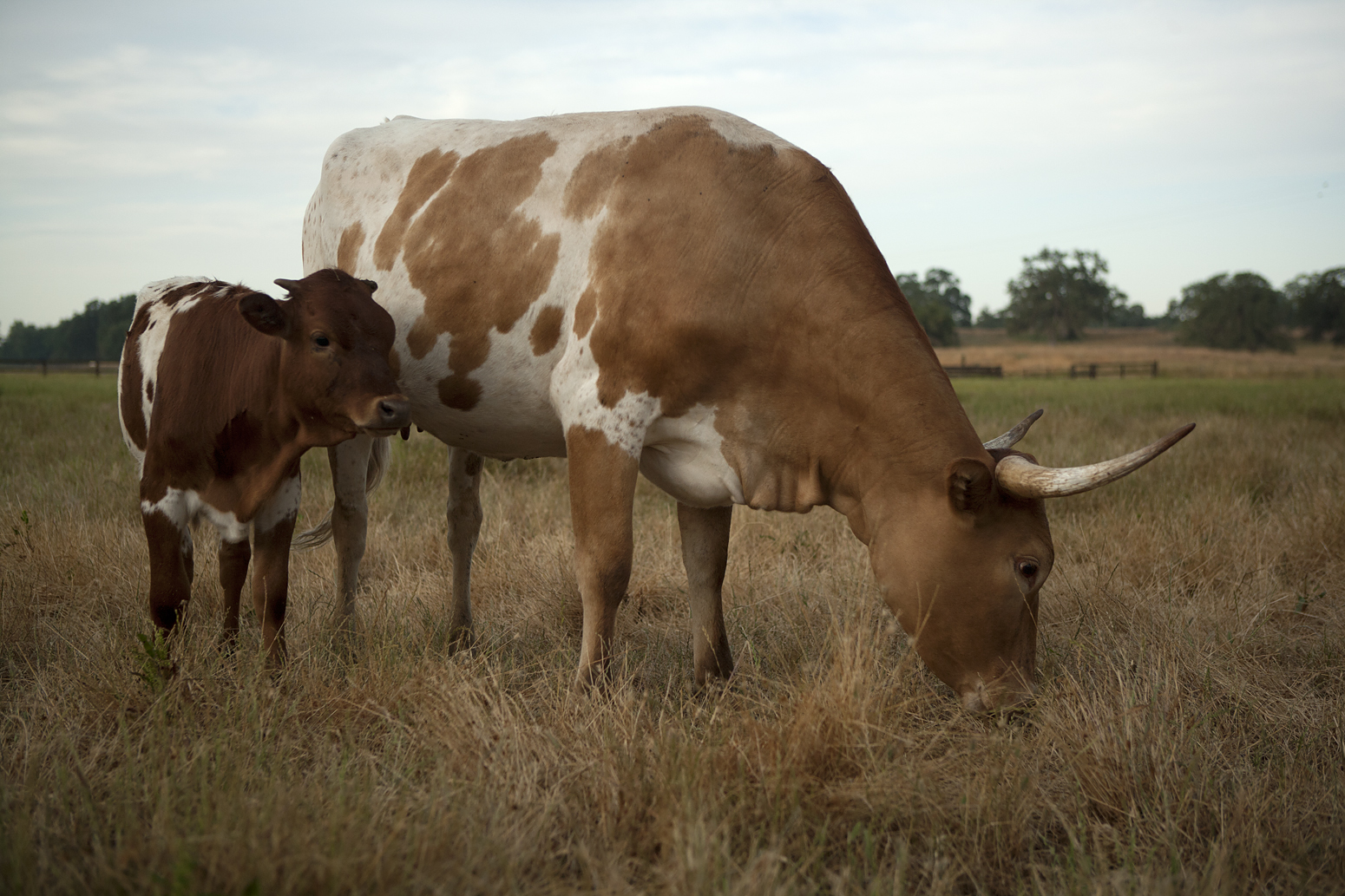 We love this egg rainbow from Yellow Hutch Farm in Minnesota. Yellow Hutch Farm is an 80-acre, pasture-based livestock farm, offering pastured poultry, pastured and forested pork, and 100% grass-fed and -finished beef. The Farm does not use any antibiotics, growth hormones, chemical fertilizers, synthetic pesticides, or animal confinement. The supplemental feed for the pigs and chickens is always free of GMOs, corn, and soy. The sun grows the grass; the animals get to be animals. When the land is managed properly and with diligence as it is on this farm, everything works together to maintain a healthy, regenerative system.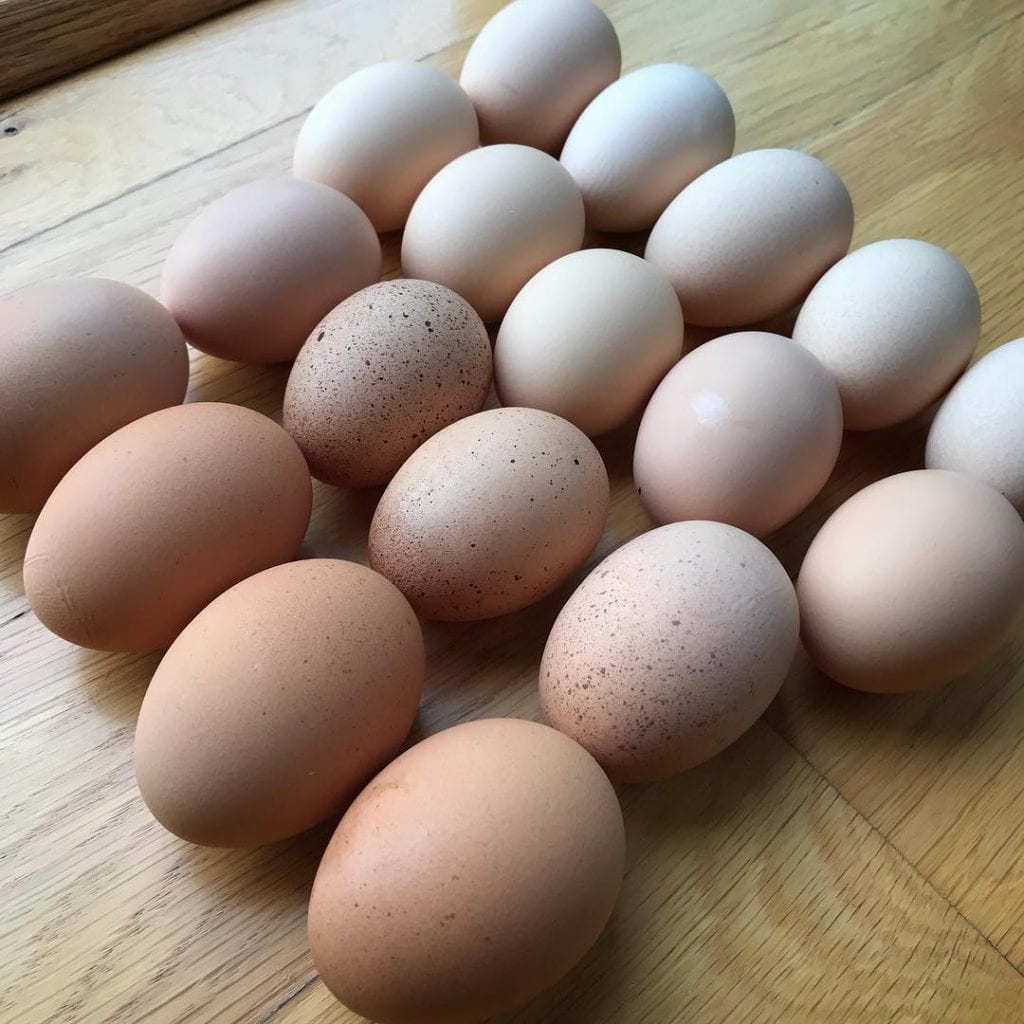 Goat Milk Stuff is a 36-acre farm in Scottsburg, Indiana. The Jonas family produces goat milk products from their beloved Alpine Dairy herd. The goats are milked twice a day, and the Jonas family uses the healthy, raw milk to make goat milk soap. They also make goat milk cheese, fudge, caramels, and more. They offer tours and Baby Goat Experiences—including snuggle time with the baby goats!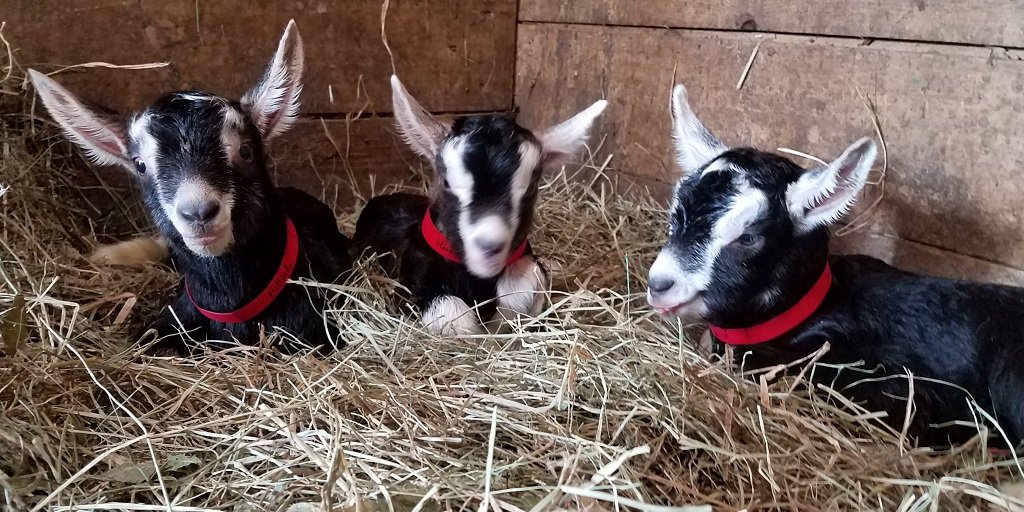 Thank you to all of our wonderful members! We are membership-based and couldn't do the work we do without you! Learn more about membership here.
If you're a member and would like to share your photos with us, email [email protected] for more details.
YOUR FUND AT WORK
Services provided by FTCLDF go beyond legal representation for members in court cases.
Educational and policy work also provide an avenue for FTCLDF to build grassroots activism to create the most favorable regulatory climate possible. In addition to advising on bill language, FTCLDF supports favorable legislation via action alerts and social media outreach.
You can help FTCLDF by becoming a member or donating today.
Anyone wanting to make a contribution to support the work of FTCLDF can donate/find out more or join us today!