Every Monday is Member Photo Monday where we feature a member photo on our Instagram and Facebook pages. Farm-to-Consumer Legal Defense Fund is proud of our members, and we take great pleasure in highlighting their operations and the awesome work they are conducting in sustainable farming, animal husbandry, artisanal production, and homesteading. See below for a roundup of August's member photos!
Hōkūnui Maui is creating a regenerative farming community that integrates community, culture, forestry and livestock. In their forestry and livestock programs, they are applying best practices from regenerative and Hawaiian farming in order to re-establish native habitat, regenerate the soil and provide food for their community. Hōkūnui Maui operates with a Regenerative Quadruple Bottom Line (QBL®) philosophy—balancing environment, community and culture with financial viability. The financial model at Hōkūnui Maui utilizes profits from home sales to provide a stable land base for the perpetuation of forestry, agriculture and cultural activities.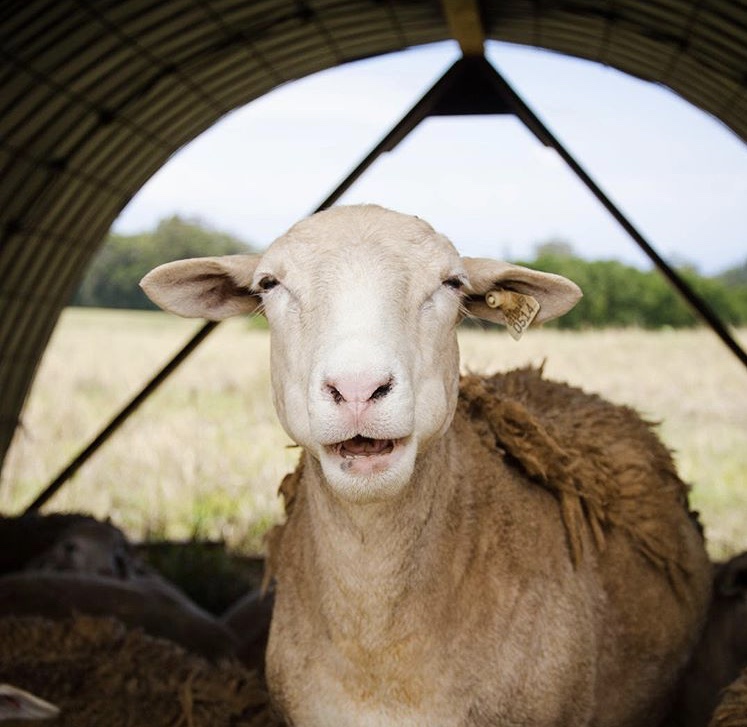 Timshel Permaculture is a three-hundred-acre regenerative permaculture farm focused on fostering ecologically harmonic, diverse, purposeful, natural, and life-abundant systems. Timshel believes in multispecies, mob-stalked, leader-follower, and holistic grazing systems based on nature's observed patterns and founded on soil health, microbial diversity, and regenerative management. They do not provide or use any hormones, fertilizers, antibiotics, vaccinations, medications, synthetic vitamins, appetite stimulants, injections, irradiations, GMOs, pesticides, herbicides, fungicides, or chlorine baths to their land or animals.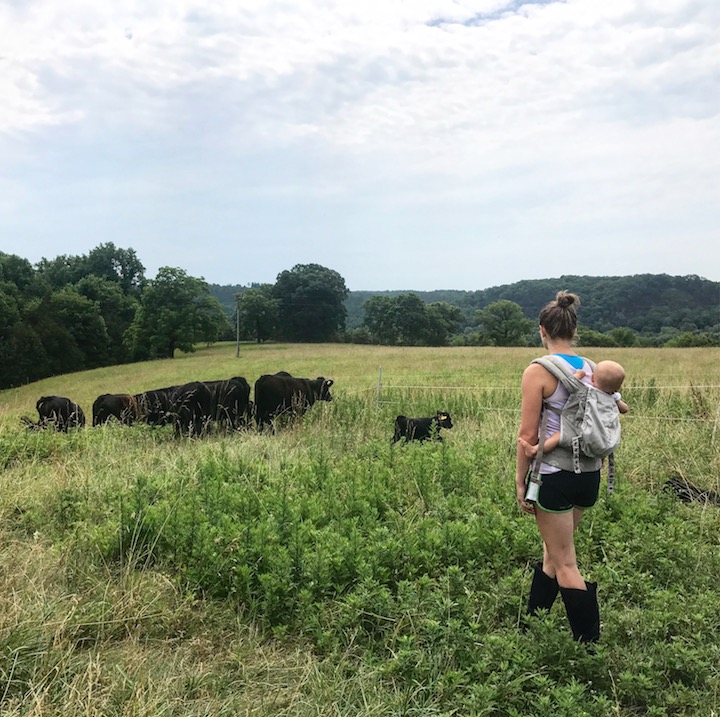 Pop's Old Place is a  small family farm located in Dorchester County Maryland. They got their start in farming raising animals and vegetables for their own consumption and now they are offering their bounty to the public. Pop's Old Place maintains their cows & sheep on a grass fed & grass finished diet, and are transitioning to a perennial forage farm for grazing. Pop's Old Place encourages everyone to visit their farmer's farm at least once, and welcomes any and all visitors.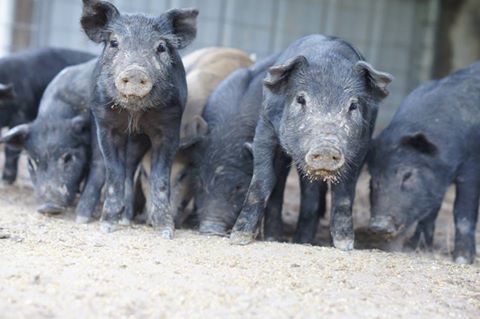 Jesse and Betsy Meerman are 5th generation farmers in Coopersville, Michigan. They are the owners of Green Pastures cow boarding, farming on the same land Jesse's family has been farming on since 1882. In 1991 the Meermans adopted intensive grazing methods of the dairy herd, rather than conventional, confinement farming. In May of 2007, the dairy herd and farmland were certified Organic (through OEFFA).  The cows are not administered any hormones (for growth or breeding), antibiotics, or any food or minerals that have not been grown or processed organically.  Green Pastures was developed in order to provide families with fresh, unprocessed, whole milk. While it is illegal to sell unpasteurized milk in the state of Michigan, selling cow shares to individuals and families is legal and programs around the state are in operation.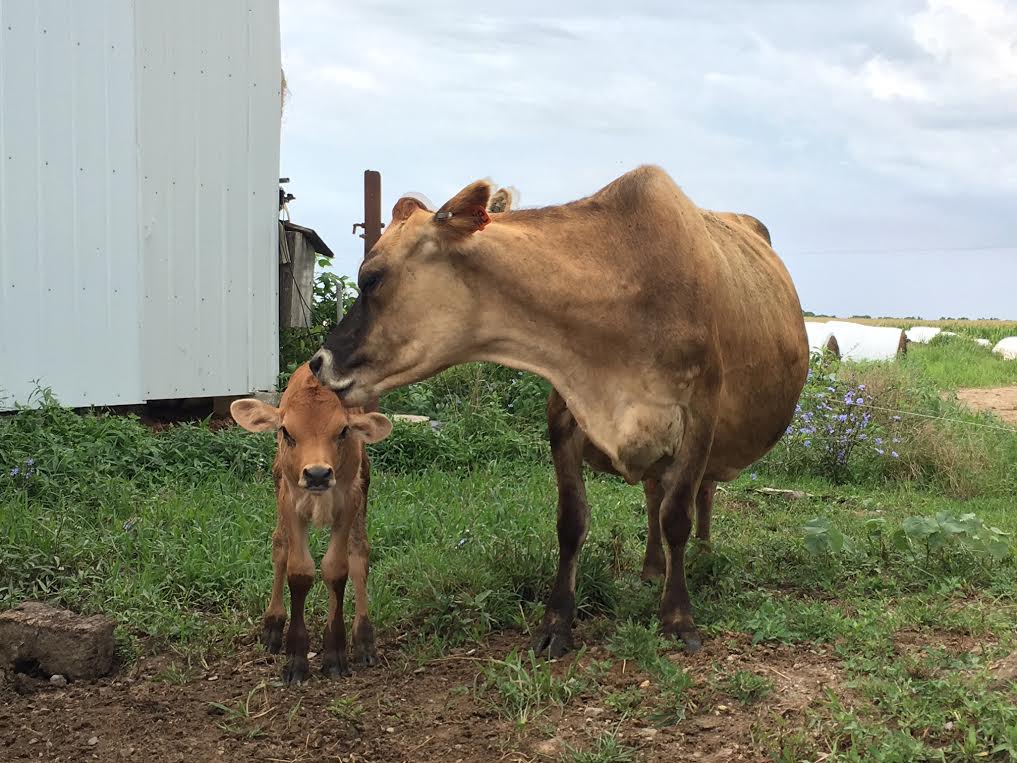 Thank you to all of our wonderful members! We are membership-based and couldn't do the work we do without you!
YOUR FUND AT WORK
Services provided by FTCLDF go beyond legal representation for members in court cases.
Educational and policy work also provide an avenue for FTCLDF to build grassroots activism to create the most favorable regulatory climate possible. In addition to advising on bill language, FTCLDF supports favorable legislation via action alerts and social media outreach.
You can help FTCLDF by becoming a member or donating today.
Anyone wanting to make a contribution to support the work of FTCLDF can donate/find out more or join us today!