Every Monday is Member Photo Monday where we feature a member photo on our Instagram and Facebook pages. Farm-to-Consumer Legal Defense Fund is proud of our members, and we take great pleasure in highlighting their operations and the awesome work they are conducting in sustainable farming, animal husbandry, artisanal production, and homesteading. See below for a roundup of July's member photos!
The Blair family set out on an adventure. Tired of bland, nutritionally deficient food and feeling the need to reconnect with more traditional values, they moved from city life into the country and started The Naked Hog in Louisiana. Currently on their farm they have pigs, chickens and goats. All are raised on rotational pasture producing a more sustainable and far superior meat that brings flavor back to the dinner table. Additionally, they ensure their animals are butchered in a way to promote respect and minimize stress. The Naked Hog believes in no waste and seeks to maximize usage of animals that give their lives to feed us. A traditional style of butchery allows for both minimal waste and the deliciousness of cured meats to be prevalent in their customers' lives.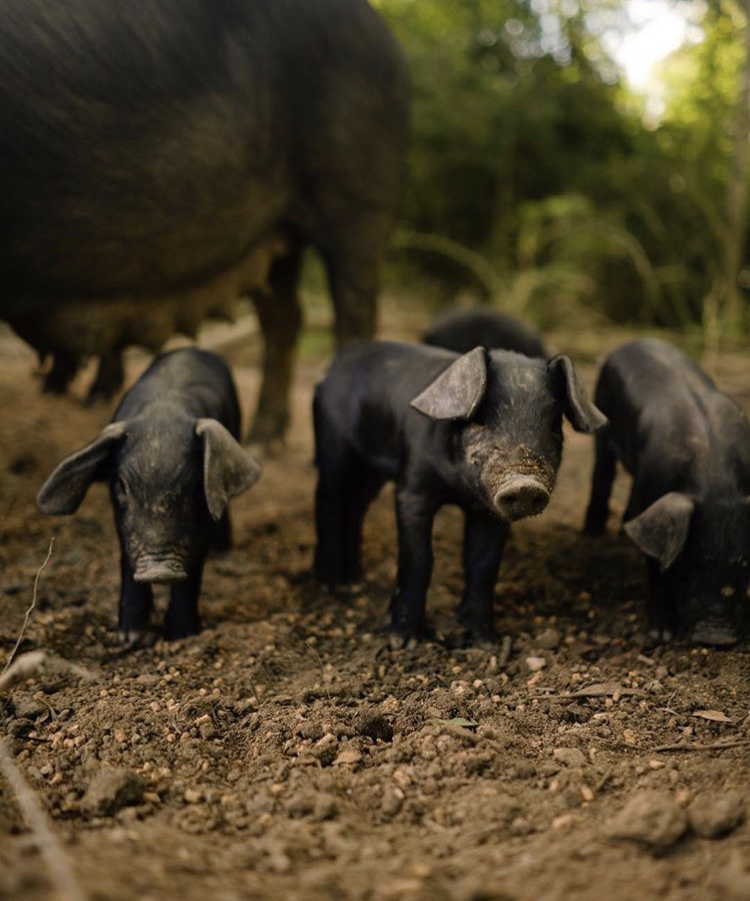 Swallowtail Farm is located along a fertile ridge of highland soil that crests the spine of Florida. They have crafted the farm as a model of sustainability and fine land stewardship, with a focus on appropriate scale, conservation of resources, and nature-produced fertility. No synthetic fertilizers, pesticides, herbicides or other chemicals will ever touch their fields or your food.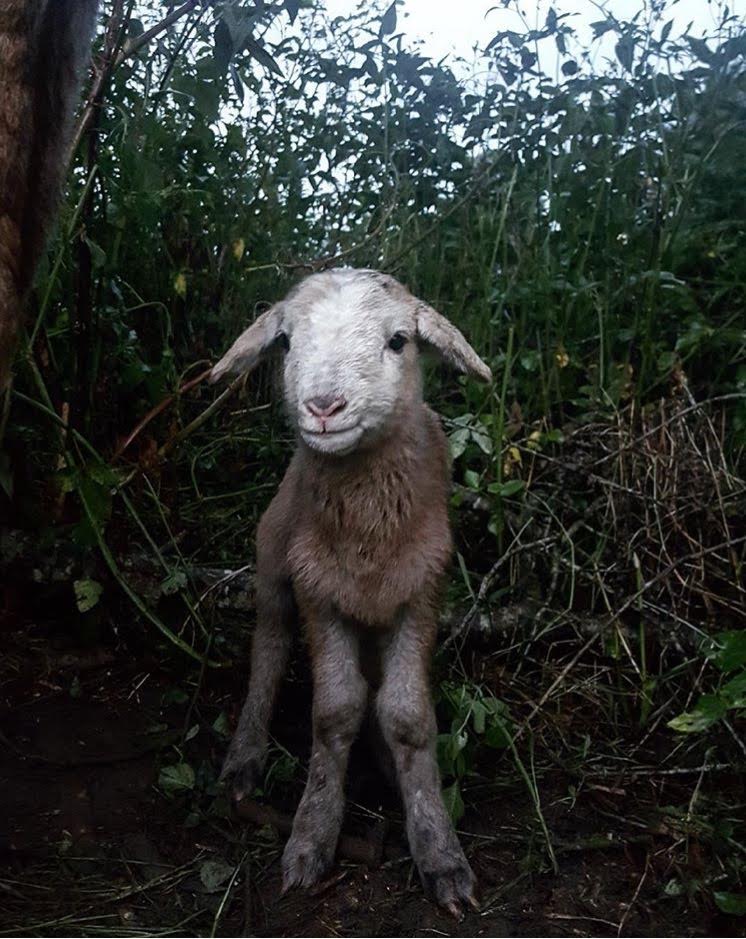 Deck Family Farm is a 320-acre pasture-based diversified livestock farm in Oregon that is home to over 2,000 laying hens, turkeys, pasture-raised hazelnut-finished pork, grassfed beef, lamb, and a raw micro dairy. They work with small farms around the area to bring Full Farm CSA members a combination of meat, dairy, heirloom grains, flours, honey, pasture-raised certified organic eggs and seasonal organic vegetables. The Deck Family Farm's mission is to foster community by supporting local agriculture, feed local families a healthful & nutritious diet, and showcase the bounty of the beautiful Willamette Valley!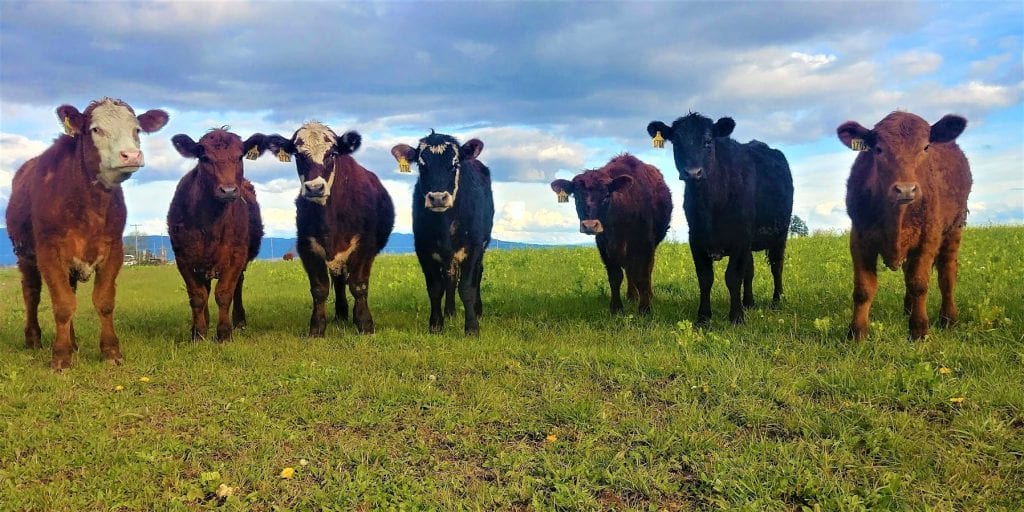 Clover Top Creamery produces farmstead goat cheese in Charlottesville, VA. They use solar polar to power their dairy facility, barn, and to produce delicious cheese!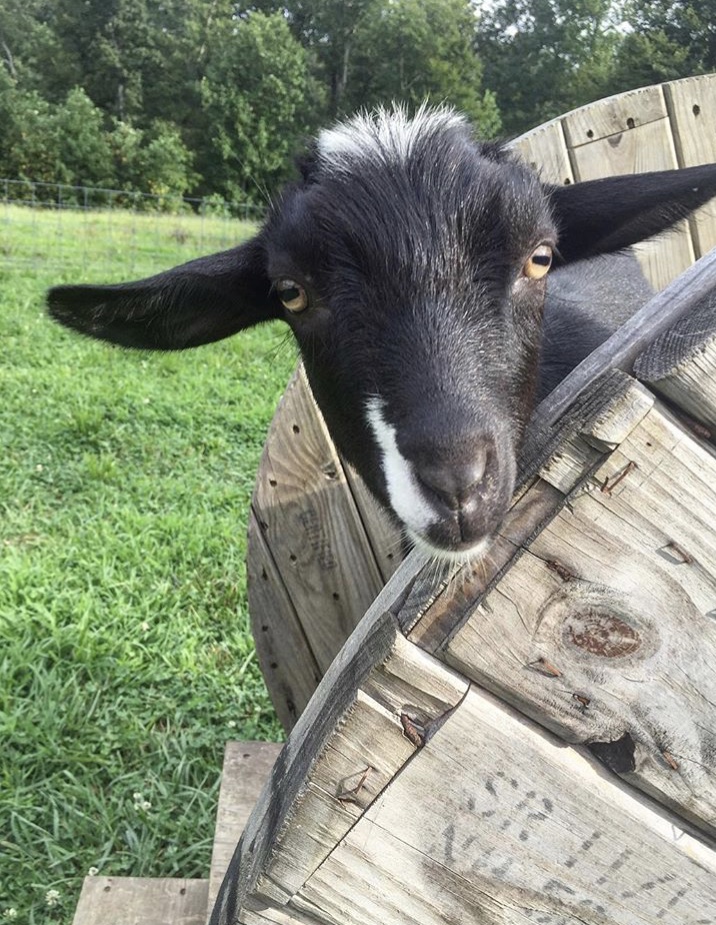 Serenity Kids' mission is to provide nutrient-dense foods that taste great to kids and are convenient for parents. Even better—they're donating 1% of profits to us, the Farm-to-Consumer Legal Defense Fund! Their high-fat, low-sugar pureed meals for infants are made using premium grassfed and pastured meats that are raised humanely on small American family farms, combined with organic vegetables. Good for the kiddos, good for the animals that provide for us, and good for the earth!
Serenity Kids will be available at a store near you any day now!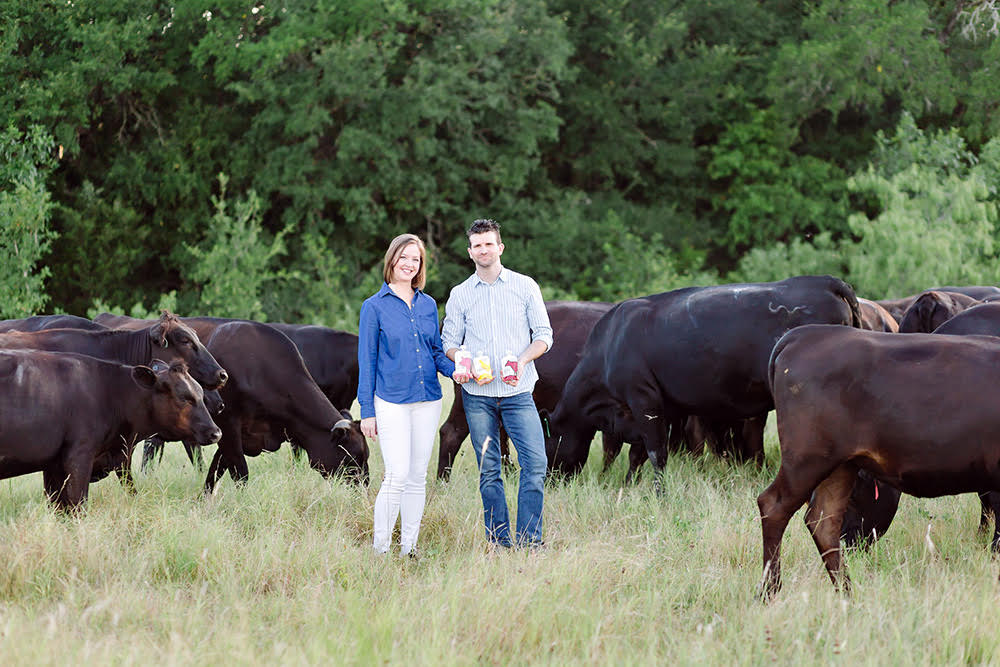 Thank you to all of our wonderful members! We are membership-based and couldn't do the work we do without you!
YOUR FUND AT WORK
Services provided by FTCLDF go beyond legal representation for members in court cases.
Educational and policy work also provide an avenue for FTCLDF to build grassroots activism to create the most favorable regulatory climate possible. In addition to advising on bill language, FTCLDF supports favorable legislation via action alerts and social media outreach.
You can help FTCLDF by becoming a member or donating today.
Anyone wanting to make a contribution to support the work of FTCLDF can donate/find out more or join us today!