Enjoy over half a dozen e-books and more than a dozen coupons from the partners, sponsors, and supporters of FTCLDF when you join from March 15 through April 22!
GIFTS INCLUDE (click for more info):
---

Chris Kresser  –  30-day trial of paleo recipe generator, 7 Mouth Watering Meals for Meat Lovers e-book, and Should You Go Gluten Free e-book (chriskresser.com)
Chris Kresser M.S., L.Ac is the author of a New York Times best-seller and was recently named in the top 100 influential people in the area of health and fitness. As a student and teacher of alternative medicine for more than 15 years, he has been a leader in the world of Paleo nutrition and ancestral health.
Personal paleo meal planning has never been easier
—
or more personalized. This is not your grandmother's recipe box. Through the power of technology, and based on the science of personalization, you now have a meal planner that blows 3×5 cards out of the water.
Personalized meal plans and shopping lists emailed weekly
Over 700 delicious Paleo-friendly recipes, and growing
Presets for low-carb, strict Paleo, 30-day challenge, and more
Powerful, point, click, and drag personalization options
Save favorite recipes and add private or public notes
Chris on 7 Mouth Watering Meals for Meat Lovers:
"I've spent a lot of time debunking myths about and sharing the latest research on red meat. Bottom line: it's good for you. And, what's even better? Red meat that is 100% grass-fed.
I've chosen 7 of my favorite beef recipes to release as a special mini-recipe booklet to support your pursuit of more nutrient-dense meals."
Chris on Should You Go Gluten Free:
It's becoming more and more clear that celiac disease is only one manifestation of gluten intolerance, and that "non-celiac gluten sensitivity" (i.e. people that react to gluten but do not have celiac disease) is a legitimate health condition. In this free e-book you'll learn:
That celiac disease is only the tip of the iceberg
How a person can be gluten intolerant without having celiac disease
Why current testing for celiac disease is falling short
---
Sustainable Dish – Diana Rodgers  –  free 48-page chapter of e-book (sustainabledish.com)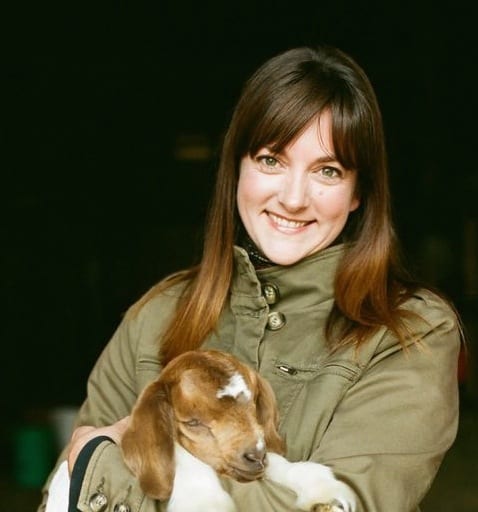 Diana is an active nutritionist, mother of 2, and wife of a full-time farmer. Sustainable Dish is a blog hosted by Diana empowering farmers and consumers alike to explore options that are optimal for human health as well as the animal's well-being.
The Home Grown Paleo Cookbook contains all you need to get gardening the Paleo way, from what to grow to how to cook it, including over 100 Paleo-approved recipes to get you from the garden to the good eating. Learn how to grow your own healthy vegetables. From site selection and prepping your soil, to starting seeds, planting and caring for your plants, this complete guide is all you need to get started with an edible garden. Enjoy the chapter "Growing" from the book!
---

The Paleo Mom – Sarah Ballantyne, PhD
The Autoimmune Protocol Quick Start Guide  –  free e-book and 20% off any other e-book (thepaleomom.com)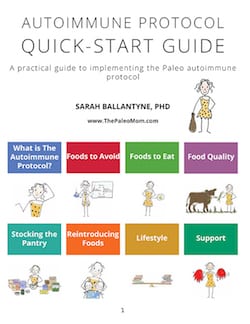 Sarah Ballantyne, PhD, blogger behind the award-winning Paleo Mom as well as a New York Times best-seller, used the Paleo diet to heal herself of numerous health issues and improve her overall health. In her book, Go To Bed, Sarah explains the link between sleep and overall health and shares many tips and tricks to a better night's sleep. The Best of The Autoimmune Protocol Cookbook gives you the tools you need to begin your own Paleo journey and offers 100 recipes for your new lifestyle. The Paleo Mom is offering 20% off of Go To Bed or The Best of The Autoimmune Protocol Cookbook e-book.
"The Autoimmune Protocol Quick Start Guide gives you all the tools you need to transition to a Paleo lifestyle, including what foods to eat and to avoid, tips on food quality within a budget, how to stock your pantry, and taking Paleo to the next level with the Autoimmune Protocol. Inside you'll also find nearly 100 amazing recipes to get you started!"
---
The Domestic Man – The Safe Starch Cookbook  –  free e-book  (thedomesticman.com)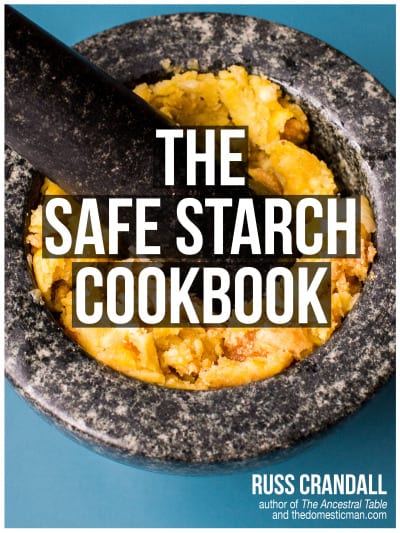 Russ Crandall is the blogger behind The Domestic Man. By changing to a Paleo diet, he was able to greatly improve several health issues he had previously been experiencing. Through his blogs, books, and other writings, Russ shares his wisdom as well as his recipes to help you on your way to greater health.
"The Safe Starch Cookbook is packed with over 60 delicious recipes featuring everybody's favorite misunderstood macronutrient, carbohydrates. In this eBook, Russ Crandall (New York Times bestselling author of Paleo Takeout and The Ancestral Table) compiles his favorite carb-centered dishes and explains how rice, potatoes, and starchy vegetables deserve a place on your dinner table. The Safe Starch Cookbook will teach you about the judicious use of starch to increase meal satisfaction, balance macronutrients to overcome cravings, and even save your family money!"
---
Joe Salama  –  The Tao of Paleo and The Paleo Miracle II  –  2 free e-books (paleomiracle.com)
In his books, The Tao of Paleo and The Paleo Miracle II, Joe shares the success stories of others as well as engages the reader through a dialogue about the Paleo lifestyle, exercise, and getting a good night's rest.
"The Paleo Miracle 2: Women of Strength is about women finding the POWER to become healthy, strong (not skinny), and in control of their own lives and destiny. These Women of Strength—many of whom had "incurable" diseases like Crohn's, arthritis, depression—have become strong and healthy through eating a Paleo diet. They have overcome health challenges, defied stereotypes of age and gender, and created lives that are healthier, independent, and more authentic than anyone thought possible.
The best way to learn is to be engaged. The Tao of Paleo will engage you. Written as a dialogue with a number of funny characters, this book will teach you everything you need to know about the Paleo lifestyle in depth (not just the food aspect) and will entertain you along the way. If you are serious about losing fat, gaining muscle, feeling younger and more energetic, sleeping better, playing harder, and improving your overall quality of life, this book is for you. It is a comprehensive guide to eating, playing, sleeping, and exercising in the way that humans were meant to do. It includes an easy-to-follow 12-week meal plan, exercise program, 36 delicious recipes, shopping list, and all the resources you'll need to start—and thrive on—your Paleo journey."
---
The Honest Bison  –  10% off  (thehonestbison.com)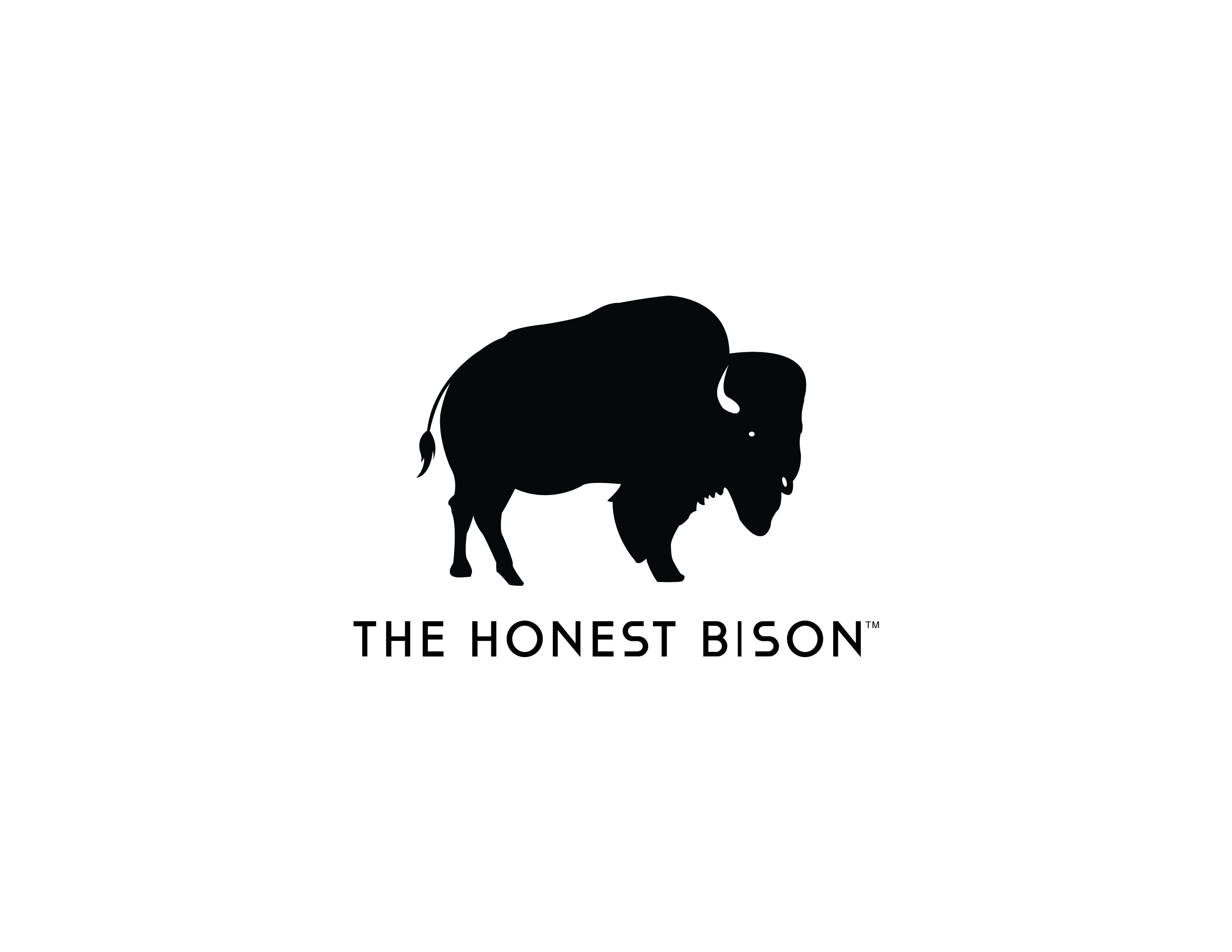 Honest Bison started as a family's means to a healthy, fit life. Their bison is 100% grass fed, humanely, sustainably raised, and shipped right to your door. Honest Bison is offering 10% off your order to show their support for Farm-to-Consumer.
---
Beeyoutiful  –  $20 off  (beeyoutiful.com)

Beeyoutiful is an online resource to purchase a number of health foods and supplements, from water filters, essential oils, and bulk foods, to supplements and much more. Beeyoutiful is offering $20 off any essential oil, bulk herb, or whole food purchase.
---
Canal Junction Cheese  –  $5 off  (canaljunctioncheese.com)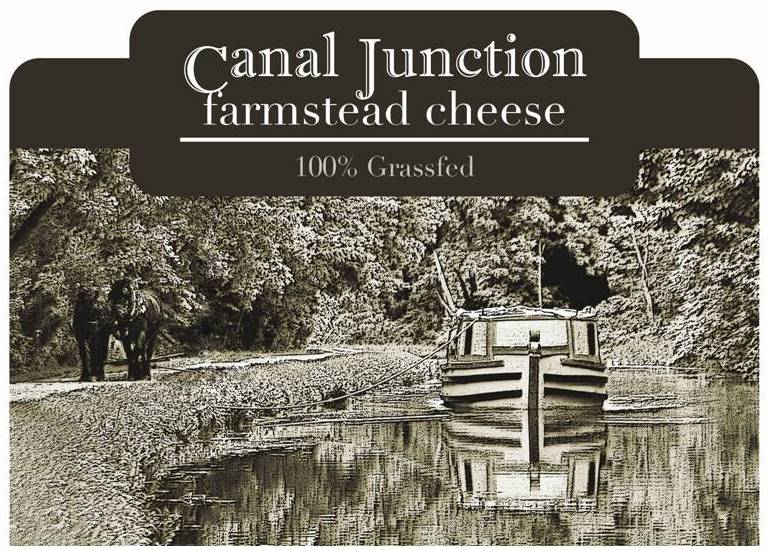 Canal Junction Cheese provides nutrient dense, high quality, delicious, artisan cheeses. Family-owned and -operated, they are committed to cheese that is crafted on the farm where the milk is produced. There are also no synthetic hormones, pesticides, or herbicides used in their farming practices. Canal Junction Cheese is offering $5 off any purchase through their website.
---
Vital Proteins  –  20% off + free shipping  (vitalproteins.com)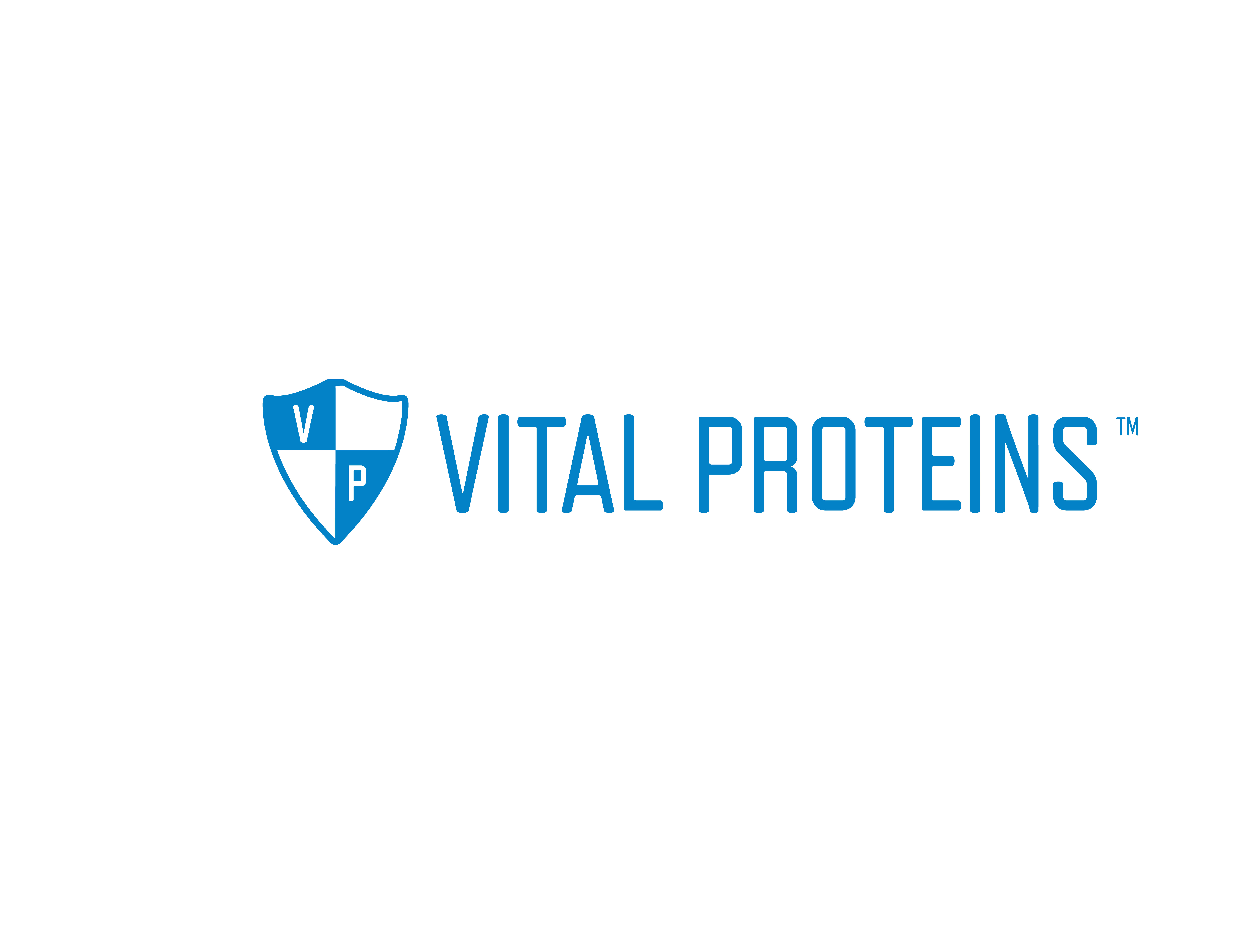 Vital Proteins is a whole food based nutrition which highlights the importance of collagen as a building block for the health of our skin, hair, nails, bones, and joints. Modern diets often eliminate collagen, so Vital Proteins is offering supplements in various forms to insert this important protein back into our diets. Vital Proteins is offering 20% off your purchase as well as free shipping.
---
Pure Indian Foods  –  $10 off any purchase over $50  (pureindianfoods.com)

Pure Indian Foods is an excellent online resource for all your organic Indian food needs delivered right to your front door. They have a variety of organic ghees and spiced oils as well as many other Indian food staples. Pure Indian Foods is offering $10 off any purchase over $50.
---
Mark's Daily Apple/The Primal Blueprint  –  20% off  (primalblueprint.com)

Mark's Daily Apple combines the wisdom of Mark Sisson and the tools of The Primal Blueprint to equip you on your journey toward responsible and healthy living. Primal Blueprint brings you a selection of primal foods, supplements, weight-loss tools, and education materials. Enjoy 20% off your order at Primal Blueprint.
---
Exo  –  20% off  (exoprotein.com)

Exo offers a protein bar that is completely soy-free, dairy-free, grain-free, and gluten-free. By using cricket flour, they were able to make a bar containing complete proteins that was also free of many of the major allergens facing people today. Exo is offering 20% off your online purchase.
---
Fields of Athenry Farm  –  5% off your purchase of $100 or more!  (fieldsofathenryfarm.com)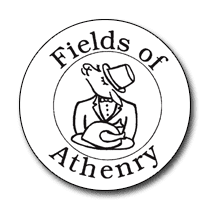 Fields of Athenry Farm, located in Purcellville, Virginia, is a family farm that didn't start out with a mission, but has one today. Here at the farm we believe in healthy eating as the first and foremost preventative to many illnesses that are a result of a reliance on convenient and processed foods. Fields of Athenry Farm specializes in raising grass-fed beef and lamb, pasture-raised pork and poultry, home-made, nutrient dense bone broths, pre-made meals and more!  38082 Snickersville Tpke., Purcellville, VA 20132 Shop: 703.300.5765
---
Kombucha Kamp – The Big Book of Kombucha! e-book  (kombuchakamp.com)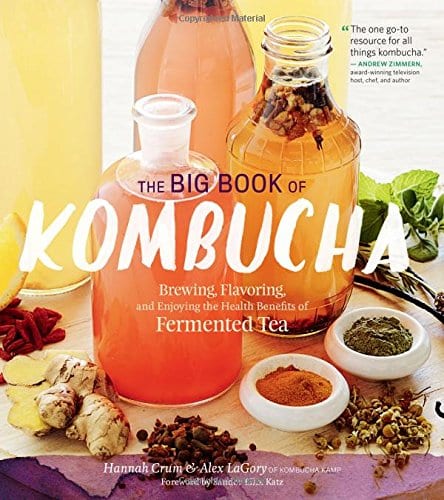 We are bacteriosapiens which means that our health and immunity depend upon a thriving and diverse bacterial community living inside of us. Learn how easy and inexpensive it is to make traditional fermented drinks at home. From the founders of Kombucha Kamp, this resource is a wealth of information. To find quality cultures and fermentation supplies, visit KombuchaKamp.com today.
---
Paleo On The Go – $25 off your first order of $150 or more  (paleoonthego.com)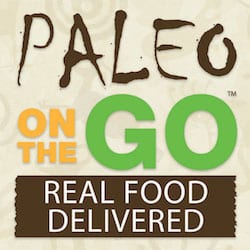 This is a great opportunity to try Paleo On The Go. They use real food ingredients from sustainable sources to create amazing chef prepared meals. Order online and have convenient entrees, vegetable dishes, desserts, bone broth, and more shipped directly to your door.
---
Wilderness Family Naturals – 15% off (wildernessfamilynaturals.com)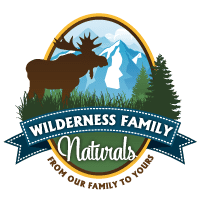 ---
Barefoot Provisions – 10% off storewide (barefootprovisions.com)

"The FTCLDF is like a secret weapon for those of us who get that small farms, healthier food, and a healthier environment is the only way for us to survive the ravages of industrialization, the exclusion of externalities-based accounting, and compromises driven by efficiency at the expense of quality, safety and health."
— BarefootProvisions.com