Every Monday is Member Photo Monday where we feature a member photo on our Instagram and Facebook pages. Farm-to-Consumer Legal Defense Fund (FTCLDF) is proud of our members, and we take great pleasure in highlighting their operations and the awesome work they are conducting in sustainable farming, animal husbandry, artisanal production, and homesteading. See below for a roundup of November's member photos!
Jessica Campbell
Jessica Campbell, MS, FNTP is a nutritional therapy practitioner who works in an OB-GYN and pediatric office helping patients find holistic protocols through diet and lifestyle. She considers herself a regenetarian eating only from small local farms that raise livestock on pasture and grow vegetables with sustainable practices. She grows some of her own food, cooks from scratch, and helps her clients find healthy foods to improve the health of themselves and their families. Jessica Campbell is a consumer member in California. Find out more about her at foodfoundation.guru. Photo credit: Laura Humphrey.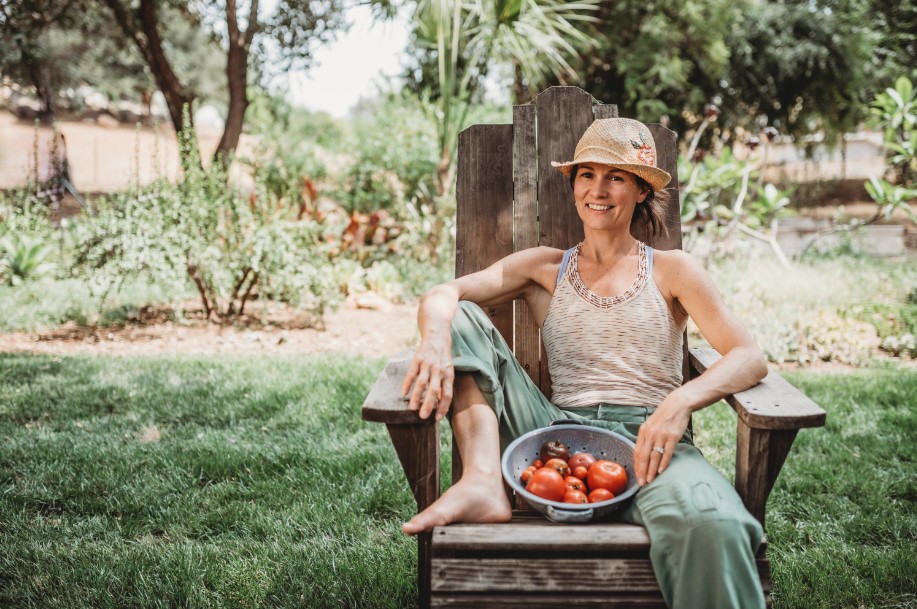 Walnut Hill Farm
Michael, Karen and Amelia Kovach run Walnut Hill Farm in Sharpsville, Pennsylvania as a family (plus one full time and one part time worker). They raise 100% grassfed and finished Black Angus beef and lamb on intensively managed, chemical-free and synthetic fertilizer-free pasture; non-GMO fed, pasture raised broiler chickens, turkeys, and eggs; and non-GMO fed, silvopasture-raised heritage breed pork. Animals are processed under inspection at USDA red meat and poultry processors on either side of the Pennsylvania/Ohio line, and sold direct to consumers from their on-farm farmstand every Thursday and the first Saturday of each month (year-round) from 10-6. Additionally, pop up hours are occasionally announced on their social media. The Kovaches enjoy reconnecting their customers to their food and raising animals as they evolved to live and eat.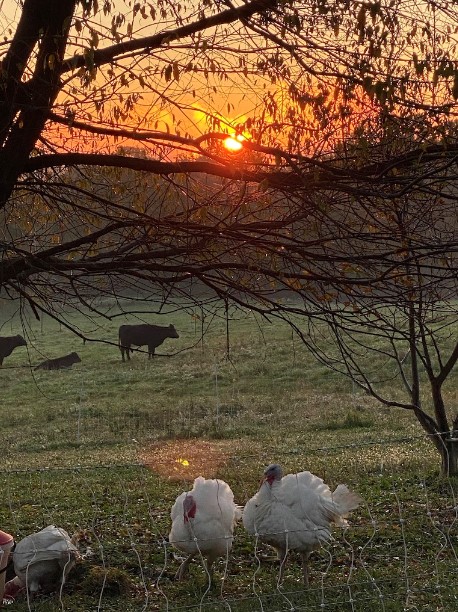 Cloudy Daye Soaps
Holli and Nathanael Rogers raise registered Nubian dairy goats on a small farm in Tucker County, West Virginia. Holli sells handcrafted goat milk soap under the name Cloudy Daye Soaps LLC. Her soaps are made with only the purest natural ingredients: fresh goat milk, coconut oil, olive oil, palm oil, essential oils, and fragrance oils. The photo shows the Rogers children, the next generation of farmers, living their best life in the goat barn. Holli couldn't find a chemical-free yet cleansing soap at the grocery store to clean her free-range kids so they are the reason she started making soap.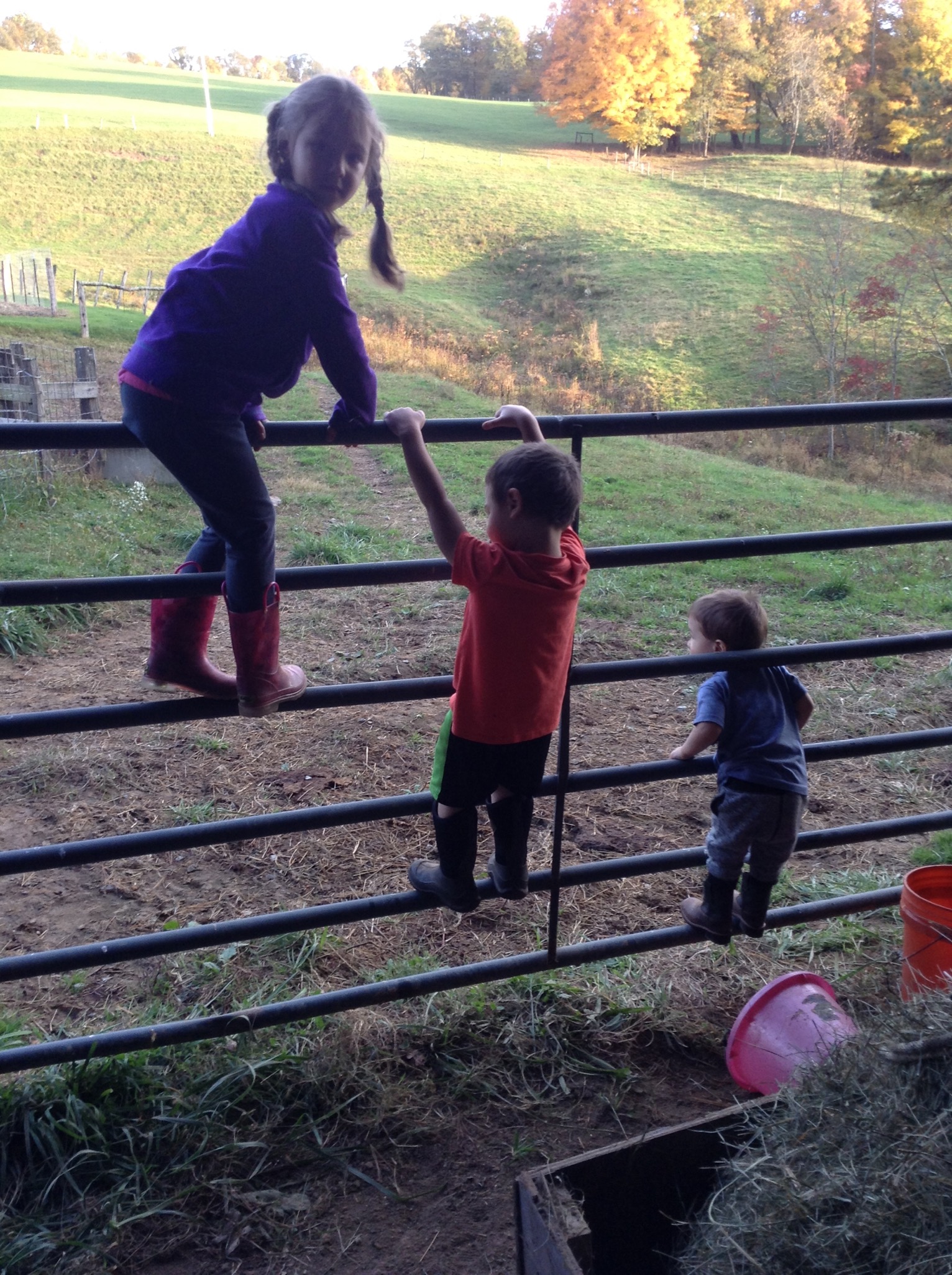 Joseph Heckman
Joseph Heckman, PhD runs Neshanic Pastures LLC in Ringoes, New Jersey. He is a Rutgers University professor of soil science and teaches courses in soil fertility and organic agriculture; he also serves on the board of Northeast Organic Farming Association-NJ, the Farm-to-Consumer Foundation, and the Raw Milk Institute. He teaches people about raw milk and is the author of Securing Fresh Food from Fertile Soil, Challenges to the Organic and Raw Milk Movements. He is also coauthor of Producing Fresh Milk, The Cow edition, and The Goat edition. Both books are available from Springhouse press.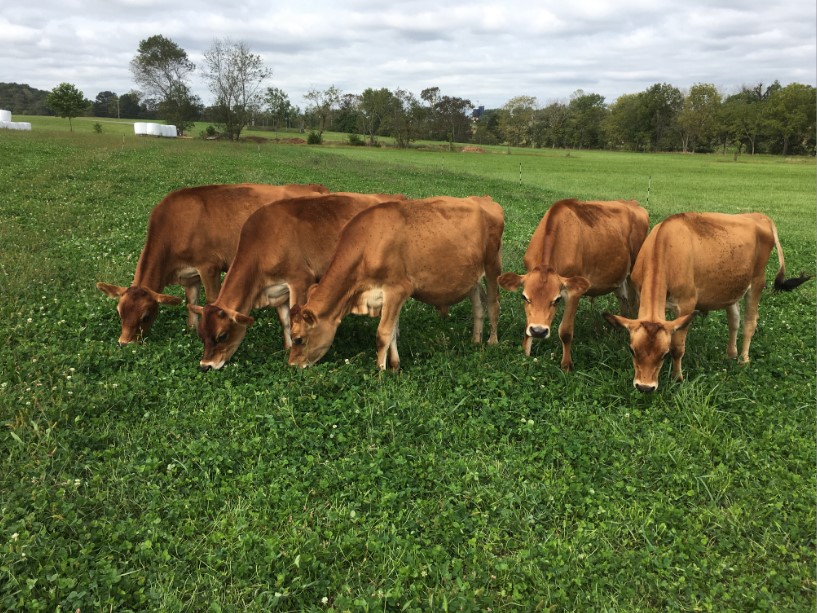 Ben & Corrine Fallon
The Fallon family lives just east of Pittsburgh, Pennsylvania and have two beautiful daughters and one on the way. Corrine is a licensed psychologist and runs her own practice helping children and young adults. Ben is a medical sales consultant. With Ben's family, they own a 180-acre farm in Somerset County and hope to one day turn it back into a productive operation or find a family who will! They're passionate about local and sustainably raised meat and produce. The Fallons are consumer members and believe in fighting for food freedom.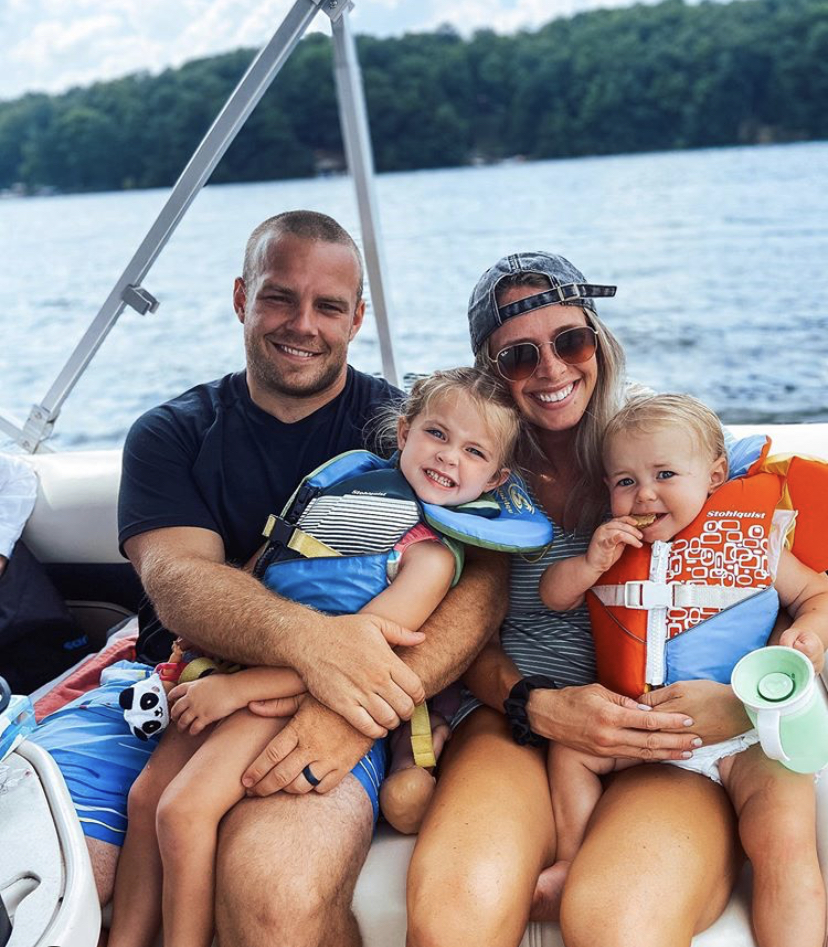 Membership
Thank you to all of our wonderful members! We are membership-based and couldn't do the work we do without you! Learn more about membership here.
If you're a member and would like to share your photos with us, email [email protected] for more details.
YOUR FUND AT WORK
Services provided by FTCLDF go beyond legal representation for members in court cases.
Educational and policy work also provide an avenue for FTCLDF to build grassroots activism to create the most favorable regulatory climate possible. In addition to advising on bill language, FTCLDF supports favorable legislation via action alerts and social media outreach.
You can protect access to real foods from small farms by becoming a member or donating today.