Every Monday is Member Photo Monday where we feature a member photo on our Instagram and Facebook pages. Farm-to-Consumer Legal Defense Fund is proud of our members, and we take great pleasure in highlighting their operations and the awesome work they are conducting in sustainable farming, animal husbandry, artisanal production, and homesteading. See below for a roundup of November's member photos!
V-Y Custom Fed Beef
When they met in 2013, Eric and Lauren both found a shared passion for cows. Together they started a herd of Red Devon and Black Angus and began the long job of converting Lauren's grandfather's 200-acre row crop farm in Chester, Illinois into a bovine oasis—replacing corn and soy with a variety of perennial and annual forage to feed the herd, house the many different wild animals that call the pastures home, and help combat the erosion that had been taking topsoil down the Mississippi with every rain storm. It has been an adventure of epic proportions (at least in Lauren's mind). The renovations continue, and they have started converting a neighbor's row crop ground into perennial hay ground to grow their business. The Van De Marks are happy to be improving the land and providing the highest quality grass-fed and -finished beef to their customers (even if they sometimes doubt their own sanity!). This Member Photo Monday photo comes courtesy of @FarmingFoible or www.facebook.com/vybeef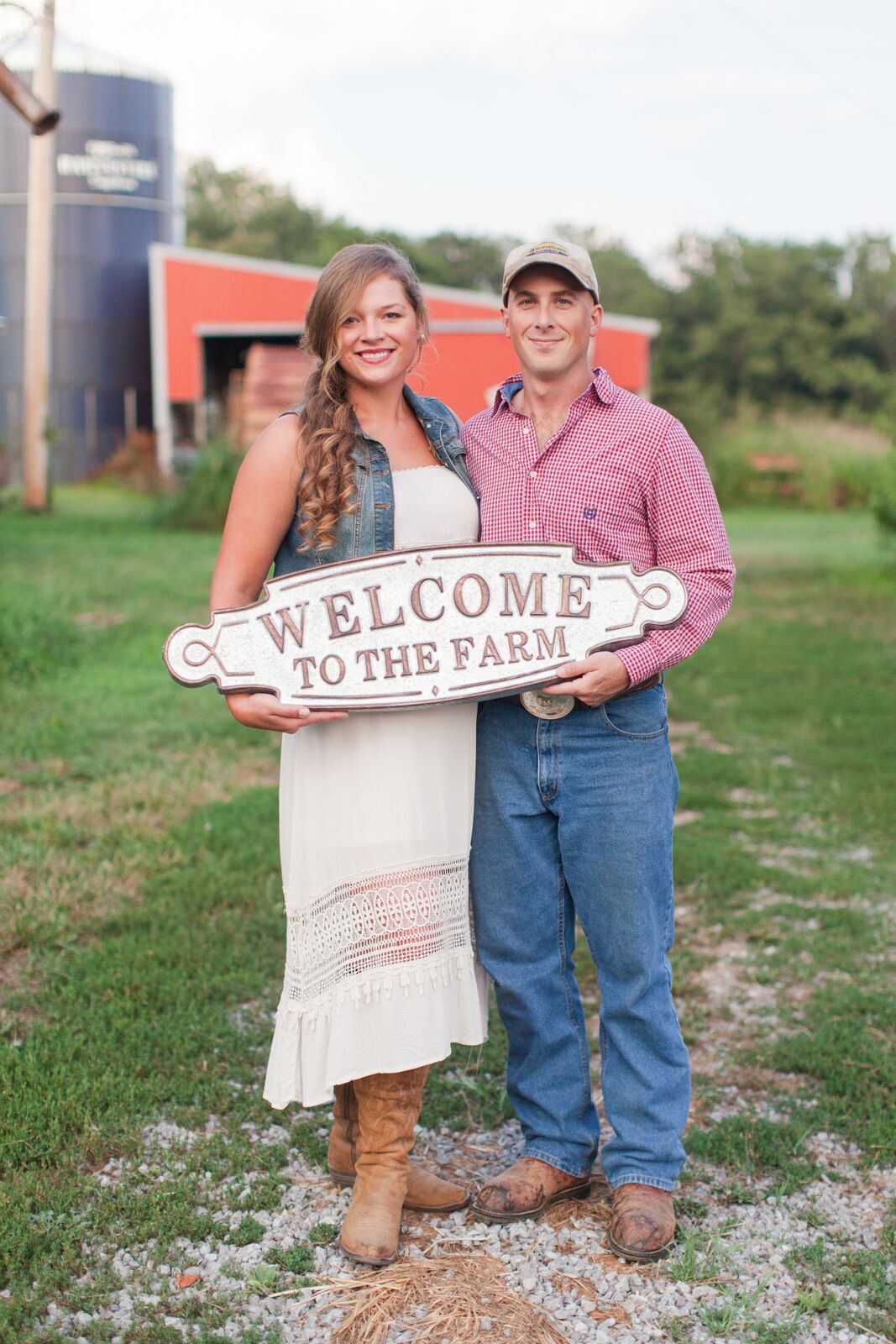 Provision Family Farms
Luke, Caitlin, Adrian, and Rosanne Eising run Provision Family Farms, a multi-generational family farm in White Cloud, Michigan. Luke and Caitlin moved onto the farm after Luke grew bored of working for a heating and plumbing company. He had craved more variety and challenge and found plenty on his parents' hobby farm all the while reading Joel Salatin's books. Naturally, the young couple decided to try to make a living farming. After a year, the Eisings realized that they needed a bigger farm and moved from Flushing to their current location on 80 acres in White Cloud. They now raise pork, beef, lamb, turkey, and chicken and strive to provide each animal with a natural habitat. All of their feed is non-GMO and soy-free and they do not treat their animals with antibiotics or hormones. The Eisings are thrilled to provide their animals and customers with good food for a good life.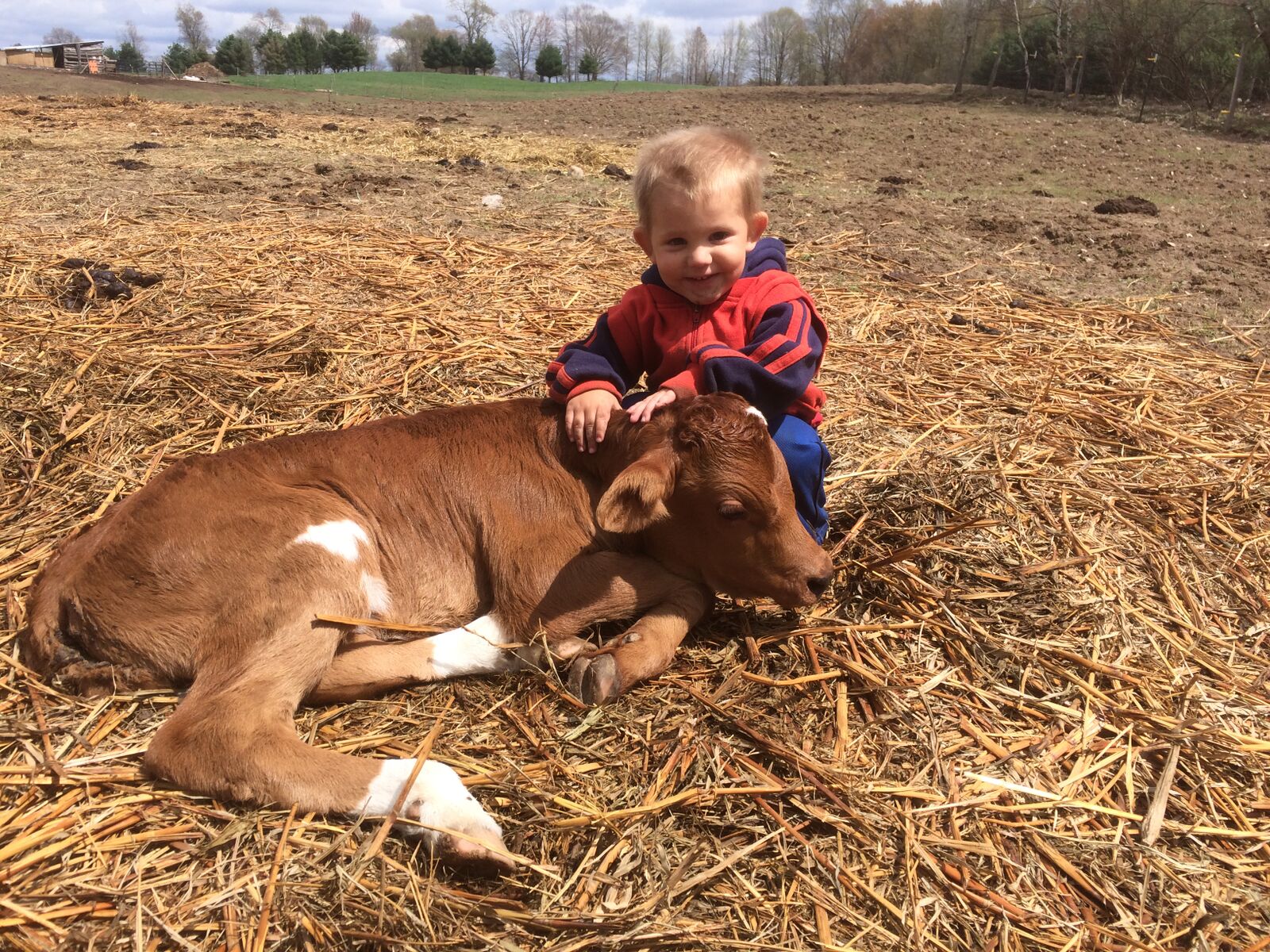 Shepherd's Hill Farm
Tom and Tarri Street along with their daughter Tiare own and operate Shepherd's Hill Farm in Lake City, Florida. Their farming experience began about twenty-five years ago when the doctor told Tarri, "If you don't change something, you will be dead in two years." First they removed white flour, white sugar, and processed foods from their diet but that wasn't enough. Then they started raising their own meat, eggs, and dairy, which blossomed into Shepherd's Hill Farm. Tarri is now alive and well. Through most of the year, the Streets rotate the cows and sheep from pasture to pasture, giving them a constant supply of luscious, mineral rich, green grass. The egg layer and broiler chickens and turkeys are fed an organic, soy-free feed to supplement their diet of bugs and weed seeds. The milk cows are gentle, come when called, and share their rich creamy milk with the Streets. They aren't fed corn or soy, but supplemented with very small amounts of sunflower meal, alfalfa, hay,​ and lots of extra minerals. The Streets say: "Living on the farm is a lot of work, but the rewards are well worth it."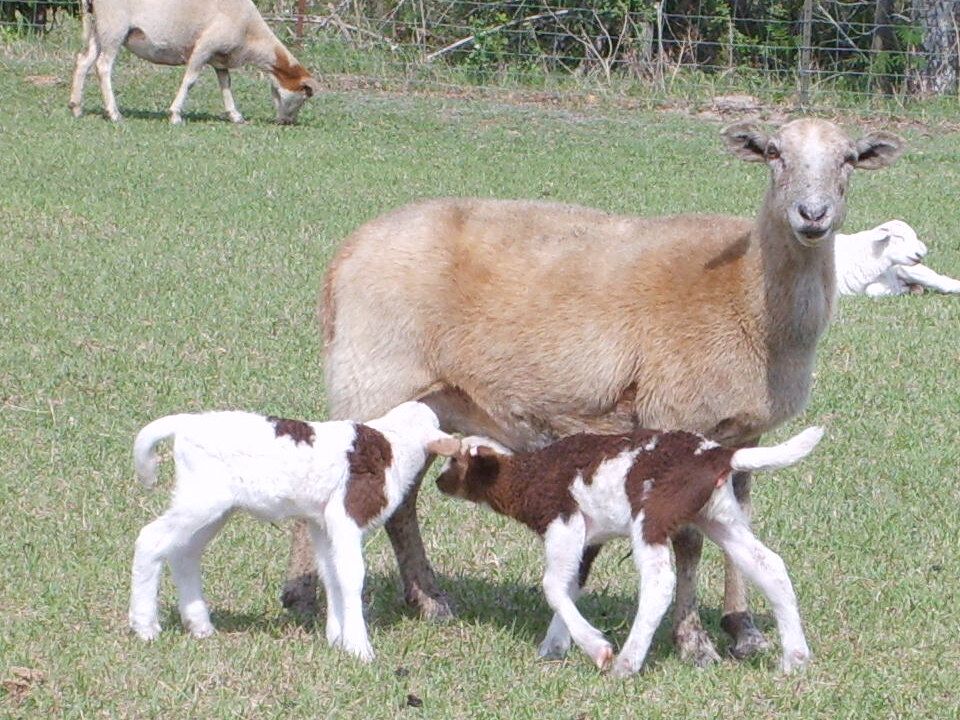 Liberty Hill Farm
Liberty Hill Farm began in the spring of 2010 by the Matich Family; Ken, Andrea, Samuel, and Treasure; in Berryville, Virginia. Ken and Andrea started the farm because of the family's desire to consume pure, delicious and nutritious food not available in the grocery stores. They also wanted to work together on a business, so in 2012, they decided to make farming their main pursuit. Liberty Hill Farm provides many products to its customers including raw milk from grassfed cows, available only through a herdshare in Virginia; yarn and meat from Romney Sheep; grassfed beef; pork raised in the walnut grove; duck meat and eggs; pastured White Broad Breasted turkeys (pictured below); and chicken eggs and meat. The Matich family also makes and sells some frozen meals, like pies and soups, that include their meat and eggs. One of their latest enterprises is natural herbal remedies including lip balm and bruise salve. All of their goodies are available at their farm store. The Matiches love living the farm lifestyle and recommend that others participate in some way.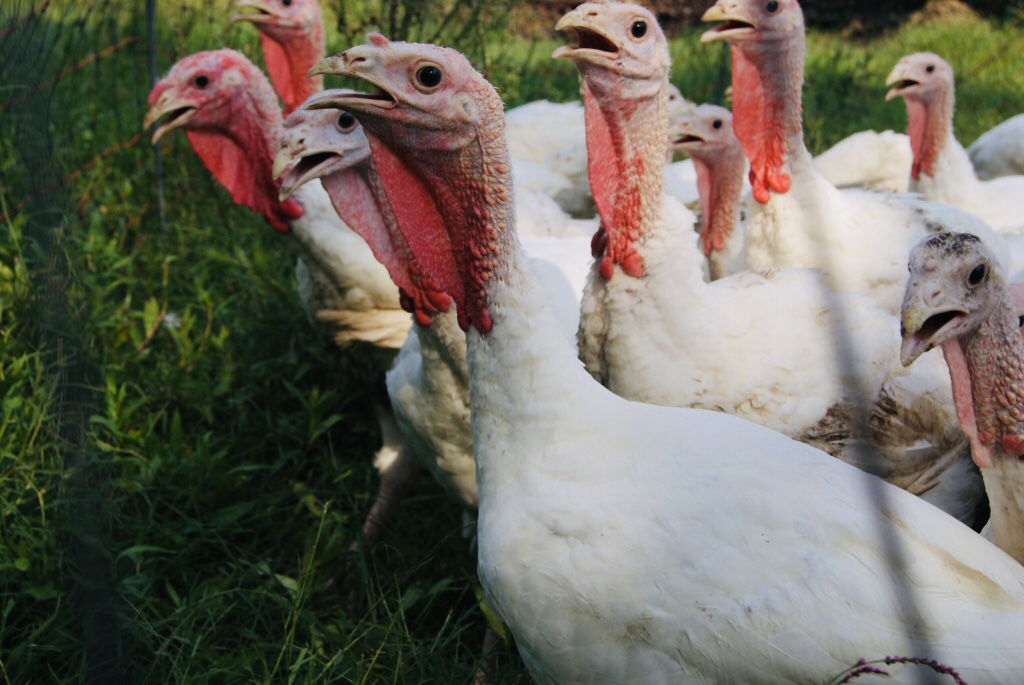 Membership
Thank you to all of our wonderful members! We are membership-based and couldn't do the work we do without you! Learn more about membership here.
If you're a member and would like to share your photos with us, email [email protected] for more details.
YOUR FUND AT WORK
Services provided by FTCLDF go beyond legal representation for members in court cases.
Educational and policy work also provide an avenue for FTCLDF to build grassroots activism to create the most favorable regulatory climate possible. In addition to advising on bill language, FTCLDF supports favorable legislation via action alerts and social media outreach.
You can protect access to real foods from small farms by becoming a member or donating today.