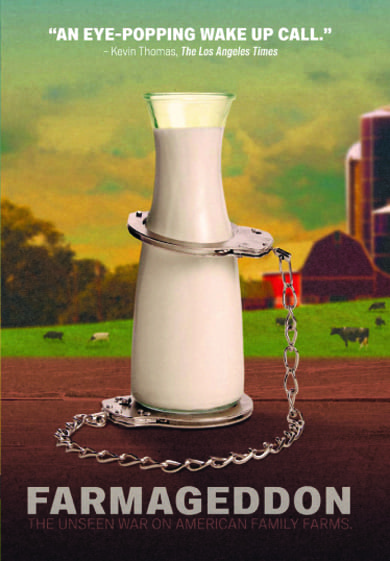 Kristin Canty, Producer/Director
With the challenges of weather, work, and worn out land, one would think farmers and real food supporters would have enough to be worried about. But for many, they have one, even worse, worry—government agencies and agents rampaging, raging, and raiding their farms and foods. Kristin Canty explores the history of the war on food freedom and small farms in this timeless documentary. DVD, $24.99 value – released 2011
Donate by September 17, 2015 to claim your gift(s)!